[386.6 MB] [COMIX] Yoga Class – Tantric Sex Basics 1 & 2 Bundle (Futanarica, Affect3dstore) [3DCG, AHEGAO, Big Ass, Big Breasts, Bukkake, Creampie, Cumshot, Expansion, Feet, Futanari, Gangbang, Group, Huge Cock, Lesbian, Oral] [jpg]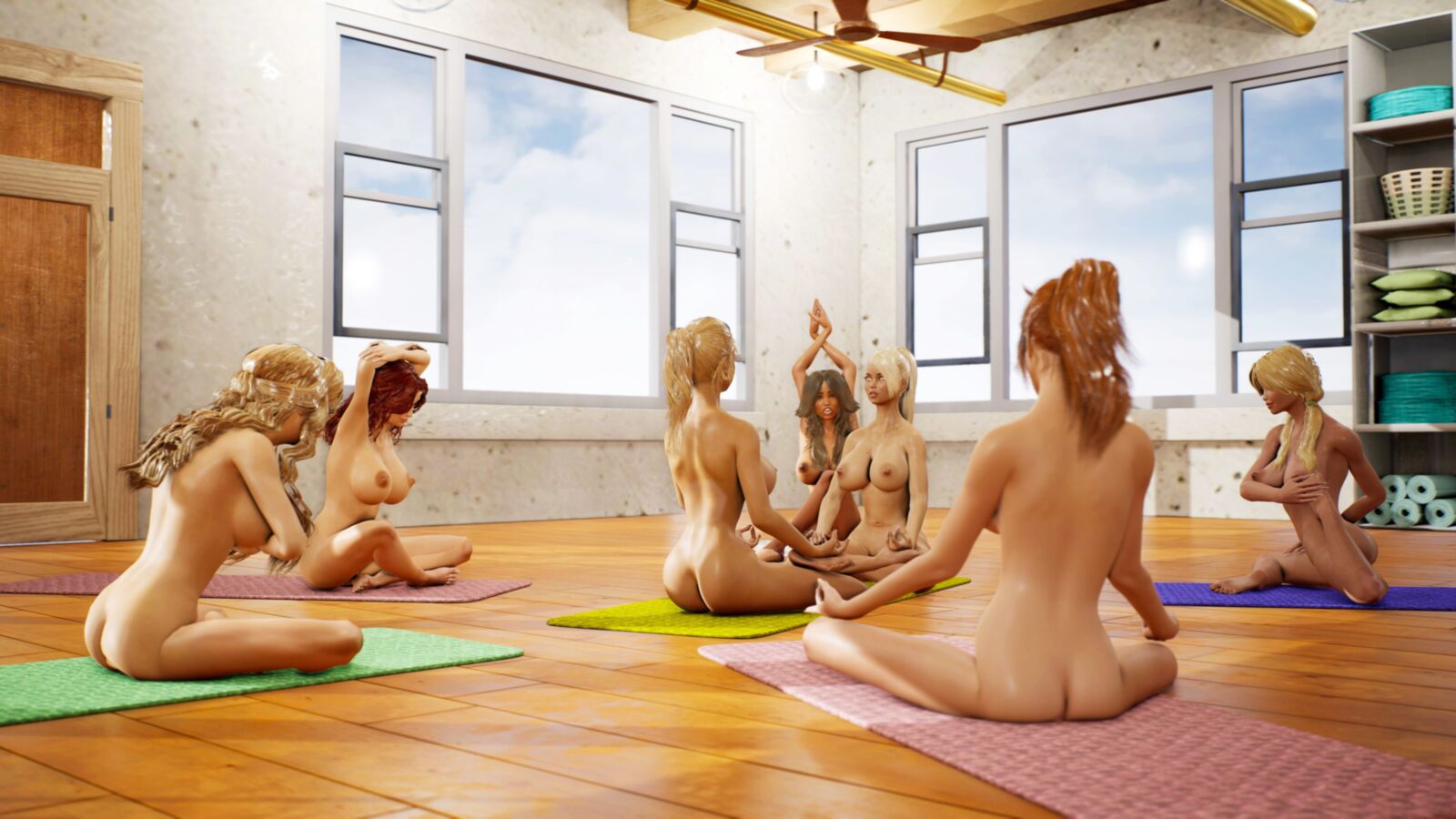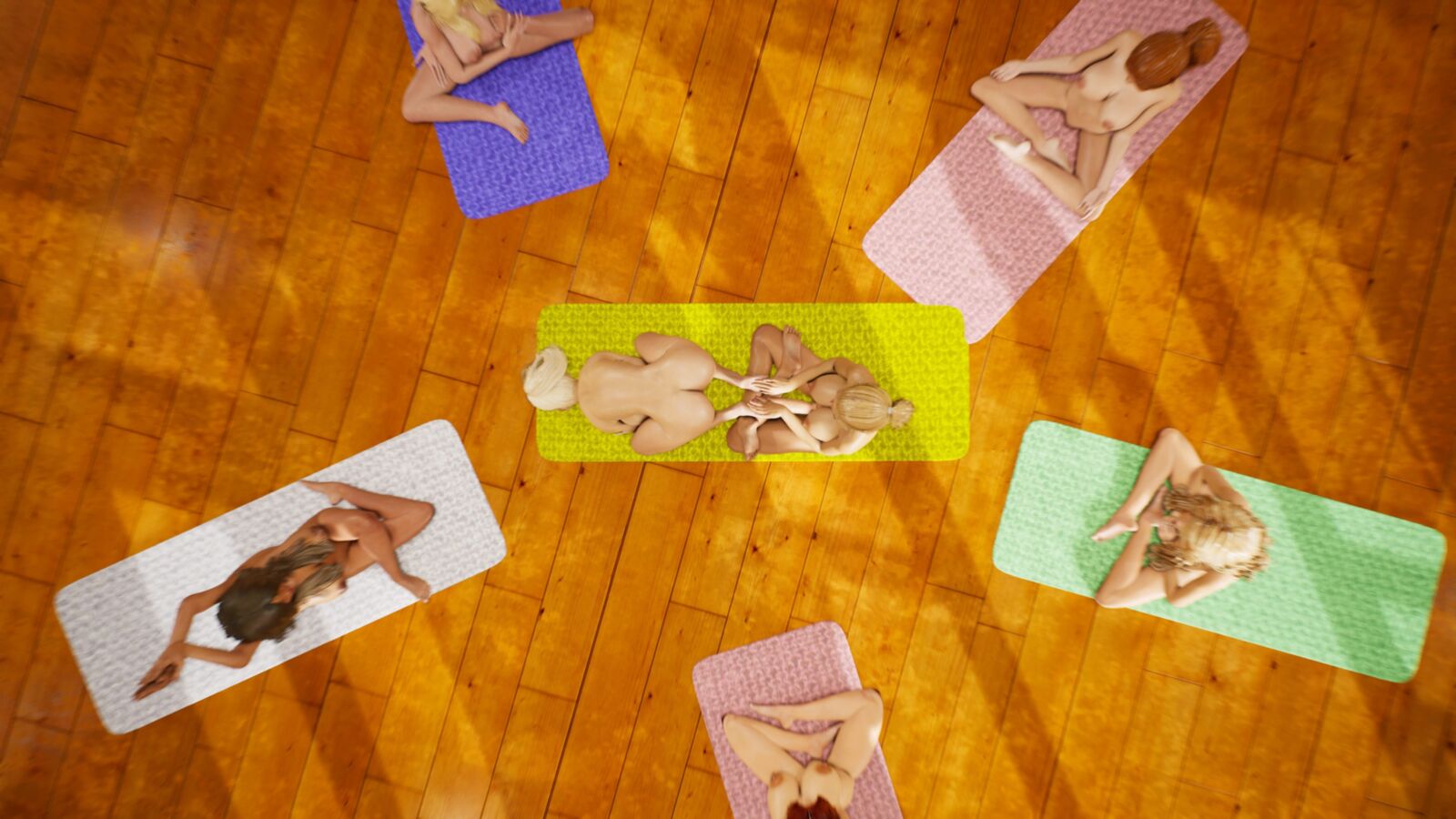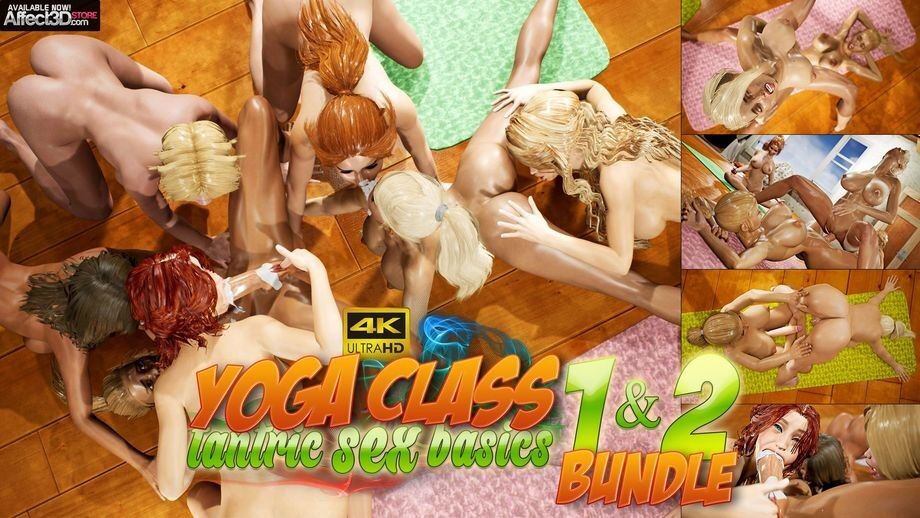 Yoga Class – Tantric Sex Basics 1 & 2 Bundle
Author: Futanarica
Publisher Website: Affect3Dstore
Distribution type: Comix
Genre: 3DCG, Ahegao, Big Ass, Big Breasts, Bukkake, Creampie, Cumshot, Expansion, Feet, Futanari, Gangbang, Group, Huge Cock, Lesbian, Oral
Language: Unknown / Other
Page Resolution: 3840×2160
Number of pages: 408
Format: jpg [123 ] Description:
IT All Started As A Normal Girl's Nude Yoga Class and Ended With A Serie of Explosive Futanari Cumshots, Body Shaking Orgasms, Streams of Cum Swap And Swallow Gangbang Party! Received and Accumulated Kundalini Energy In The Process Of this Stunning Tantric Sex Basics Yoga Class Allowed Futa Yoga Master Mirna and Her Most Advanced Associate Sue To Experience Supreme BlissAnd Get Into Another Space-Time Dimension.-Extras. Information:
Video version
For the provided contents of a special thanks to the user Nike_Fast.