[39 MB] [COMIX] Space Pet Hunter (Kunimasa) [3DCG, ALIEN, ROBOT, RAPE, MIND CONTROL] [jpg] [ENG]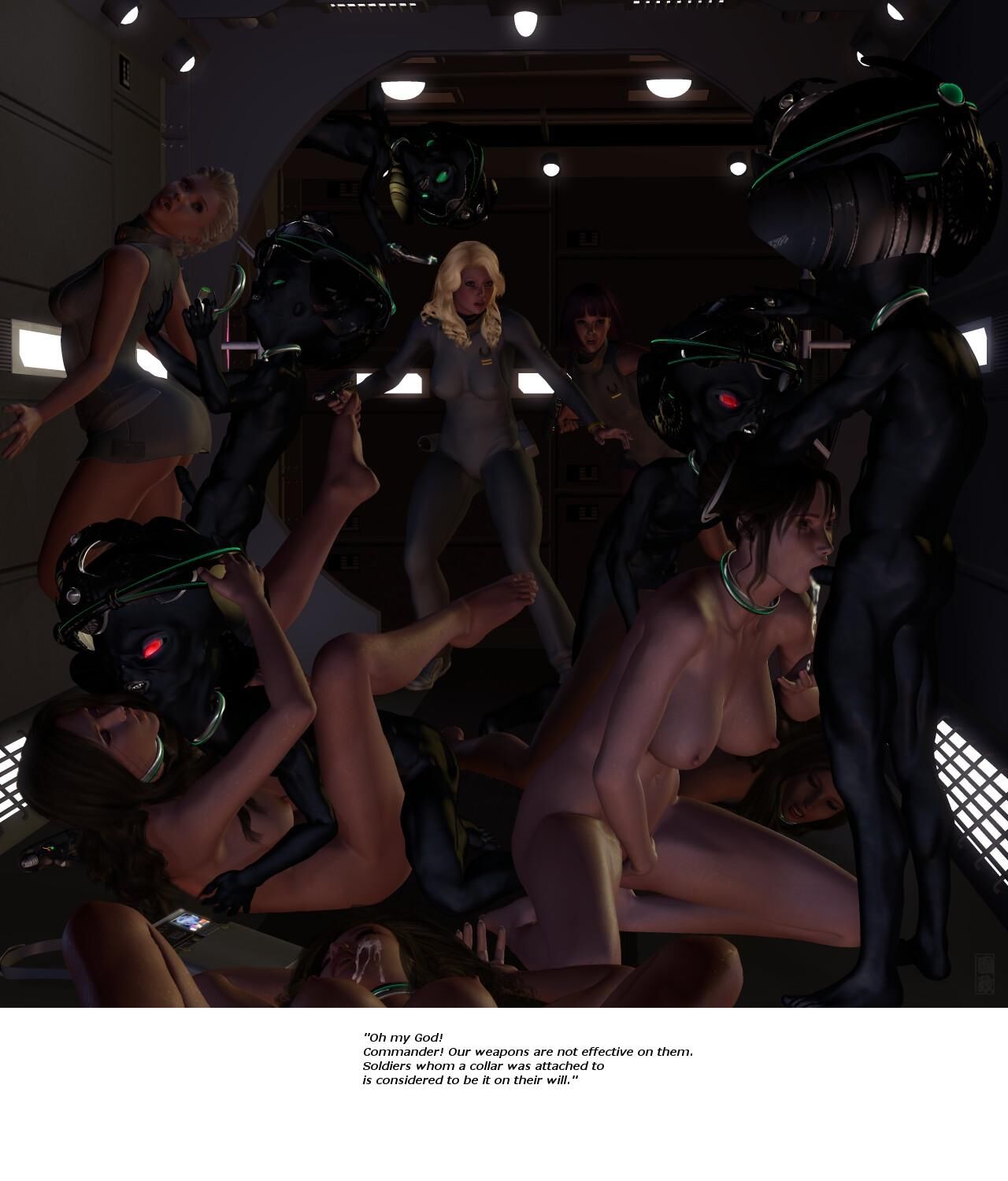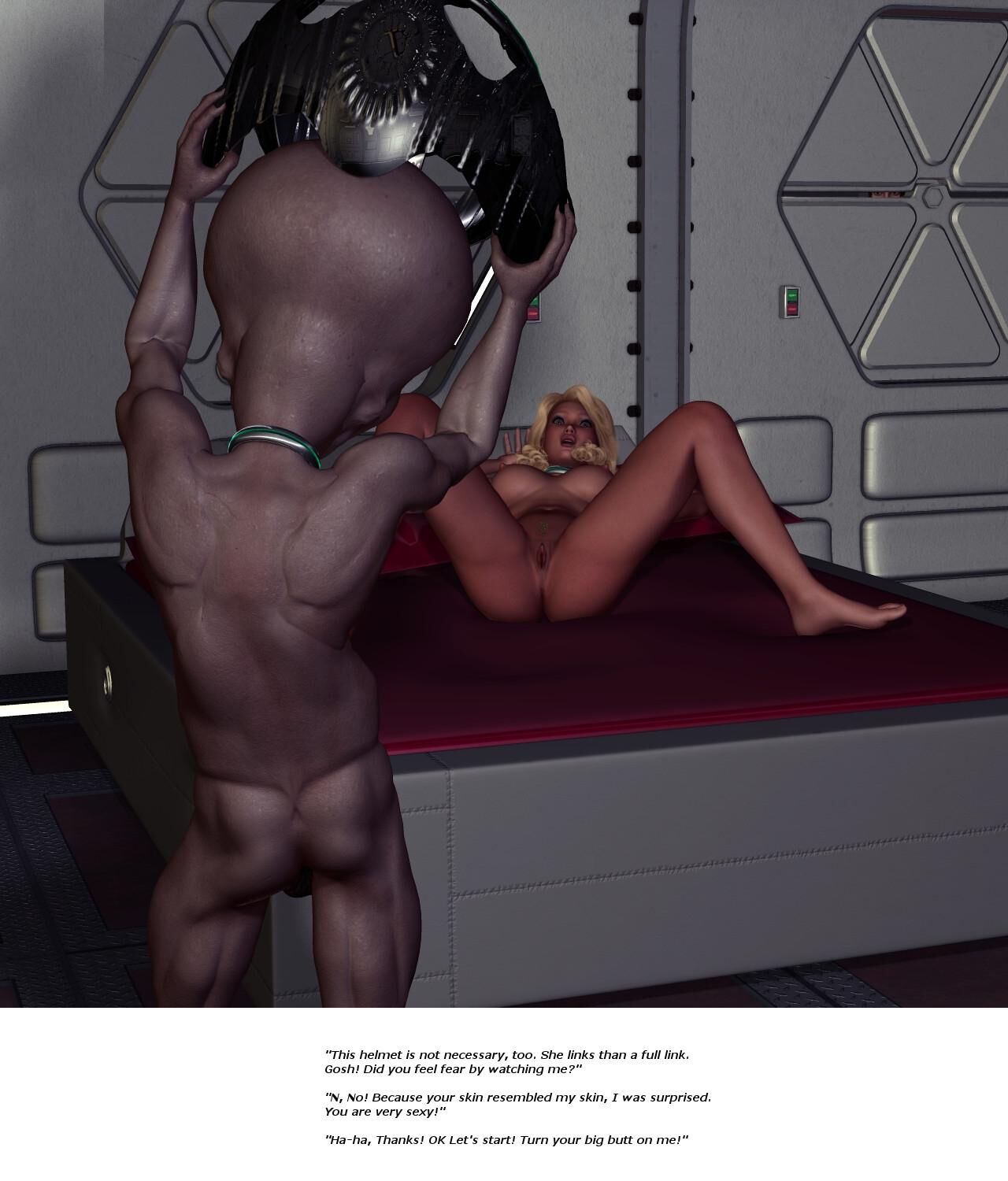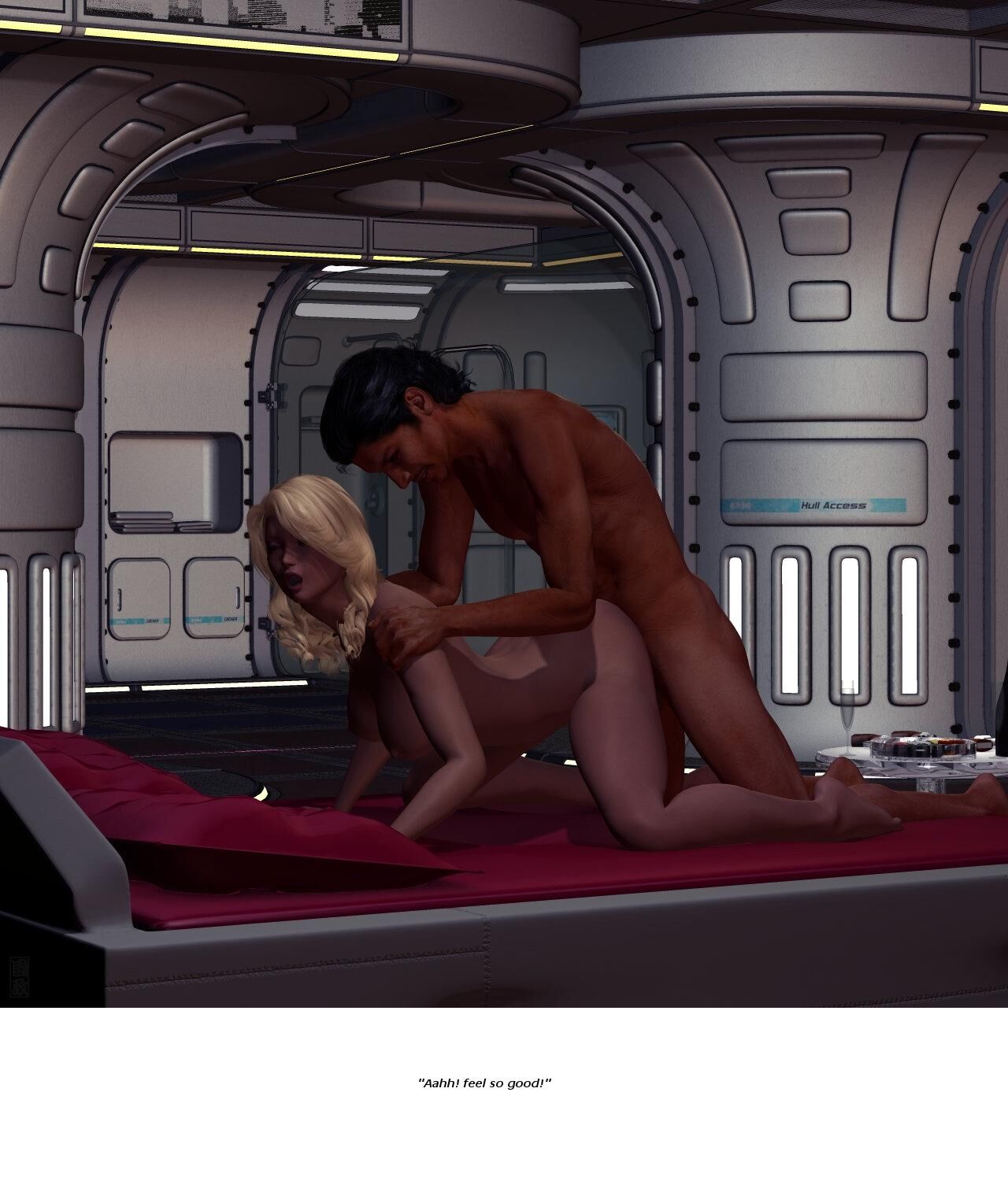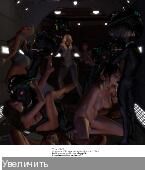 Space Pet Hunter
Author: Kunimasa
Distribution type: COMIX
Genre: 3DCG, Alien, Robot, Rape, Mind Control
Language: English
Page Resolution: 1280 * 1500
Quantity Pages: 109
Format: jpg
Description: A glaculent attack of aliens on the space base.
Extras. Information: Color 3D comic.