[391 MB] VENUS HOSTAGE (MIRAGE-LAB TEAM) [UNCEN] [2011, SHOOTER, 3D, ADV] [RUS]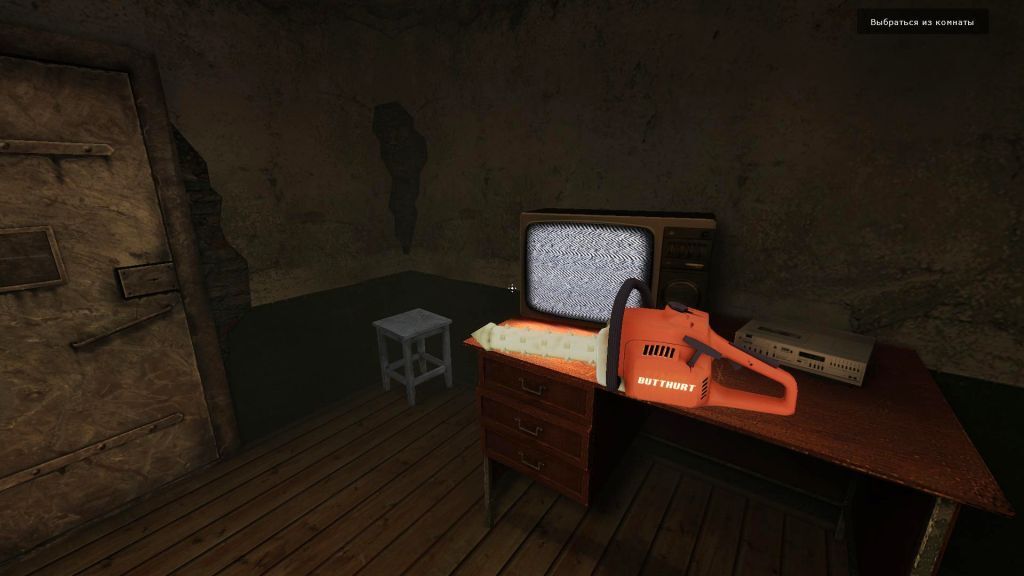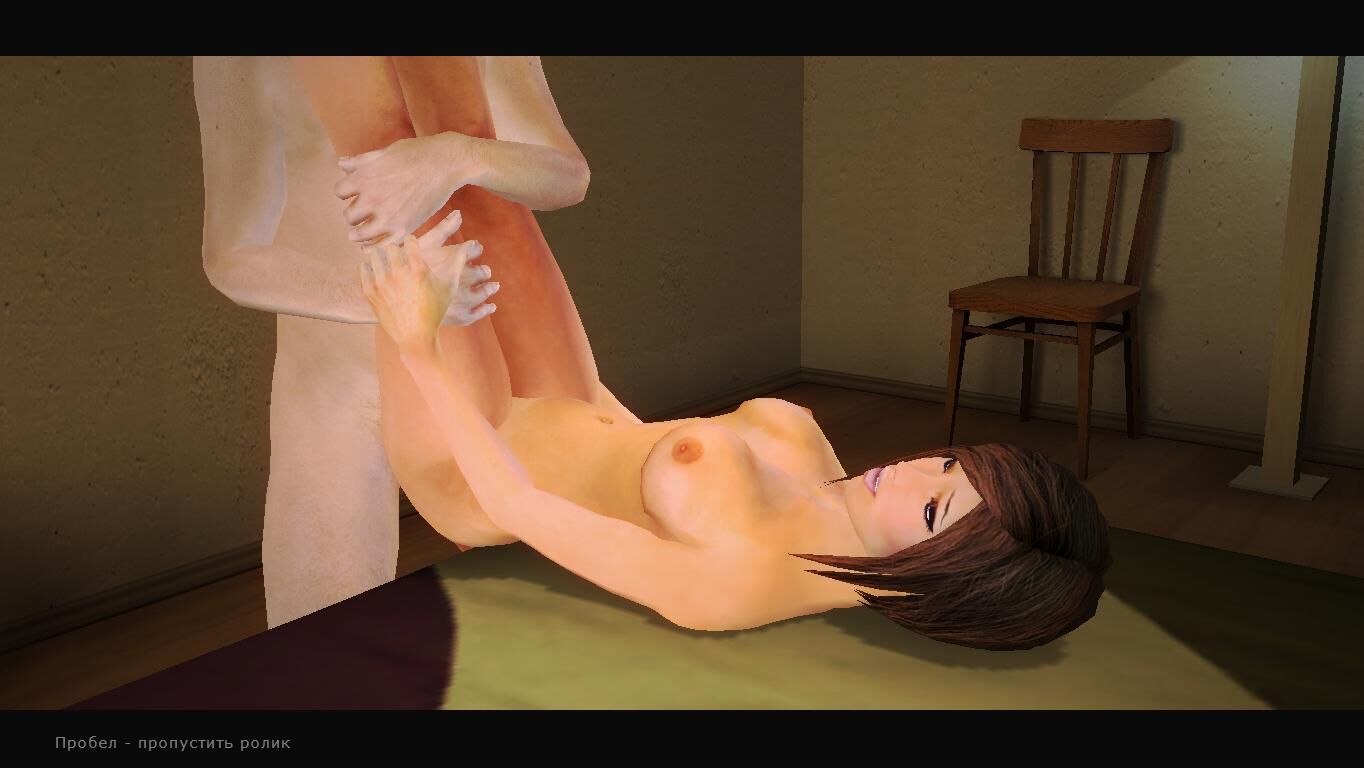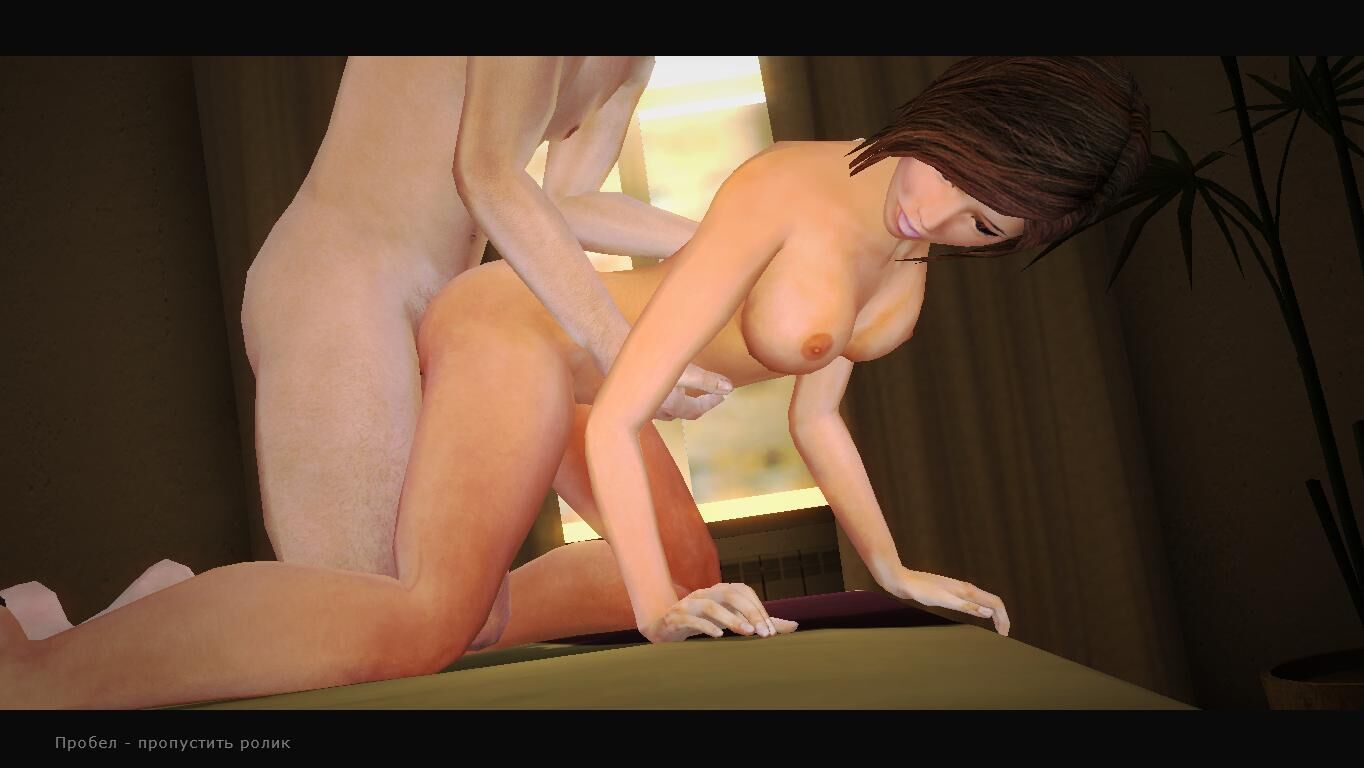 Venus Hostage
Year of release: 2011
Genre: Shooter, 3D, Adventure
Censorship: None / There is a patch to delete
Developer / Publisher: MIRAGE-LAB TEAM
Platform: PC / Windows [ 123] Publication Type: Repack
Tabletka: Write (Theta)
Interface Language: Russian
Voice Language: Russian
System Requirements:
√ Operating System: Windows XP / Vista / 7 [123 ] √ Processor: Dual Core with a clock frequency 2.4 GHz
√ RAM: 2 GB
√ Video card: with 256 MB of video memory (NVIDIA GeForce 8600GT)
√ Free space on a hard disk: 432 MB
Description: The plot of Venus Hostage talks about the guy who goes on a dating "blindly" with a girl from the Internet chat. After the meeting, they spend time well, but in a moment the guy comes to itself in the locked room. On S.Tol detects a video tape, which looks … Next, the entire plot of the game is described by small cat-scenes.
The Gaming process Venus Hostage is made in the form of a first person. Hero needs to find objects needed to solve puzzles based on the physical interaction of objects. Some tasks have false decisions or even workarounds.