[393.5 MB] Sumaho O Wasureta Dake Na No Ni … ~ Odosare Kairaku Ni Otosarete IKU Gyaru ~ (Appetite) [Cen] [2019, Adv, Big Tits, Blowjob, stockings, Straight, TitsJob] [jap]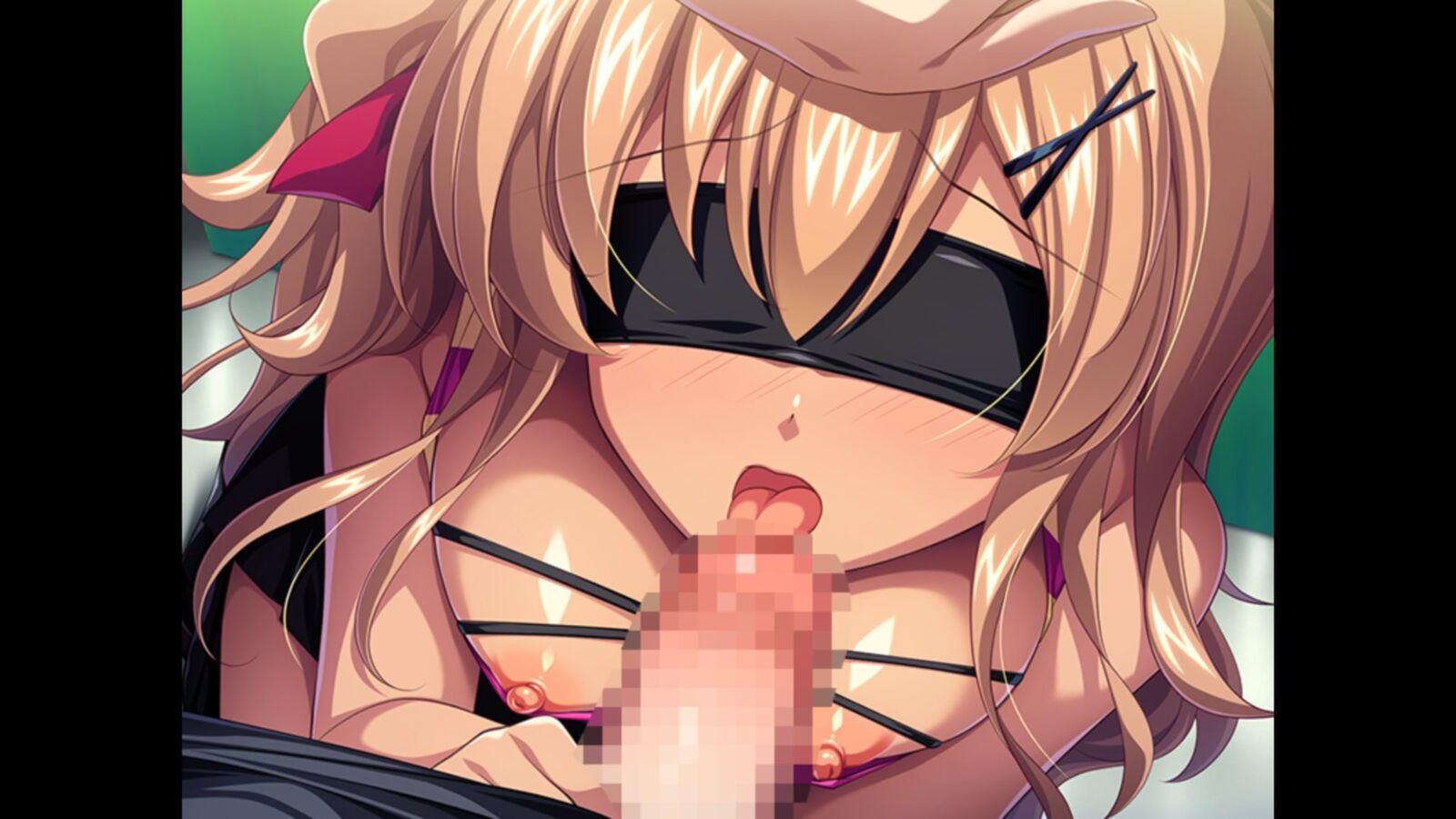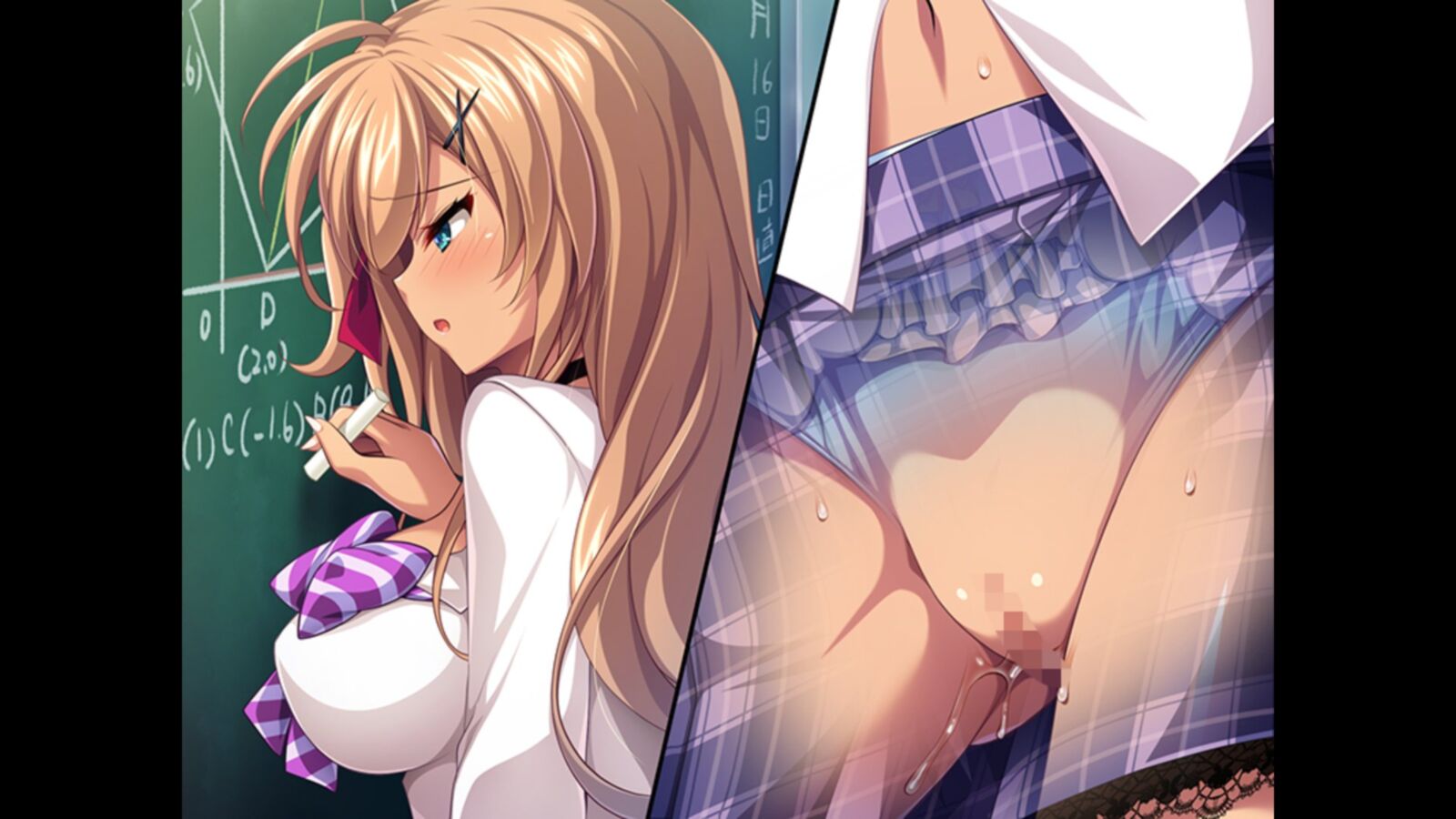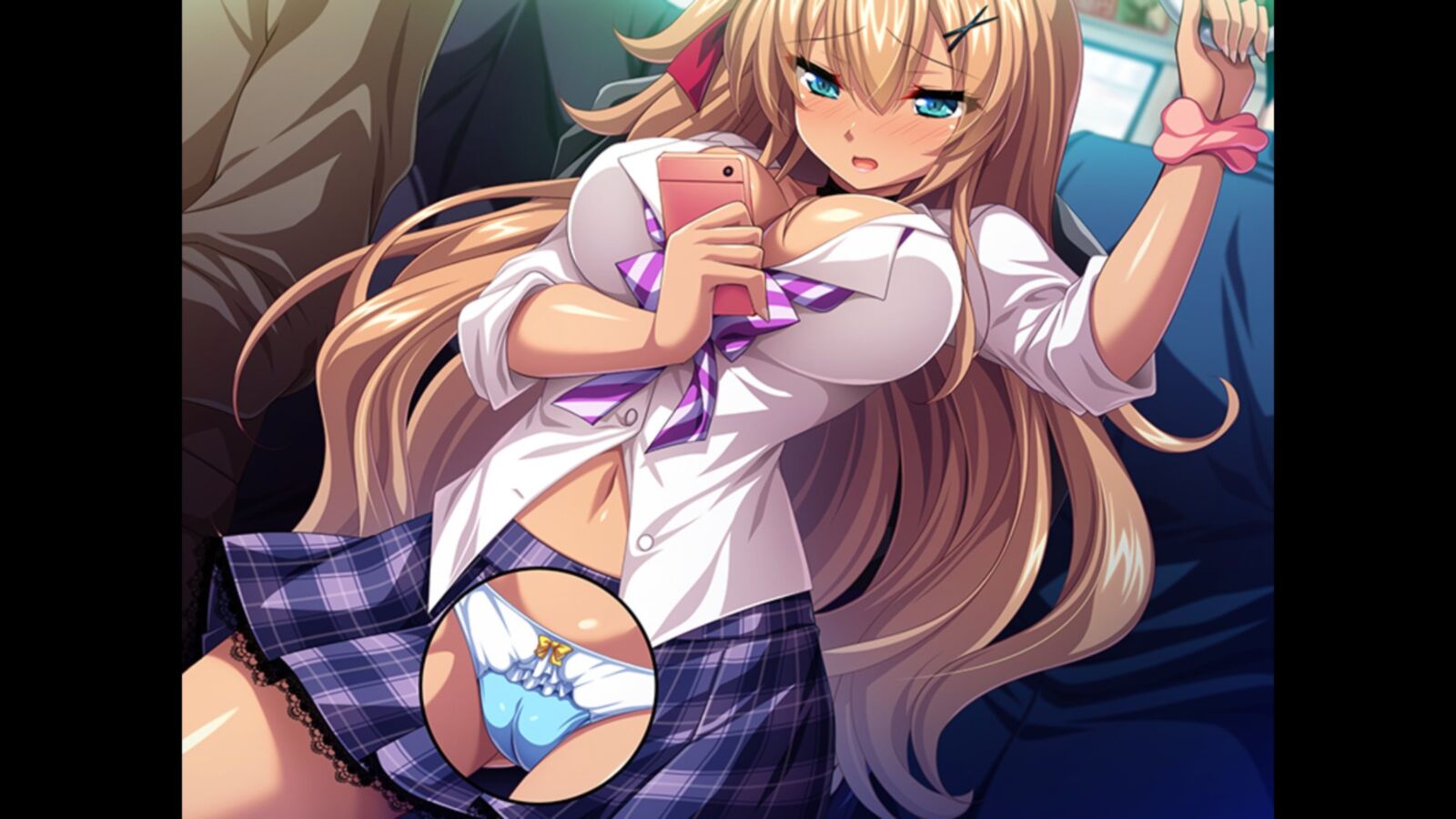 Sumaho o Wasureta Dake Na No Ni … ~ Odosare Kairaku Ni Otosarete IKU Gyaru ~ / スマホ を 忘れ た だけ な な のに のに ~ ~ 脅さ れ 快楽 に 堕と れ て て いく ~ ~
Year of release: 2019
Release Date : 2019/05/10
Genre: Adv, Big Tits, Blowjob, Stockings, Straight, Titsjob
Censorship: Yes
Developer / Publisher: Appetite
Platform: PC / Windows [123 ] Publication type: pirate (unofficial)
Tabletka: Not required
Language of the game (plot): Japanese
Interface Language: Japanese
Voice Language: Japanese
System Requirements (Minimum): OS: Windows XP / VISTA / 7/8/10; HDD 400MB
Description (Google): "What Will Happen … I Have to Misplace My Smartphone …" One Day, "Rina Kanzaki" Lost Her Smartphone.
The Smartphone CAN Be Found Safely Later. [ 123] HOWEVER, THE INFORMATION ON THE SMARTPHONE HAS ALREADY BEEN STOLEN LATE,And The Data Being Stolen …
Then, As a Matter of Course, Threatened,
"Rina" Was Grasped and Licked by a Stranger Man.