[4.01 GB] Saiminjutsu 3 [1.03] (Fudegaki Soft) [Cen] [2013, VN, Big Tits, Group Sex, Saimin, Tiny Tits, FootJob] [jap]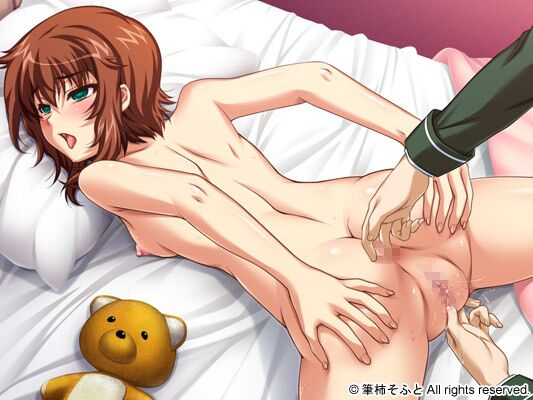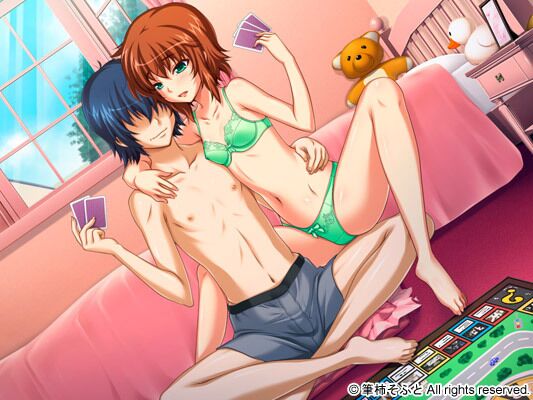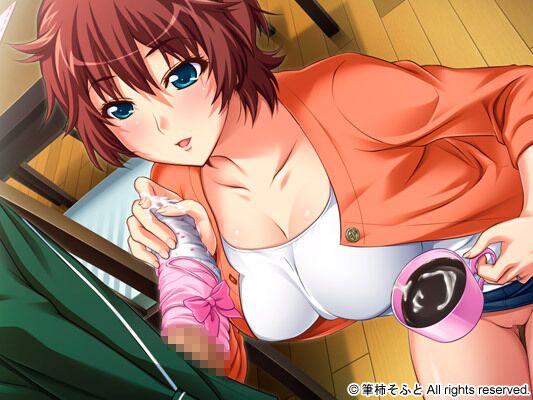 -Saiminjutsu 3 / 催眠術 3
Year of release: 2013
Release Date: 13/09/27
Genre: VN, Big Tits, Group Sex, Saimin, Tiny Tits, Footjob
Censorship: Yes In the game (Games) of Distribution
Developer / Publisher: Fudegaki Soft
Platform: PC / Windows
Publication Type: License
Tabletka: Present
Version: 1.03
Game Language: Japanese 123] Interface Language: Japanese
Voice Language: Japanese
System Requirements: Processor: PentiumIII 500 MHz, 1 GHz or more
OS: WinXP / Vista / 7/8
RAM: 256MB / 512MB [ 123] HDD: 5GB
Resolution: 1024 * 768
Description:
Even Though The Protagonist Suffers from a Dark Past and Deviant Sexual Preferences, He Lead A Wholesome Life Thus Far Because Of His Warm Household and Best Friend .
Until He Coincidentally Acquires The Power Of "Hypnosis" and StArts Using This New Power.
His Desires Start to Escalate Until He Starts Destroying Things That Are Dear To Him, Like His Family and Friendships.