[4.16 GB] Custom Reido F SE / Custom Slave F / Customized slave F Special Edition [Special Edition] (KISS) [CEN] [2007, ADV, SLG, SIMULATOR, Constructor, BDSM, Slave, Training, Vampire] [jap]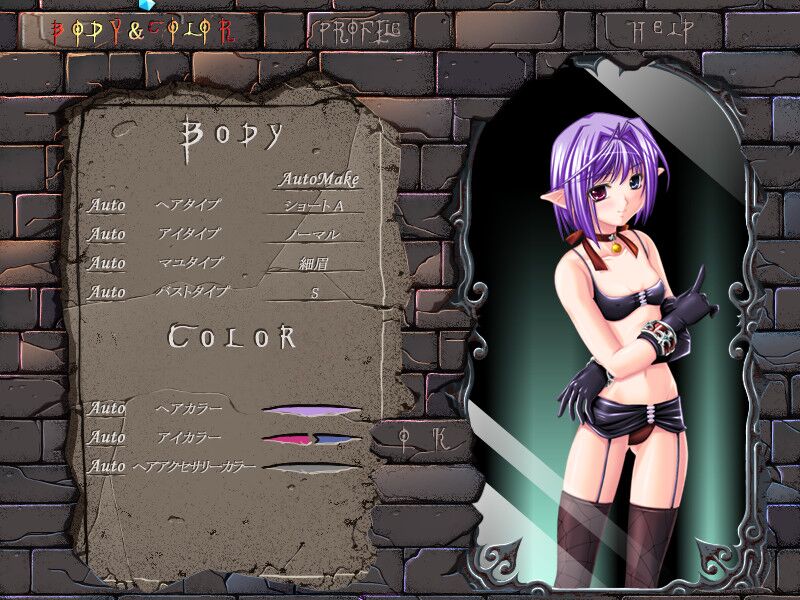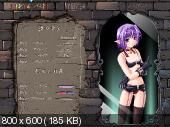 Custom Reido F SE / Custom Slave F / カスタム 隷奴 F SE / Customized slave F Special edition
Release year: 2007
Release Date: 2007/03/07
Genre: SLG, BDSM, Slave, Training, Vampire
censorship: there is in the game (games) distribution
Developer / Publisher: KISS
Platform: PC / Windows
Type of publication: License
Tabletka: Not required
Version: Special Edition
Language of the game: Japanese
Language of the interface: Japanese
Language of voice acting: Japanese
System requirements: a lamp computer with the ability to pull the sequence of pictures of 800×600 in size
Description: Five hundred-card Vampire Lesbian did not share something with a cunning A woman in Knight's lats for which he got a sword under Rybra and would expire in a puddle of the blood if it were not for the priestess of light. Even passed successfully, Jurie Roma rushedNTIC, but the feelings of both girls were hidden until the blue-haired Miku was kidnapped with some fright and did not lock the dungeon in BDSM. When the main heroine found out the location of her beloved, she found out that this is the castle of the very blonde in the aircraft that it almost killed him some time ago. Having brought to the castle, she will learn from the words of armorboat that her beloved is unable to endure suicide. In general, Vampi Görl blames in all this chuvich and with a cry "I am you + bu and carve!" Begins to hone the skills on all who will fall at hand.
Extras. Information: The game is intuitive, or rather becomes clear the child in 20 minutes, but there are a couple of moments that need to be noted.
1) Manna fall out of the slave by bite in the neck, it is necessary to increase the Vampire UroVenya or grab the province. 2) The level of the vampire rises in the character status of the Change icon for Manu (gives more statists for Level). 3) Interrogations are needed to receive nishtyaki type of spitting, new armor and so on.