[4.18 GB] Parade Parade / Parade Parade (Kouji Yamamoto, Yutaro Mochizuki / PinkPineApple, Appp, Comic House, AIC) (EP. 1-2 of 2) [UNCEN] [1996, Futanari, Yuri, Drama, DVD 5] [JAP / ENG / RUS]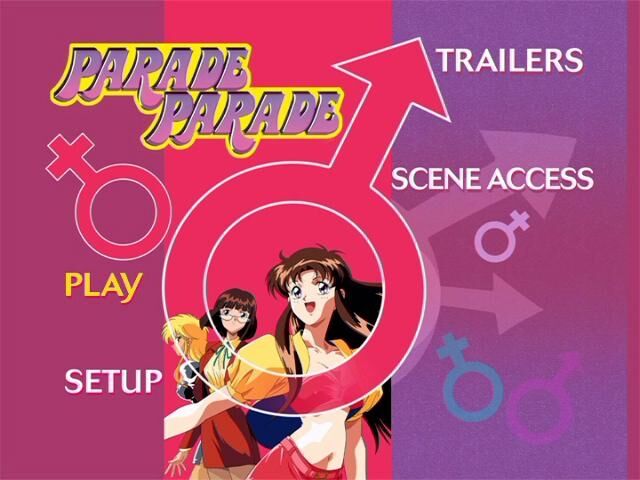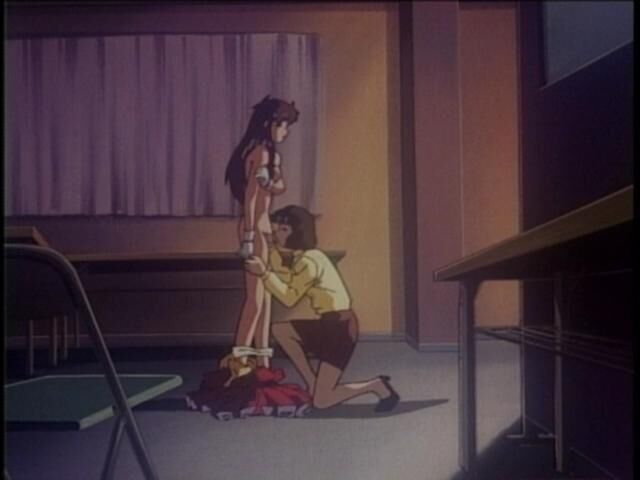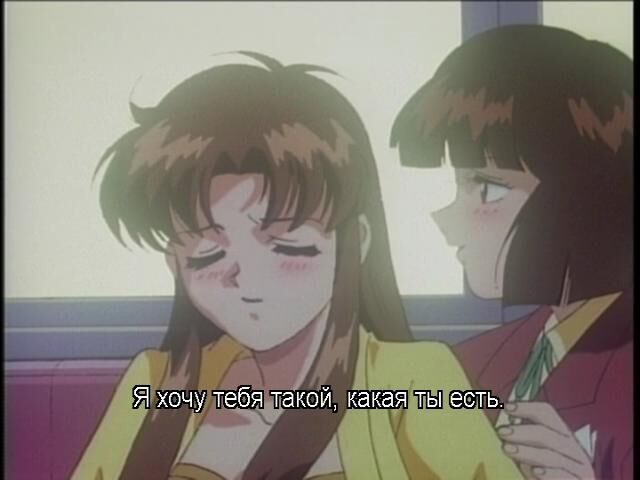 Parade Parade
Parade Parade
パレード パレード
Year of release: 1996
Country: Japan
Genre: Futanari, Yuri, Drama
Duration: OVA (2 ep.), 35 min.
Studio: PinkPineApple / Appp / COMIC House / AIC
Director: Kouji Yamamoto, Yutaro Mochizuki
Censorship: No
Format: DVD-5
Video: MPEG2 NTSC 4: 3 720×480 8500Kbps
Sound: ENG DD 2.0 192Kbps, JP DD 2.0 192kbps
Subtitres: ENG, ENG (inscriptions and songs), RUS
Description The popular singer Caano Tire occurs conflict with another popular singer Saki Midorisava. Saki, known for its sexual liberty, intended to rape Kaoru in the toilet. That's just for her a huge surprise turned out to be the fact that the caedon is hermaphrod. Everything else, it turns out that the Impresario of Caories – Yuko Imai, was in the pastSinger and girlfriend Saki Midorisawa. But something happened, and the friends turned into enemies … to solve all times and for all, Saki offers the Saku competition, threatening in case of refusing to tell everyone about the "small" secret of Caories. What happened in the past two girls such that they became enemies? Who will win competition? How will the further career of the tire Career? You will learn about all this by looking at Parade Parade.