[4.23 GB] AMAENBO ~ Futari Dake No Himitsu No Asobi ~ (Marble Candy Soft) [Cen] [2018, Adv, Romance, Comedy, Virgin, Harem, Group, Straight, Striptease, Oral, Footjob, Big Tits \ DFC] [ jap]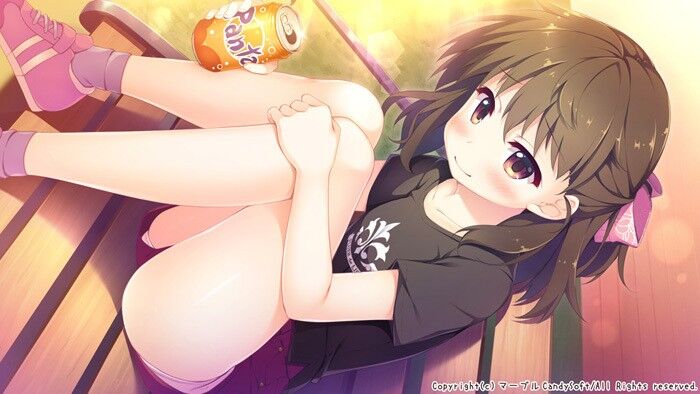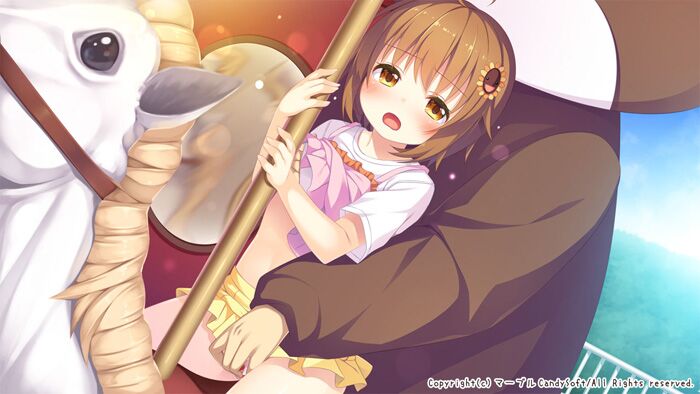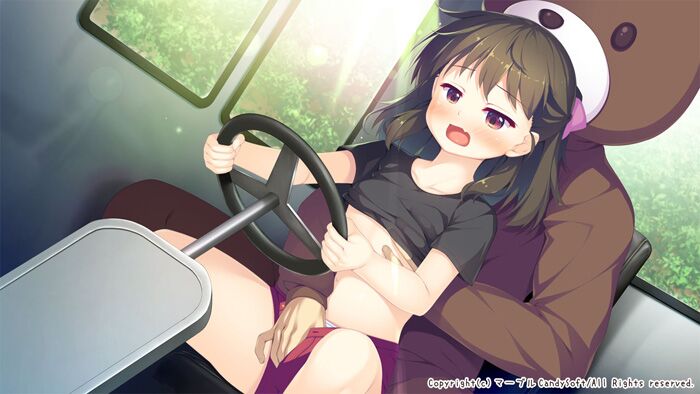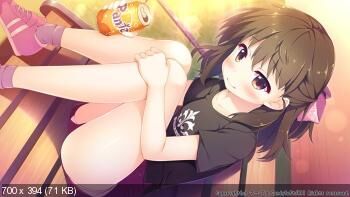 Amaenbo ~ Futari Dake No Himitsu No Asobi ~
~ ~ 二 人 人 の ヒミツ 遊び 遊び ~ ~ 甘園ぼ ~ 人 人 人 人 の ~ ~ ~ ~ ~ 二 二 人 人 人 人 ~ ~ ~ ж ж 二 人 人 人 人 人 ~ ~ ~ ~ ~ ж ~ 二 人 人 人 人 ~ ~ ~ ~ DFC
Censorship: There is in the year of release: 2018 | Release Date: 2018/10/26 |
Developer / Publisher: Marble Candy Soft (マーブル Candysoft)
Platform: PC / Windows | Publication Type: Original (licensed) | Tabletka: Not required
Language Games: Japanese | Interface language: Japanese | Voice language: Japanese
System requirements (minimum): OS: WinXP / Vista / 7/8/10 HDD: 4,21 GB- | Getchu / VNDB | Footage: 2018, Spring. A Small Shrine in Tokyo. From the Story Begins. "Haa ~, Finally Got A Dress. What on Earth Was This Shrine Left for a Long Time?" The Main Character Is a Freshman College Freshly Freshman From Tokyo This Spring."If I Am Going To Tokyo" to My Grandfather I Was Forced to Control This Shrine. IT IS A Small Pond At The Back of the Site of the Shrine. Cherry Blossoms Are Blooming, Looking Up, While Cleaning The Shrine In The Vicinity. Sunlight Which Is Sparkling On The Surface Of The Pond and Cherry Blossoms … … I Think That Life Here Is Also Not Bad. Voice "Thank You, You Made It Beautiful" The Main Character "Heck? Now The Voice … …." Swatty "Kyaru-in! I am Swatty. Sarah Swati of Benzaiten. You Yuni-Kun of this shrine? We are looking forward to it! "Cherry Blossom Petals, Sparkling Sunshine …… THERE WAS A GIRL STANDING IN IT. IT WAS LIKE A Sudden Encounter AS If It Came Down From The Sky. From That Moment, a New Story Will Begin!
–