[4.23 GB] Lorena and The Land of Ruins [1.03] (Shimenawan) [UNCEN] [2020, Shooter, 3D, Fantasy, Female Heroine, Cloth Changing, Rape, Unity] [jap]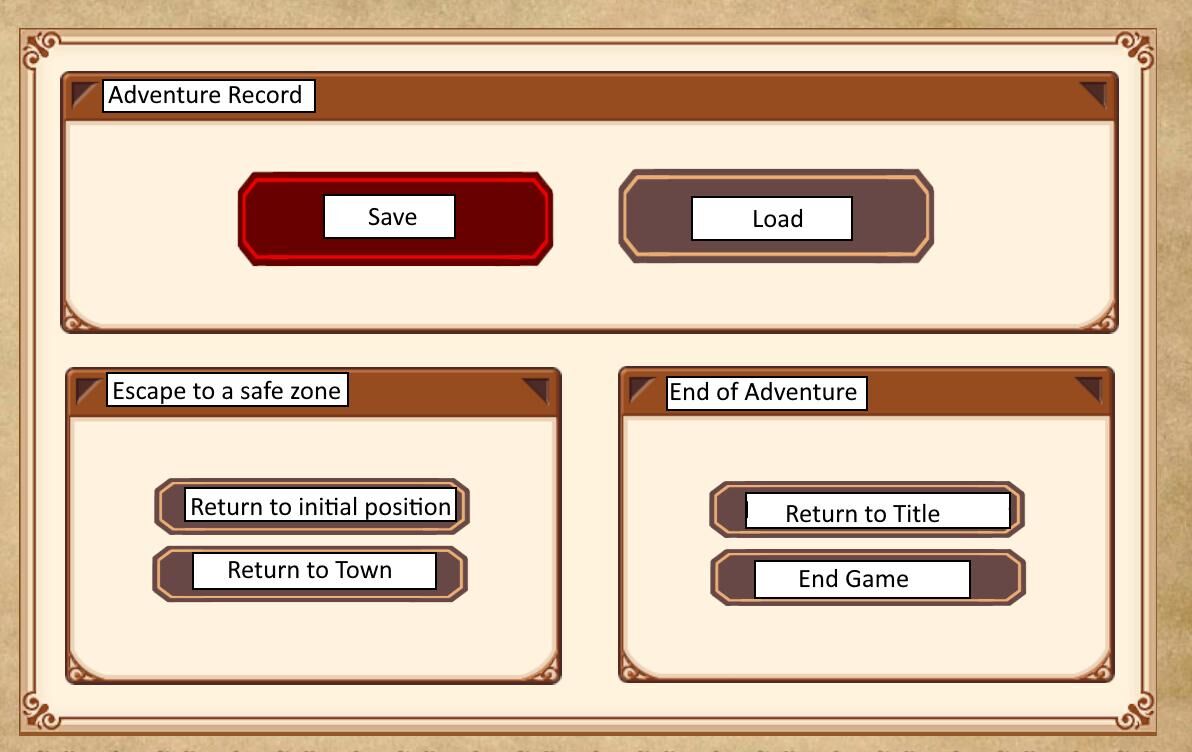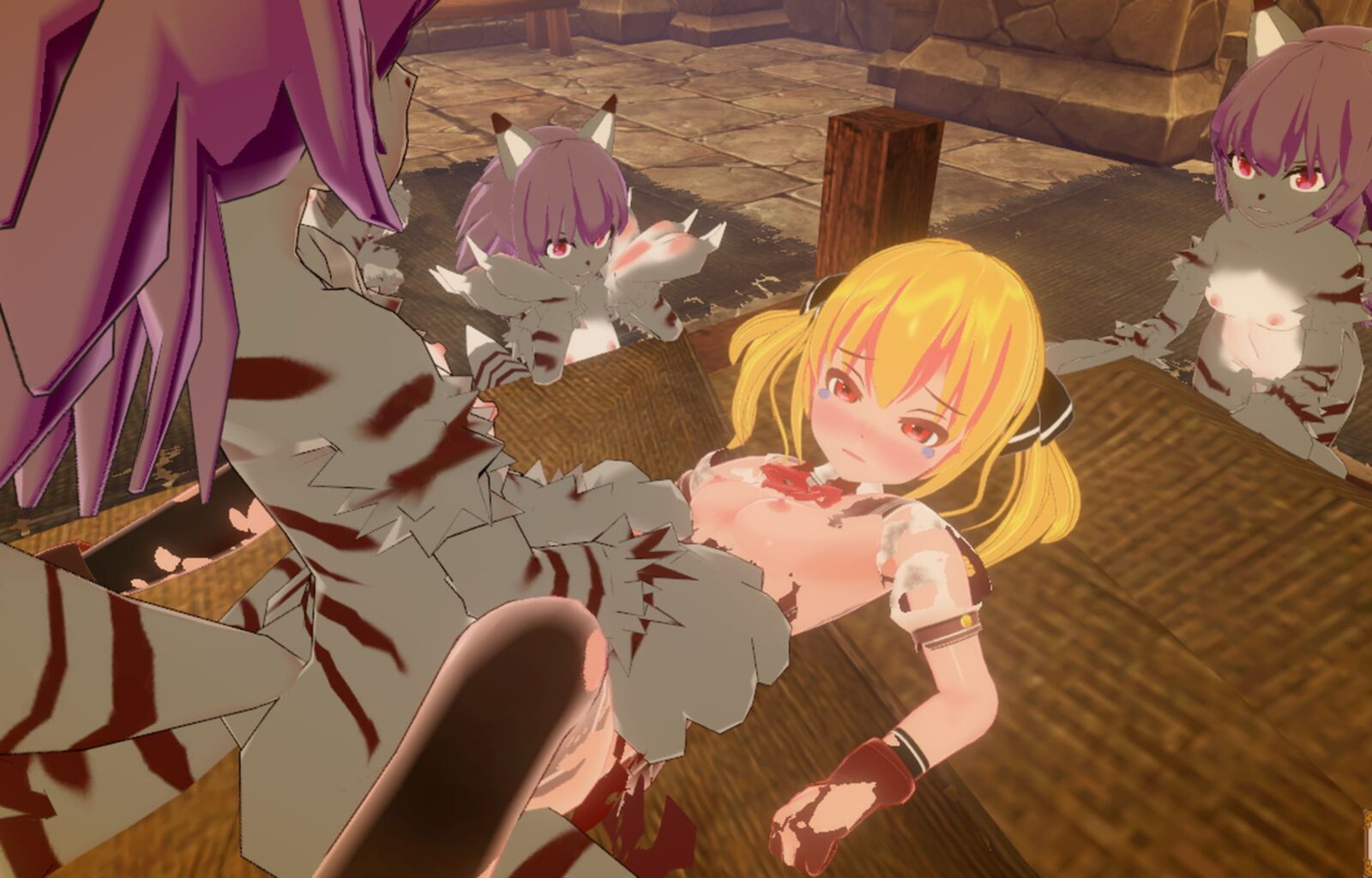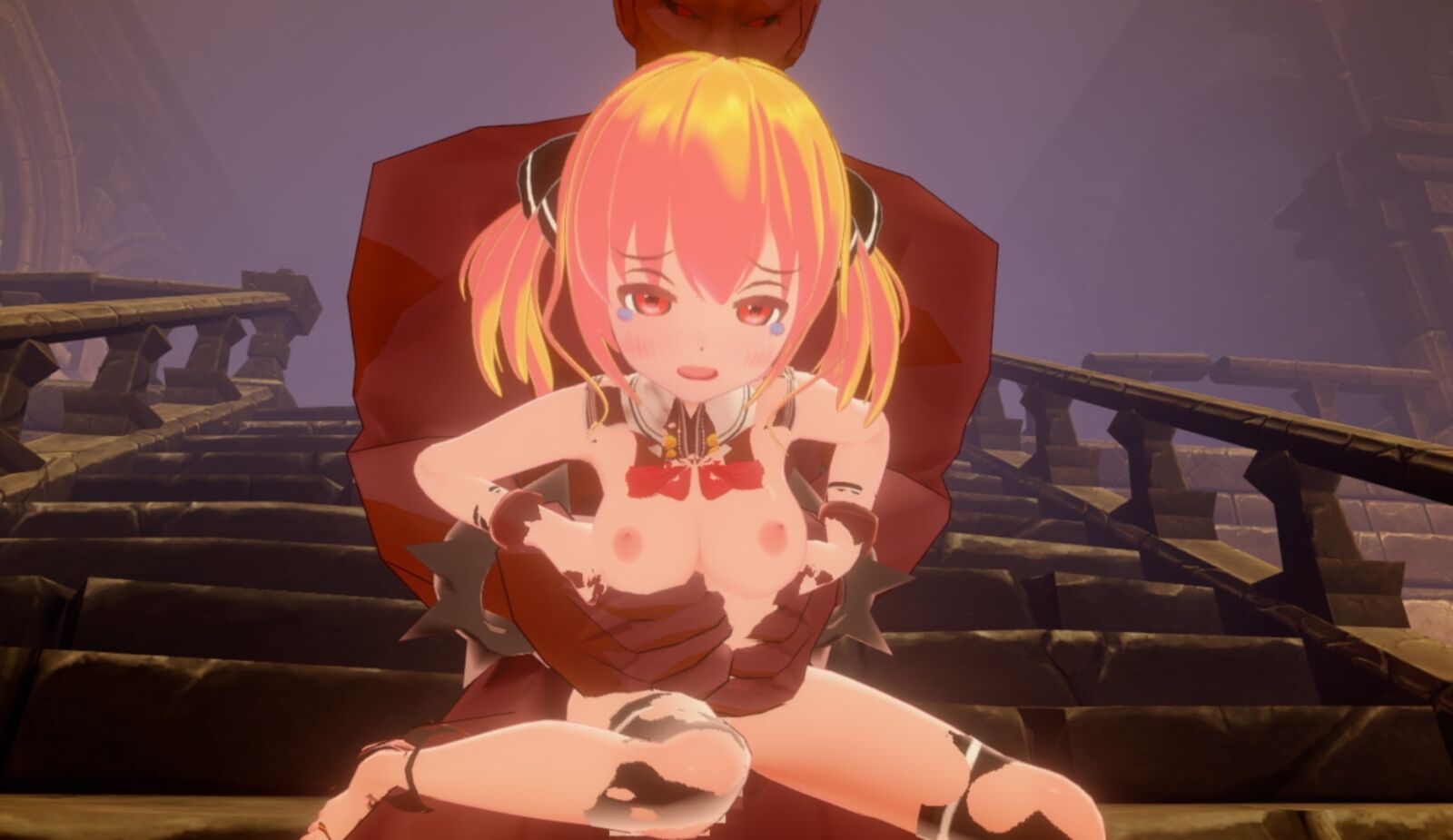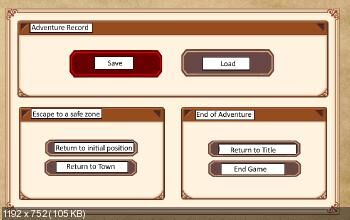 Lorena and the Land of Ruins / ロレーナ と 遺跡 遺跡 の 国 ~ 銃 と 魔法 の トレジャー ハンター ハンター ~
Year of release: 2020
Release Date: 2020/12/18
Date of renovation: 2021/01/23 [ 123] Genre: Shooter, 3D, Fantasy, Female Heroine, Cloth Changing, Rape, Unity
Censorship: None / There is a patch for deletion
Developer / Publisher: Shimenawan / しめなわん
Platform: PC / Windows
Publication Type: Original (license)
Tabletka: Not required
Version: 1.03
Language of the game (plot): Japanese
Interface language: Japanese + English
Voice Language: Unknown / Other
System requirements (minimum):
CPU Core i5-4590
MEMORY 8GB
HDD 5GB
Video GeForce GTX 970
Description: The world suddenly detects the presence of ancient magical civilization. Our presenter, Lorena, – Treasure Hunger, which throws a callFor the ruins of this civilization, so that they save their sick sister for money and learn more about this civilization
gameplay
– this is a third-person shooter on Unity.
– Missions are based on instances, which means that they can be repeated. With full sleeping (I suppose ignoring certain treasures). Depending on your effectiveness in the instance, you get the rank (based on the damage, speed, defeated enemies, etc.), which affects your final reward in gold. In instances, there is usually a group of mobs, treasures, puzzle elements, battles with bosses, and so on.
– There are 6 types of weapons: a repeater pistol, a revolver, shotgun, sniper rifle, "min-gun" (similar to Velcro?) And grenade launcher. You can find ammunition for them in instance (created on a map or brCovered enemies) or purchased in the store. You have to buy most of this weapon in the store in the city.
– You can also adjust Lauren to some extent, as there is a tailor that allows you to buy some settings. Also in the menu there is a chest slider.
– H-scene is voiced and animated. They are triggered when defeated by certain marked enemies, with which the heart icon will be associated.
– There is damage to the clothes in the game; You can fix it using the subject you can buy in stores, or talking with a tailor and paying 300 g.
– There are many shops in the city, including a weapon store, a tailor, a shared store (Consumables for treatment in Basic?), And the Treasure Shop (Sell Treasures for Gold).
– The game has support for the controller if you wanted it.