[4.25 GB] Oppai Gakuen Marching Band Bu! ~ Hatsujou Hametori Seikatsu Nisshi ~ / busty academic front march orchestra ~ magazine about exciting photography ~ (marigold – marine) [Cen] [2011, VN, Comedy, Students, Titsjob, Big Tits] [jap]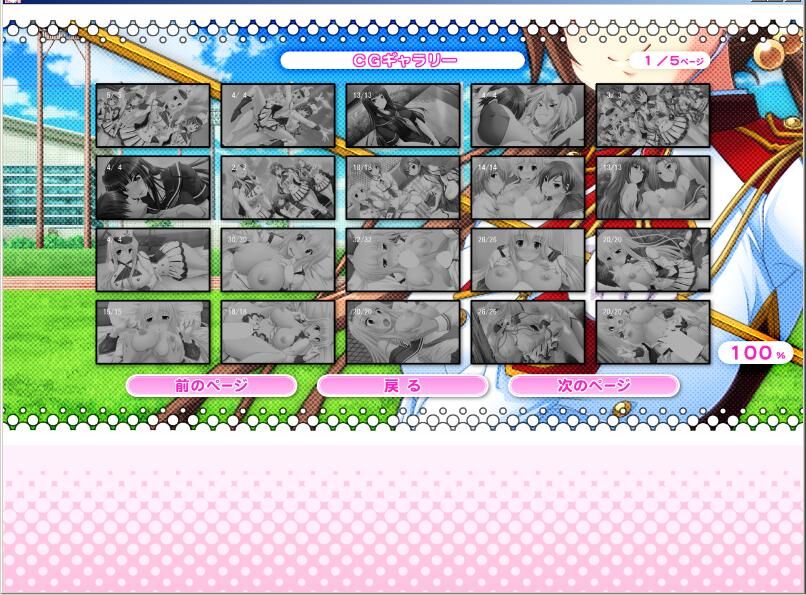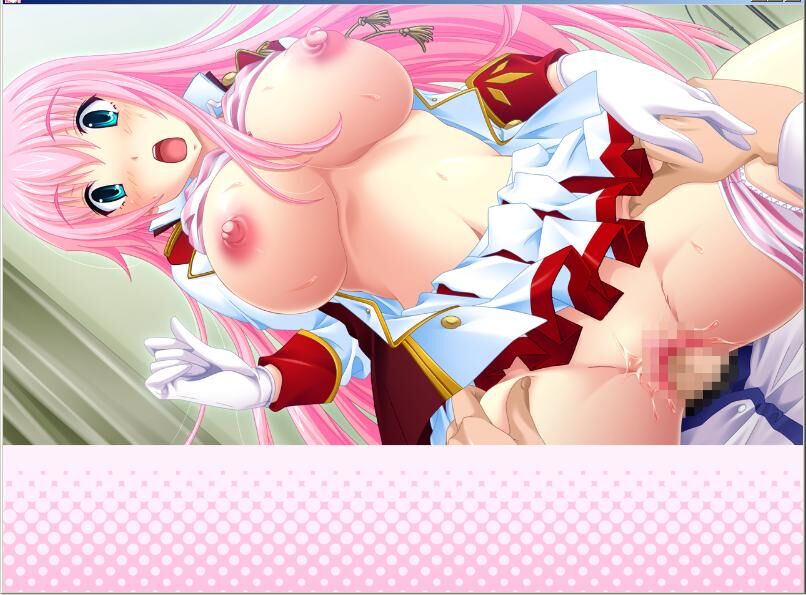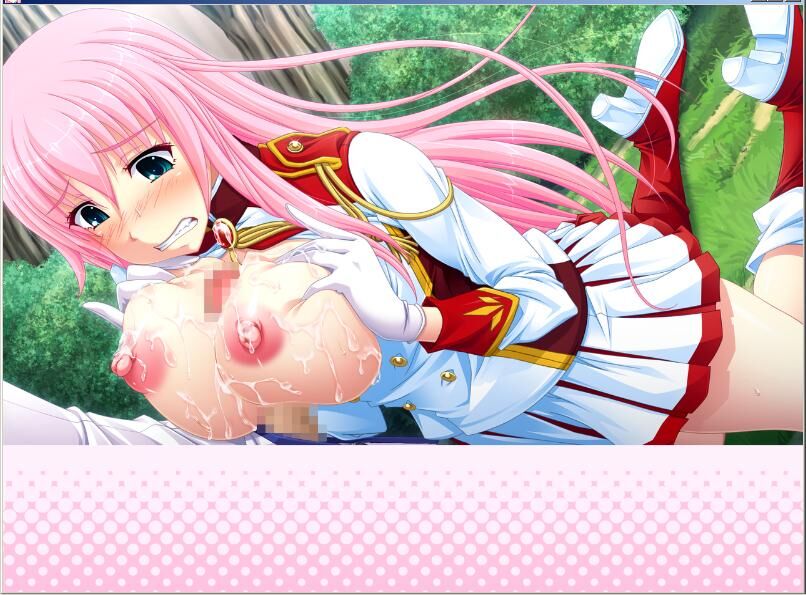 Oppai Gakuen Marching Band Bu! ~ Hatsujou Hametori Seikatsu Nisshi ~ / busty academic front march Orchestra ~ magazine about exciting photography ~ year of production: 2011
Genre: VN, Comedy, Students, Titsjob, Big Tits
censorship: There is in the game (games) distribution
Developer and Publisher: Marigold – Marine
Platform: PC / Windows Type of publication: Original (licensed)
Tabletka: Not required
Language: Japanese
Type translation: text and sound in this language (original)
Interface Language: Japanese — System Requirements:
Win2000 / XP / Vista / 7 Processor: Pentium4 1.6GHz Min / Pentium4 2.4GHz Rivers
Memory : 128MB / 256MB
Resolution: 960 * 540, 1280 * 720 Finger: The main character specializes in the shooting of the photo, which he shoots at rehearsals of the famous academicWomen's parade orchestra. However, not everyone approves his frames, which often looks rather obscene, and once as a result of a fight his camera breaks. On the way home, the guy meets a girl in a rabbit costume in the heart of the city. The girl immediately makes him pick up his camera. As a result, the guy appears a new camera.
The next day, the curator from teachers apologizes for a broken camera, and offers one day to work as a photographer. But since the old camera turned out to be broken, I had to use a rabbit girl camera. At the moment of photos, the girls from the march of the orchestra unexpectedly excited. When the girl begins to fall into the camera lens, it can no longer hold yourself. This begins the daily life of the march of the orchestra and hero FFoundation.