[4.29 GB] INDECENT DESIRES – THE GAME [INPROGRESS, V0.007 + WalkThrough V006] (Vilelab) [UNCEN] [2018, Adv, 3DCG, Blackmail, Incest, Corruption, Milf, Lesbian, Feet / Footish] [ENG ]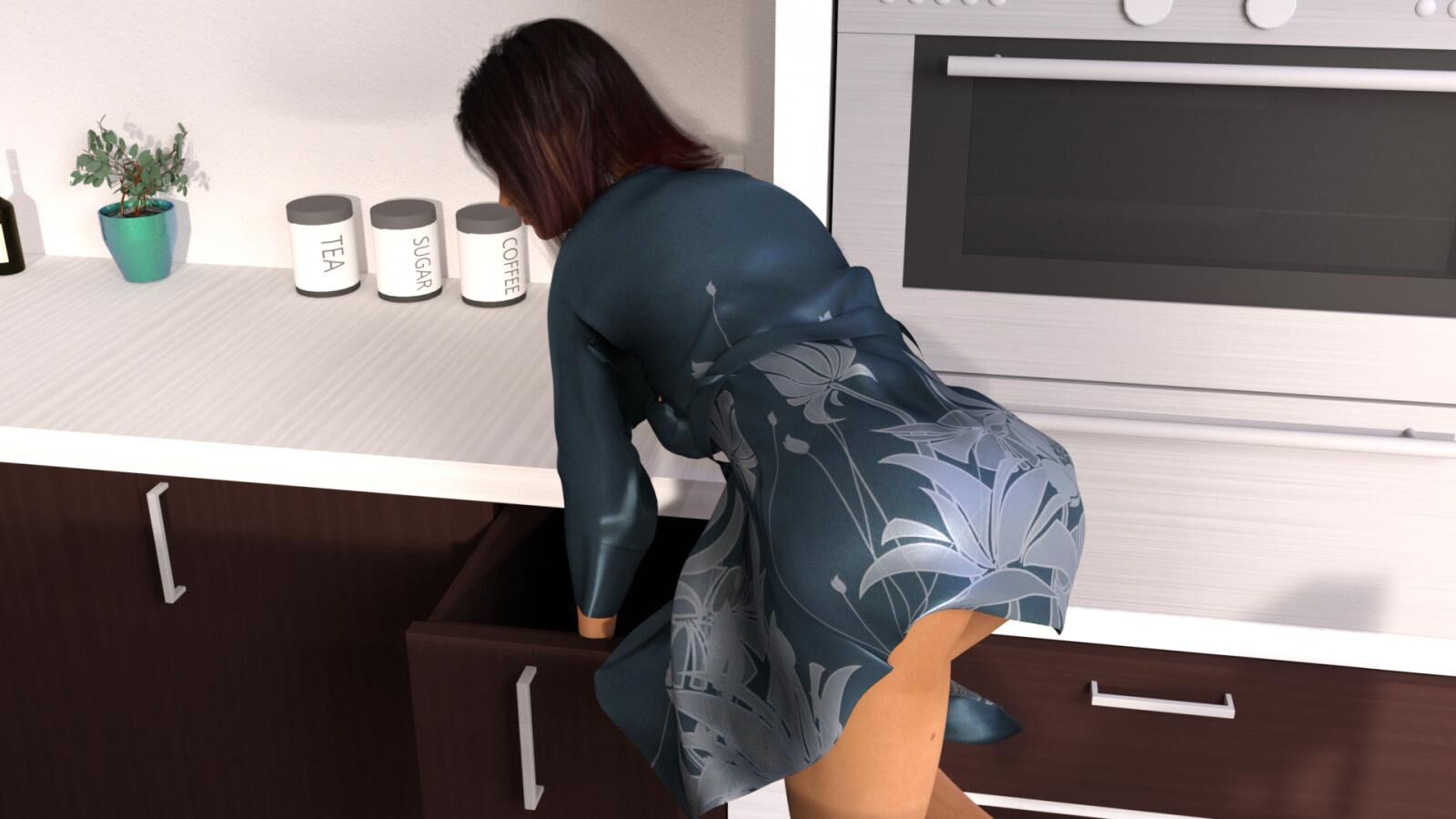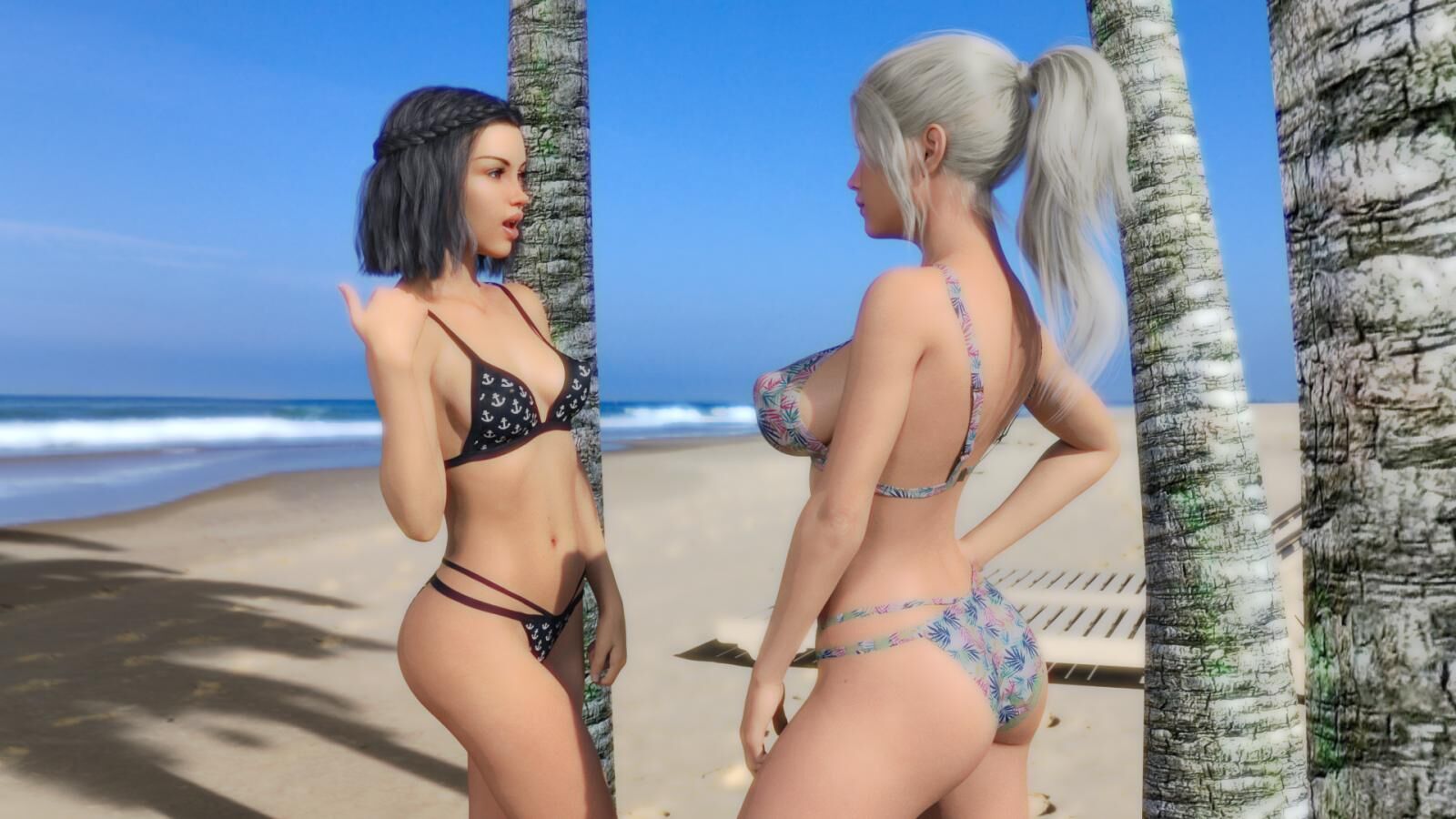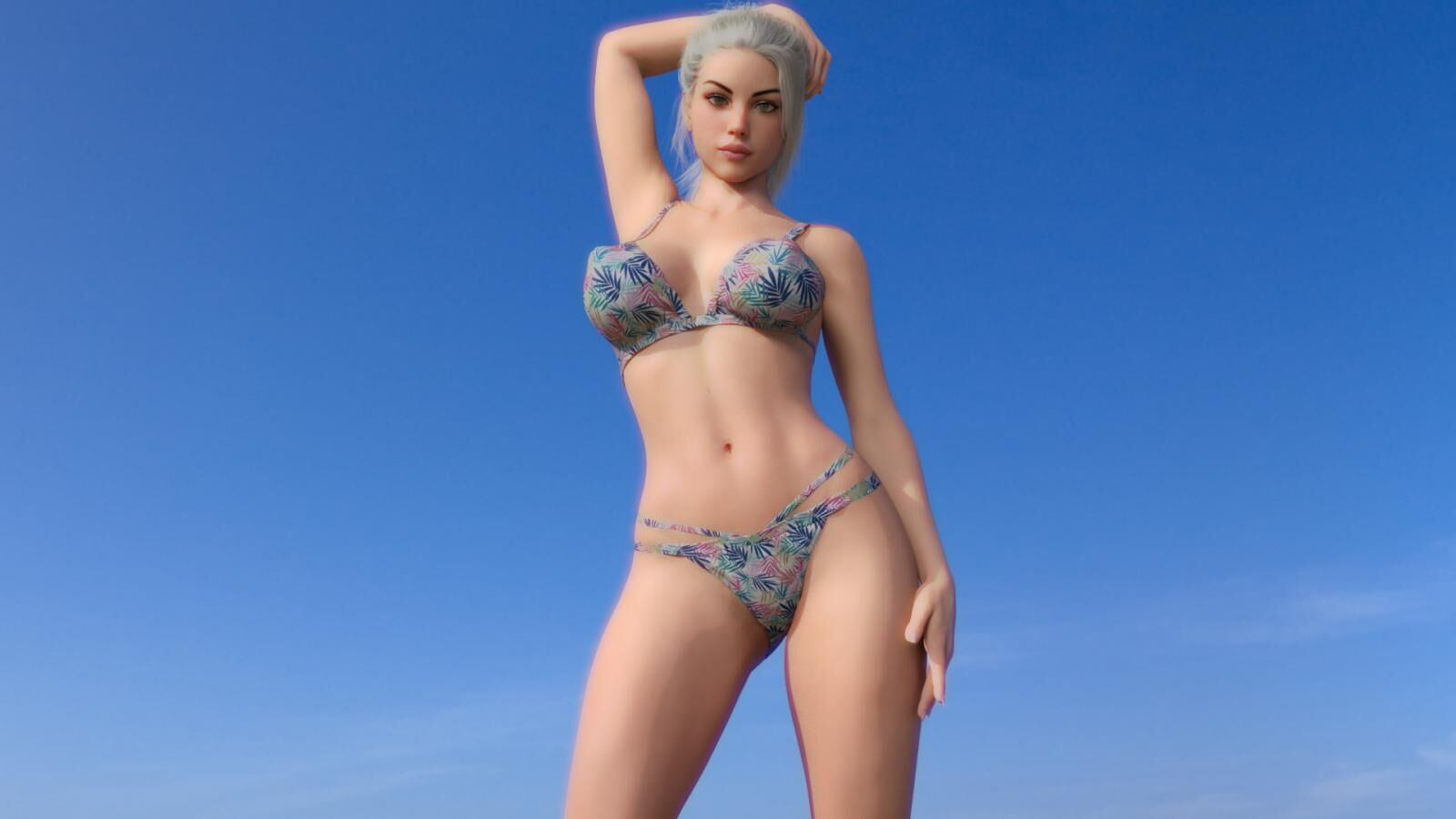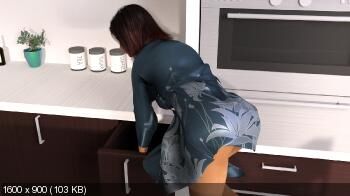 INDECENT Desires – The Game / Oven Desires – Game
Year of release: 2018
Release Date: 2018/10/06
Genre: Adv, 3DCG, Blackmail, Incest, Corruption, Milf, Lesbian, Feet / Foot -Fetish
censorship: missing / there is a patch for deletion
Developer / Publisher: Vilelab
Platform: PC / Windows
Type of publication: in development
Tabletka: Not required
Version: V0 .007 + Walkthrough V006
Language of the game (Plot): English
Interface Language: English
Voice Language: Unknown / Other
System Requirements (Minimum): OS: Win, Mac; HDD: 2.46 GB
Description: Desperate and focusing at the end of the university, our hero has no choice but to move to another city. His mother ordered him to move to his old girlfriend Sarah, as he lacks money. Lady S.Ara Monroe is also a decan at the university, where our hero is going to learn. Our hero is a young adult, ready to start a university, which, unfortunately, is far from his house.
Sarah lives alone, as her husband is in a diplomatic mission in another country. Since she has a very big house, Sarah rented two rooms for Kate and Monique, two young ladies. Kate is going to study at the same university with our hero, and Monic plans to become a doctor.