[4.34 GB] Chupeashite Ageru -Sports Club No Onesan- / Chupashite Ageru ~ Supotsu Kurabu No Oneesan ~ / Sports Club Sisters [Cen] [2009, VN, Animation] [jap]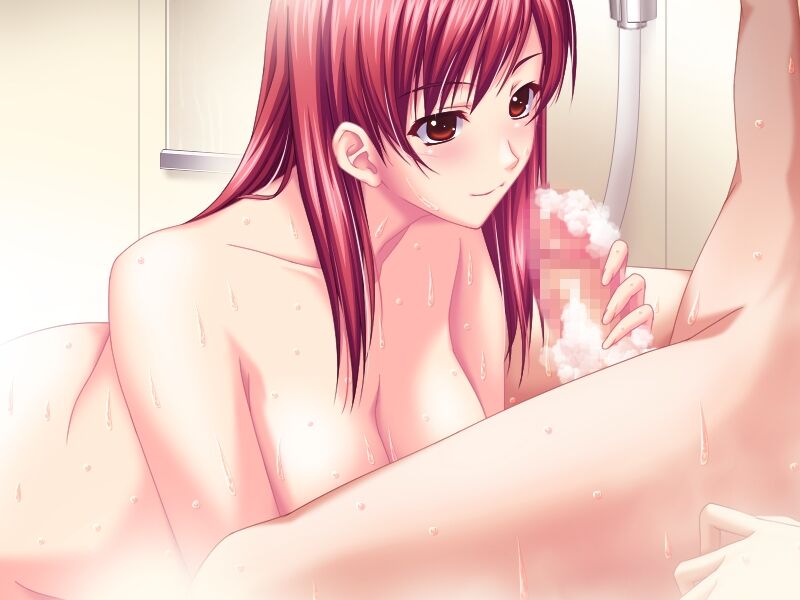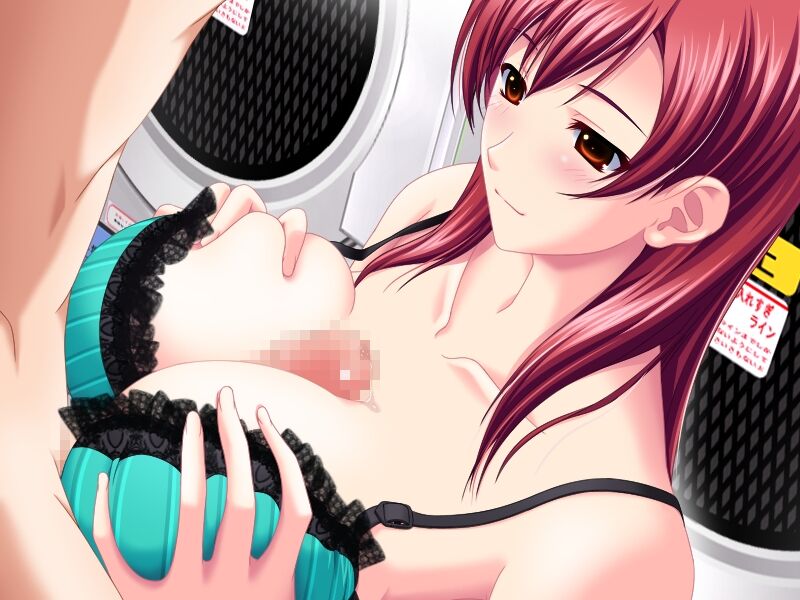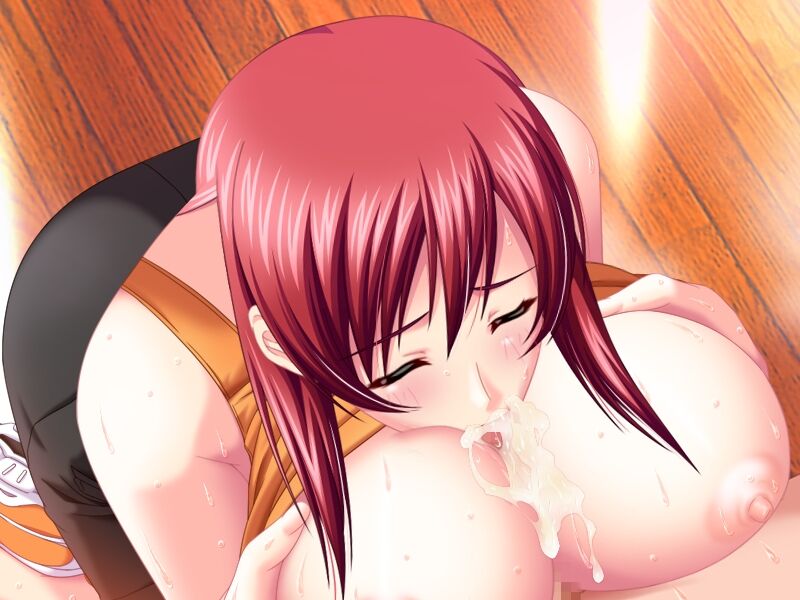 ちゅぱし て ~ ~ スポーツ クラブ の おねえ ~
Chupashite Ageru -Sports Club No Oneesan-
Chupashite Ager ~ Supotsu Kurabu No Oneesan ~
Sports Club Sestracecore Production: 2009
Genre: VN, Animation
Censorship: Yes
Developer: Atelier Kaguya
Publisher: Atelier Kaguya
Platform: PC / Windows
Type of publication: Original (licensed)
Tabletka: Not required
Language : Japanese
Translation type: text and sound in this language (original)
Interface Language: Japanese
System Requirements: OS: Win98SE / ME / 2000 / XP
Processor: Pentium III 500 MHz / Recommended Pentium4 1.3GHz
Required memory capacity: 256MB / 512MB
Description: Summer holidays! Masahiro student is a prestigious university and lives in his apartment. On one day, in the automatic laundry it is foundBeautiful girl, Sakura. It turns out she lives very close to his room. He is very happy to this, but he needs to move in connection with the repair of the apartment. He with sadness says goodbye to Sakura and moves to a new apartment next door to which sports club is located. Soon he begins to work there part-time, but a part of his time he will have to spend surrounded by seductive and sexy girls. Sakura is also a member of the club. Thus, its exciting and sweet summer holidays begin ….