[4.37 GB] Otome Switch ~ Kare Ga Motteru Kanojo No Remocon ~ [1.16] (Digital Cute) [Cen] [2013, VN, Anal, Defloration, Vibrators, Scat, BlowJob, BDSM] [jap]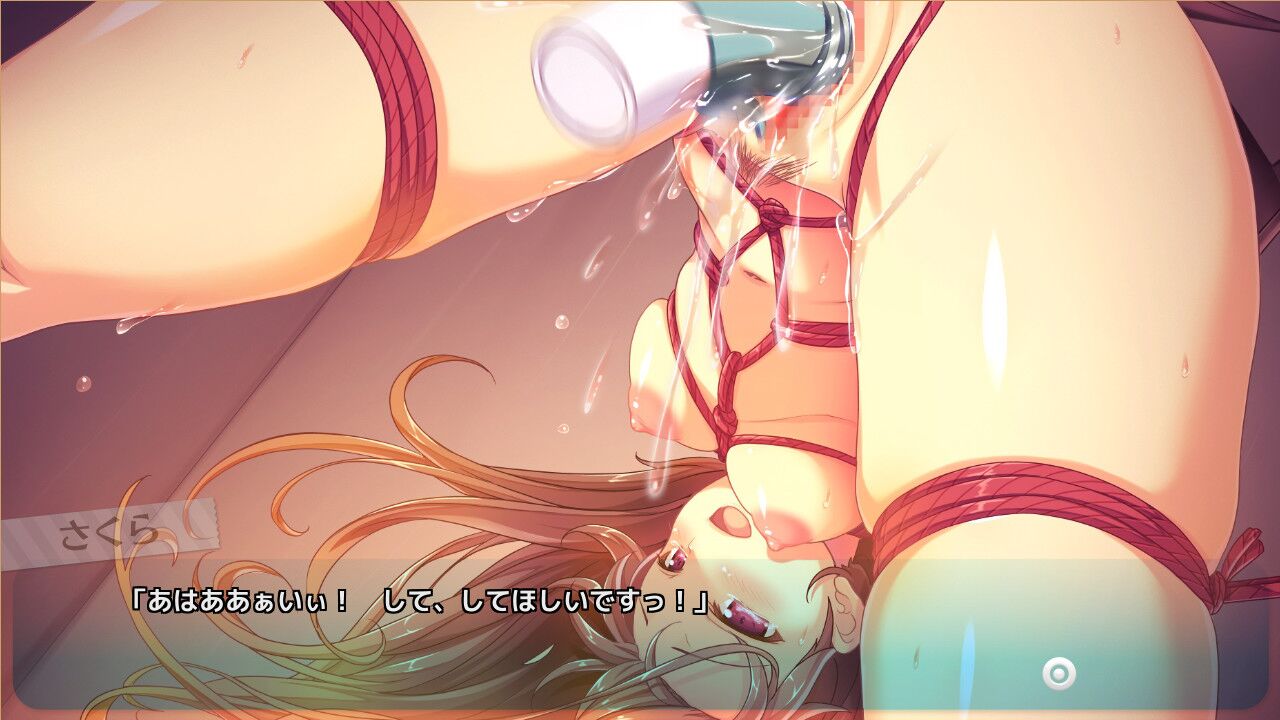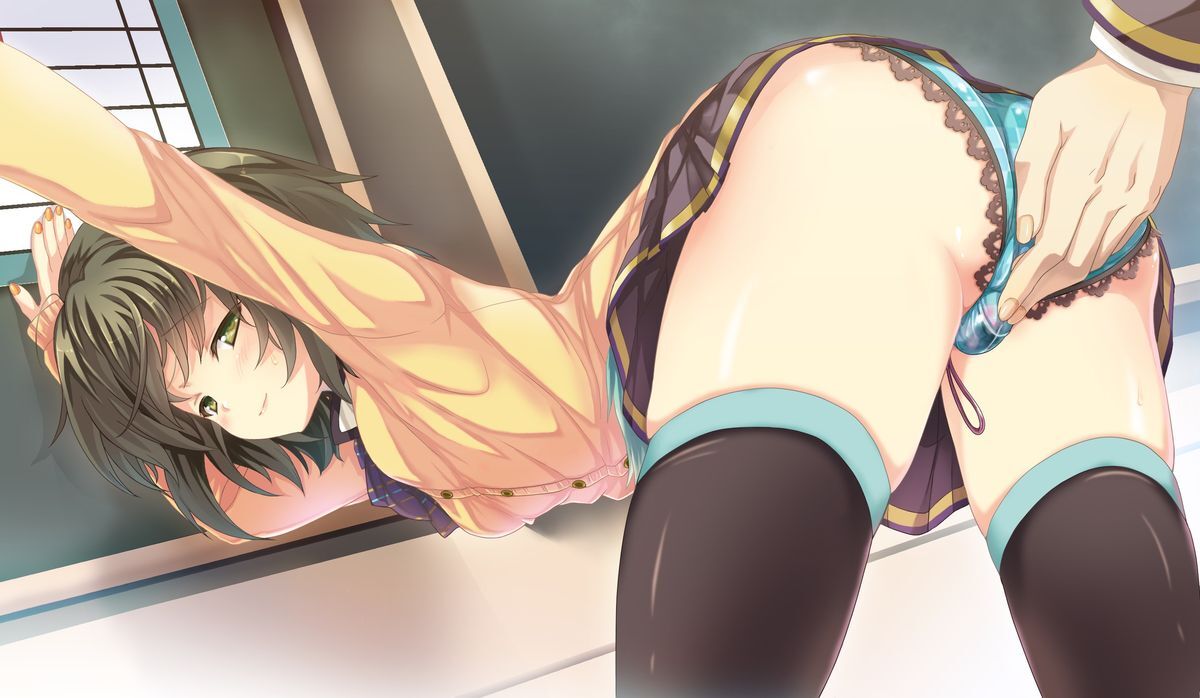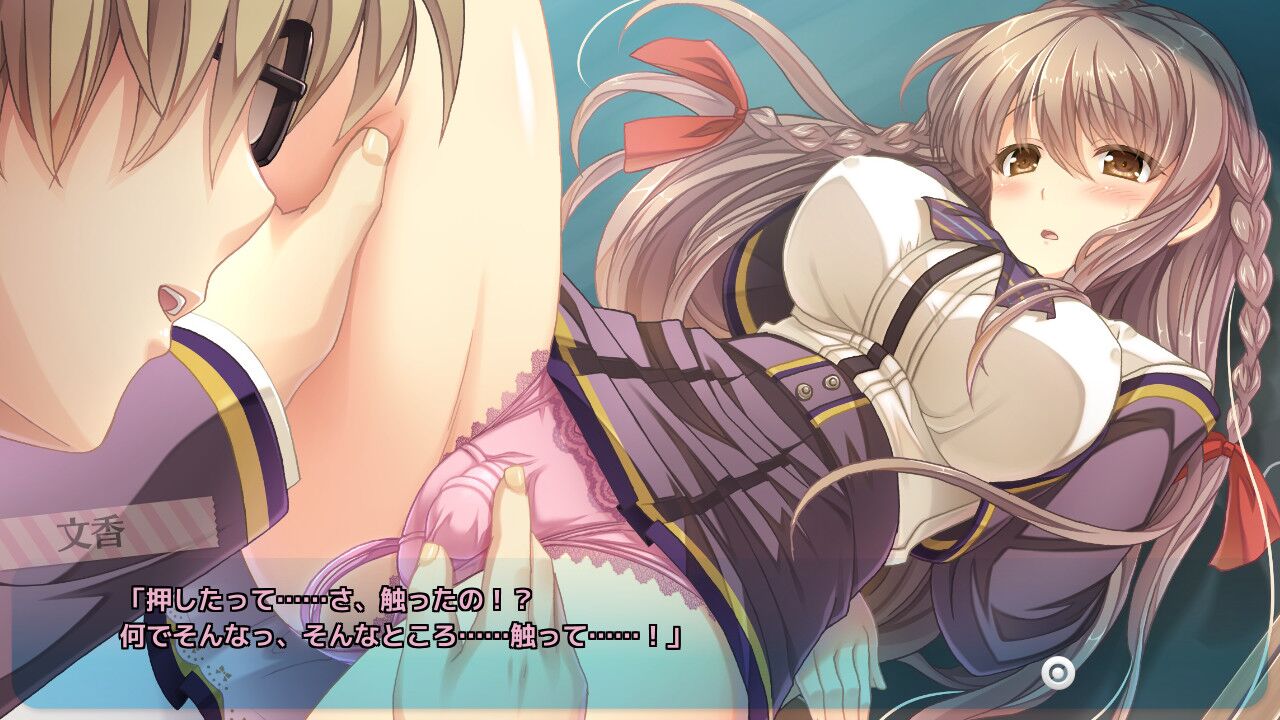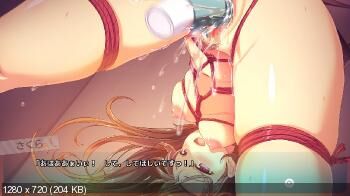 OTOME Switch ~ Kare Ga Motteru Kanojo No Remocon ~ / オトメスイッチ ~ ~ 彼 持っ 持っ てる 彼女 ~ ~ ~
Year of release: 2013
Release Date: 2013/11/29
Genre: VN, Anal, Defloration , Vibrators, Scat, Blowjob, BDSM
Censorship: Present
Developer / Publisher: Digital Cute
Platform: PC / Windows
Type of publication: Original (licensed)
Tabletka: Not required [123 ] Version: 1.16
Game Language: Japanese
Interface Language: Japanese
Voice Language: Japanese
System Requirements (Minimum): Windows XP, Vista, 7, 8.
CPU: Intel Pentium 4 1.5Ghz
RAM: 512MB
HDD: 4.3GB
Video: 1024 × 576 32Bit Color, 16MB VRAM, DirectShow
Description: Haruki Is a Normal Guy with Normal Grades and Looks, a twin sister And of Course Still A Virgin. HOWEVER, ONE THING THAT SET HIM APART FROM OTHERS IS HISVibrator Fetish. Of Course, It's Not Something That He Would Tell Others, So He Has Kept IT A Secret for Over 10 years. AT HIS SCHOOL, THERE ARE TWO GIRLS OUT OF HIS LEAGUE: The Beautiful and Smart Honor Student Fumika Who is Respected by All, And The Cute and Lively Natsuya, Who Most Guys Want As Their Girlfriend. For Some Reason, They Vibrators Under Their Panties and the Remotes Are in His Hands!? MOREOVER, IT WASN'T JUST TO SATISFY HIS FETISH, BUT IT'S ALSO THE KEY TO SOLVING THE GIRLS 'PROBLEMS?
Links: VNDB, Getchu, developer page, save.