[4.46 GB] KAKYUUSEI 2: KI HANASHI ATSUMARI [ANTHOLOGY] / KYSYSEY 2 Anthology (Oogawara Haruo, Pink Pineapple) (EP. 1-2 of 2) [Cen] [2006, Anal Sex, Big Tits, Bondage, Ol Sex, Romance, School, Harem, 2x DVD5] [JAP]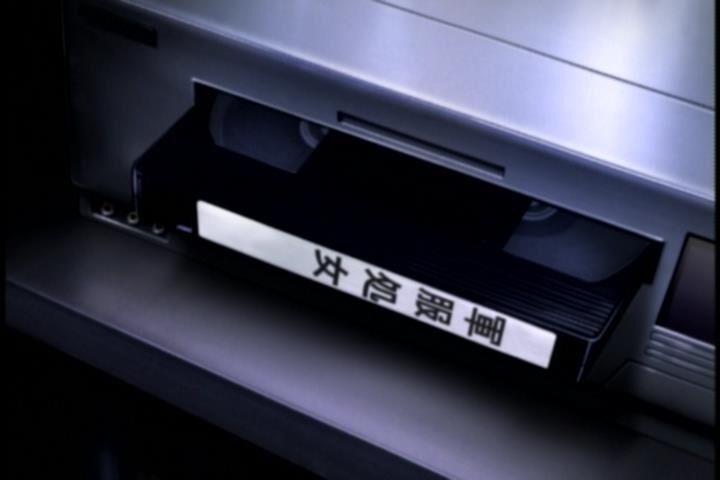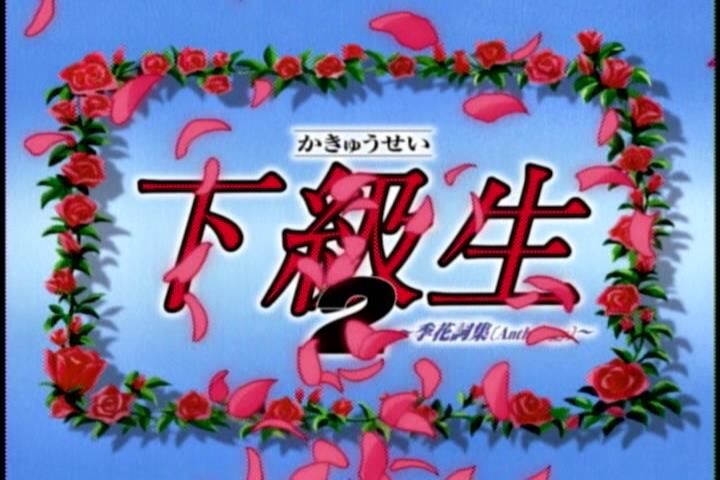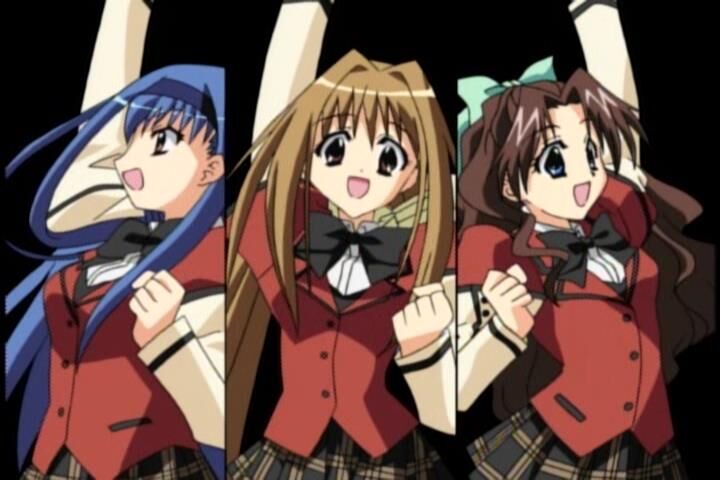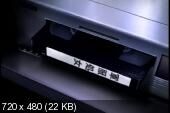 Kakyuusei 2: Ki Hanashi ATSUMARI [ANTHOLOGY] / 下級 生 2 ~ 季花 詞集 [Anthology] ~ / Kakyusei 2 Anthology
Year of production: 2006
Genre: Anal Sex, Big Tits, Bondage, Oral Sex, Romance, School, Harem
Series: EP. 1-2 of 2
Duration: 2 ~ 29 min + 6 min Trailers
Censorship: Yes
Voice: Japanese (Original)
Director: Oogawara Haruo
Original author: ELF
Studio: Pink Pineapple
Description Rus: Actually the next story about school love and the maturity of young people, and if we talk more about the first sexual experience. The main characters from early childhood know each other, and almost from the first class were considered a pair. But it's time and they are decided to translate their relationship to a new level, in other words, have sex. Of course the first time they turned outNot much like most people have. And they decide that they are not suitable for each other and are looking for other sexual partners. But after passing through one bed. They understand that they will not find better and return to each other, and the second sex in their lives is simply gorgeous, because each of them has gained great experience in this matter in the time they spent in separation ….
Description eng : Childhood Friends, Ryoma and Tamaki, Are Not Just Friends. Actually, They Have Sexual Intercourse, But The're Not Lovers, Either. One Day, Tamaki Gets Angry With Ryoma and Announces to Break with Him Because He Didn't Take Contraception Measure While The Were Doing Things.
However Doing Things.
HOWEVER, BECAUSE THE BELONG TO THE SAME CLUB, THEY HAVE TO MEET. Seeing Their Cold Attitudes, Yuri Tries to Make Them Friends Again. HOWEVER, SHE CAN'T HIDE HER LOVE TOWARD RYOMA, AND CONFESSES HER LOVE. Then, They Make Love, But …
Information Links: Anidb – MAL – World Art – HentaiMag
Video Quality: 2x DVD5
Video Format: DVD Video
Video codec: MPEG2
Audio codec: AC3
Video: 720×480, (4: 3), 29,970 frames / s, ~ 8200 kbps, NTSC Audio: JAP, AC-3, 2 channels, 192 kbps, 48, 0 kgz.