[4.48 GB] Accelerando ~ Whisper of Descending Angels ~ / Accelerando: Datenshi-Tachi No Sasayaki / Accelerating Temp (EP. 1 – 2 of 4) [Cen] [2007-2010, Straight, Female Students, Rape, Waitresses, DVD] [JAP / ENG / RUS]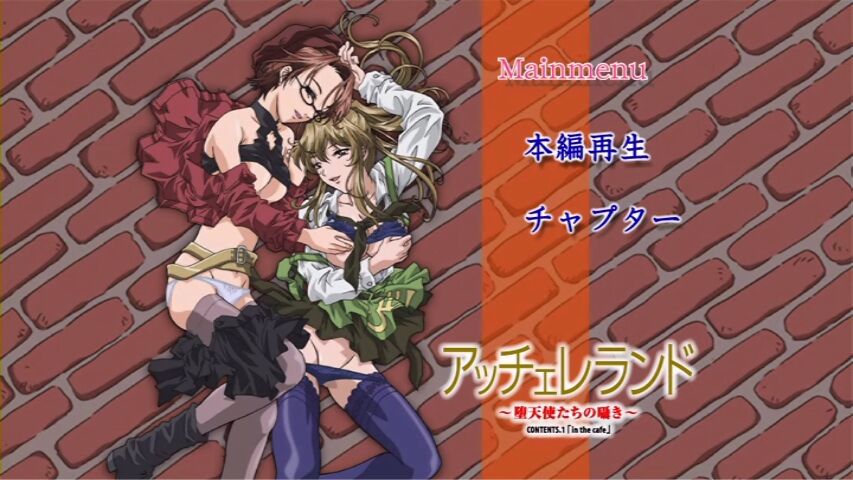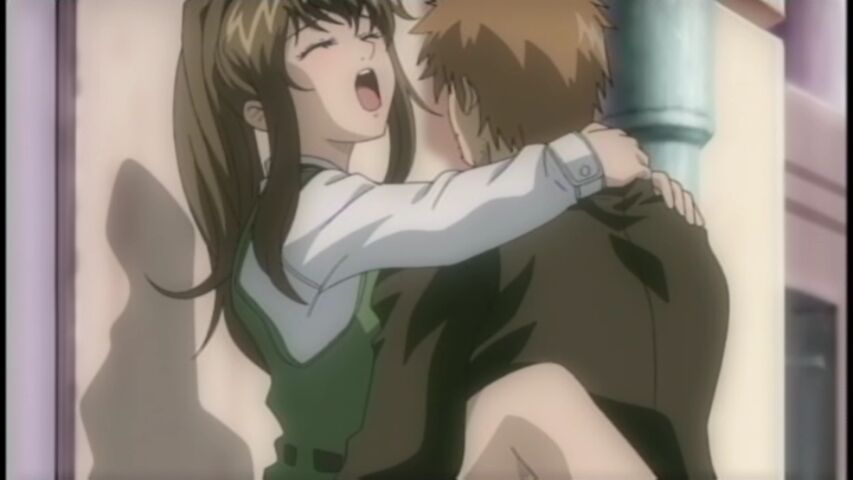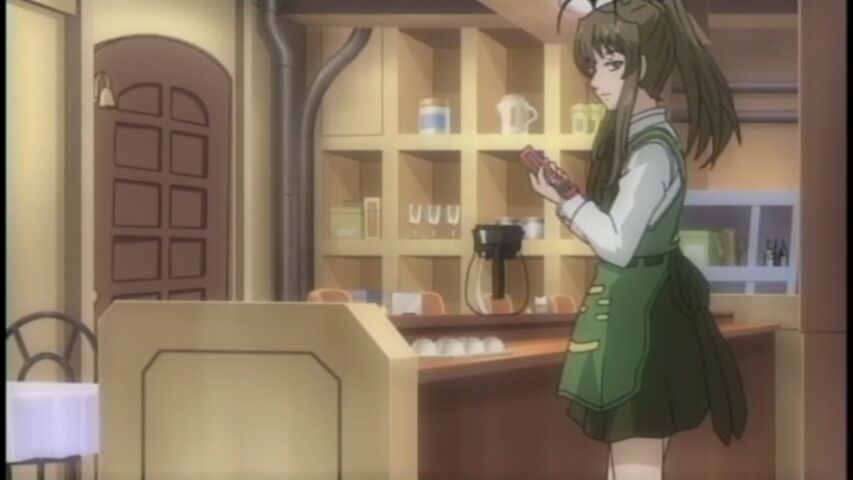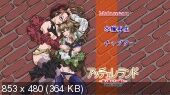 Accelerando: Datenshi-Tachi No Sasayaki
ACCHELLANDO – Datenshi-Tachi No Sasayaki
アッチェ レランド ~ 堕 天 たち たち の 囁き ~
アッチェ レランド ~ 堕 堕 たち の 囁き ~ ~
Year of release: 2007 10
Country: Japan
Genre: Female Students, Nudity, Rape, Sex, Waitresses
Duration: OVA (2 EP.), 30 min.
Studio: Pink Pineapple
Director: Araki Hideki
Censorship: Yes
Media Type: DVD-5
Video Flow: MPEG2 NTSC 16×9 720×480 9800Kbps
Sound Support:
1: Japanese Dolby Digital 2.0 192kbps (original)
Subtitres :
1: English [Heroap]
2: Russians
Additional materials: yes
Description: Waitress Tamaki Has Sex Wait Her Playmate Kurono at the Café She Works for. Ignorant of Their Relationship, Their Common Friend, Ohashi, Visits The Café as Usual To See Tamaki Whom He SECRETLY Loves. However, Kurono Notices Ohashi's Feelings. In Order to Incite Him Into Confessing His Feelings To Her, Kurono Molests Tamaki and Makes Her Wait on Him As She Is. AS SHE WAS Sexually Excited, She Gives Off a Female's Scentes, Which, In Turn, Excites Ohashi. Meanwhile, Tomoe, A Friend Of Kurono's Appears … Will Ohashi Be Able to Confess His Love to Tamaki?