[4.69 GB] HINATA NO TSUKI (KO-EDA) [CEN] [2014, Adv, Anal, Blowjob, Elf, Footjob, Group Sex, Small Tits, Tentacles, Trap] [jap]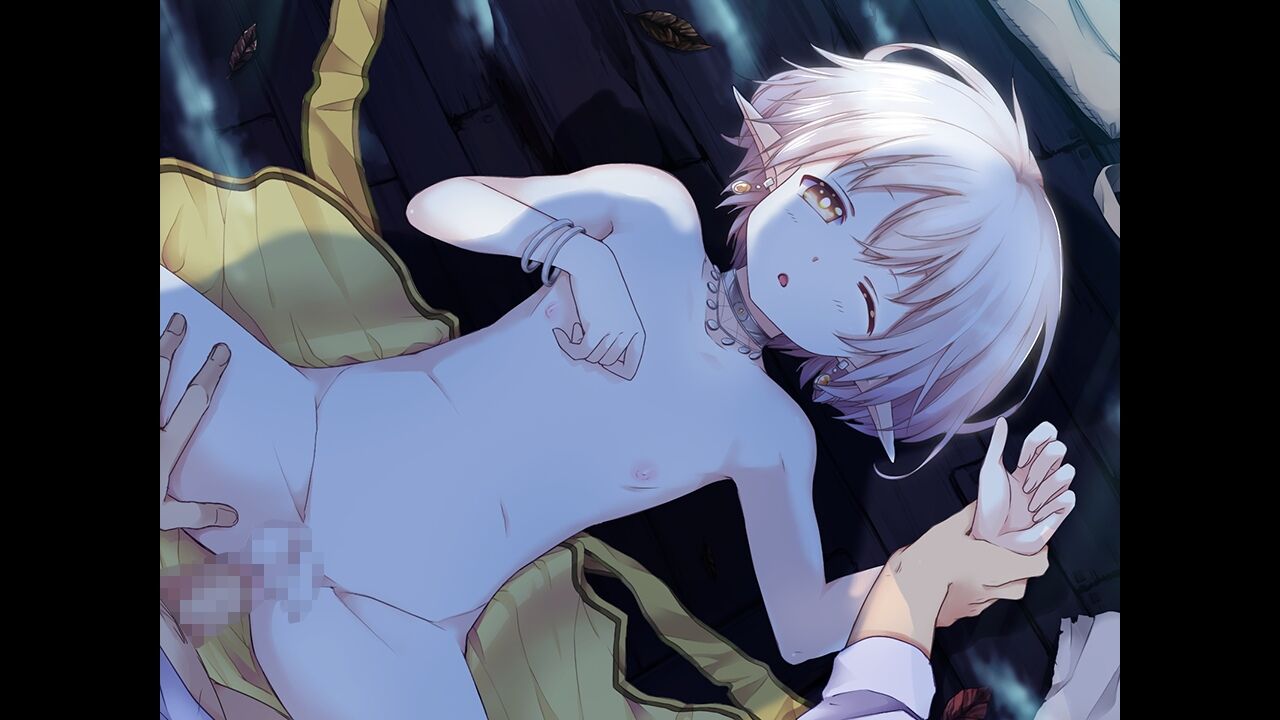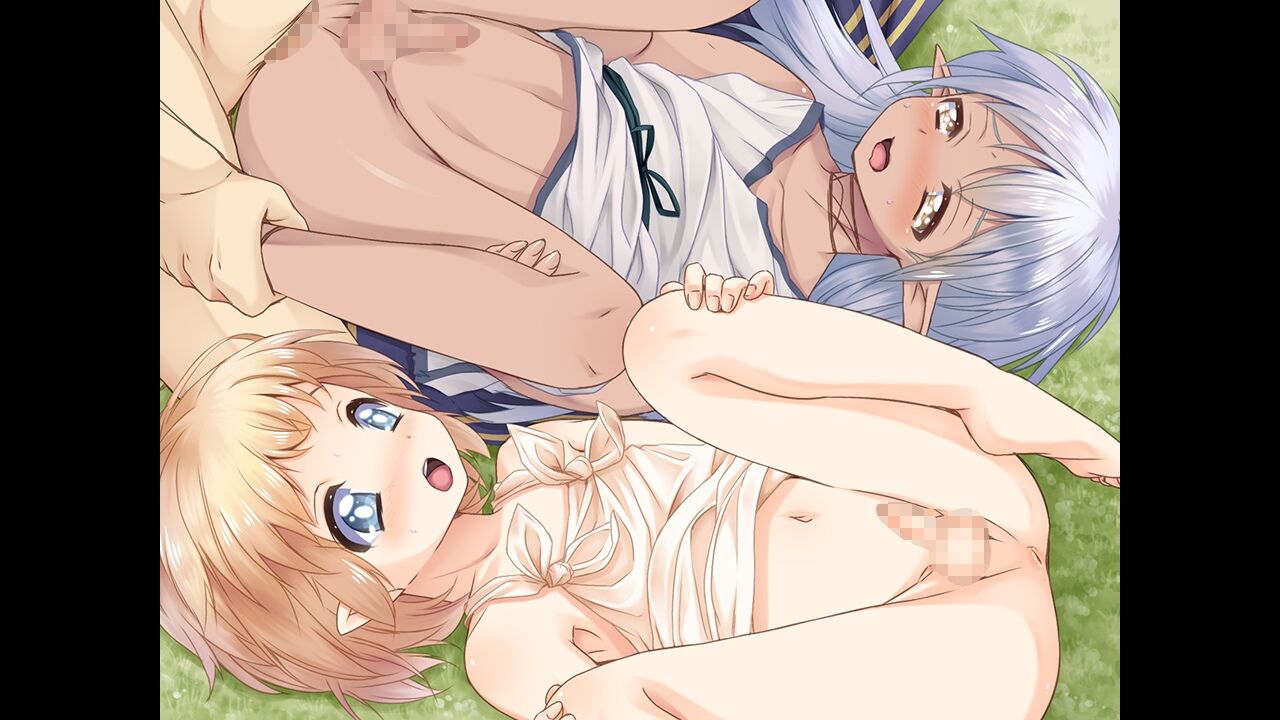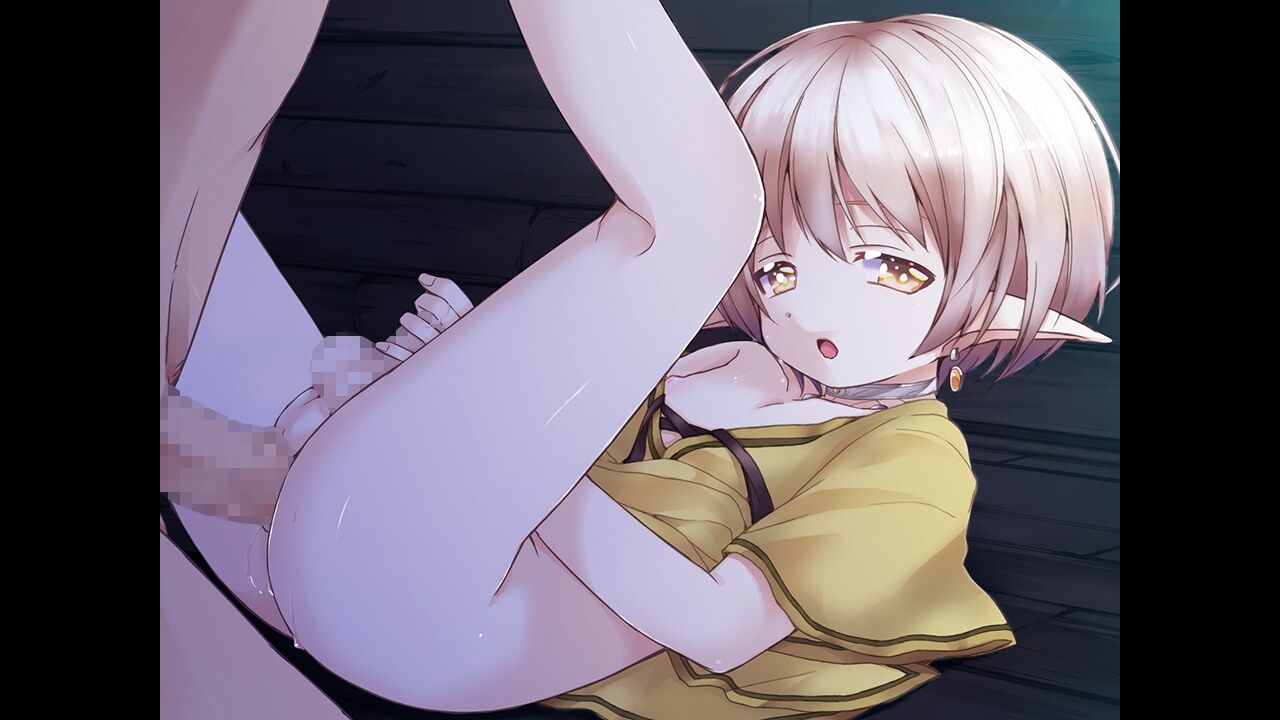 HINATA NO TSUKI / ひなた の つき
Release year: 2014
Release Date: 2014/07/02
Genre: Adv, Anal, Blowjob, Elf, Footjob, Group Sex, Small Tits, Tentacles, Trap [ 123]
Censorship: yes
Developer / Publisher: Ko-EDA
Platform: PC / Windows
Publication Type: Pirate (Unofficial)
Tabletka: Not required
Language of the game (plot ): Japanese
Interface Language: Japanese
Voice Language: Japanese
System Requirements (Minimum): OS: Windows XP / Vista / 7/8/10; HDD 5GB
Description: Moved One Person to the Forest, When Was Going to Begin Hermitry There Is It "Human". BECAUSE I ENTERED THE FOREST AND SAVED THE PREDICAMENT OF THE ELF by Chance Immediately, It Is Taken to That Elf Hinata. The That Night Occasionally WHEN IT IS PROMISED THAT YOU MAY COME TO PLAY AND SPARATED, IN A MOUNTAIN HUT a visitor. After Thinking Whether IT IS A Daytime Elf and Being Going to Teach You A Lesson, The Visitor Was Different Elf Again Konomi. Konomi to Which A Pleasant Civil Service Putting Is Been Pleased With Also, It Takes to Human. HINATA COMES OVER ON THE NEXT MORNING TOO AND IN THE PETTY ELF OF TWO SETTING DOWN NEAR THE HUMAN BEING.
Konomi, WHEN YOU GO OUT TO LOOK FOR FOOD WITH HINATA, ELF IBARRA SWORN ENEMY TO HUMAN BEINGS COME TO BRING BACK TWO . According to Ibarra, IT IS SAID THAT THE BOUNDARY OF ELFS WORLD AND PERSONS WORLD WEAKENED BECAUSE OF THE ECLIPSE OF THE MOON. And I Am Already Alone, The Human Being WHO Helped Tsukiyo of the Dark Elf, While Reading The Book That Has Been Left In The Mountain Hut While Enjoying Exchange with Elves, A Border Is Restored at the NightOf the Full Moon, It Knows The Thing Where Elves SHOULD RETURN TO THE FORMER HERE PLACE. The Human Being WHO KNEW THAT THE ENTAIN HUT STUDIED AN ELF AGAIN, I WILL LIVE WILL ELVES WHILE TRACING THAT STUDY.