[4.71 GB] Angels in the Court / Court No Naka No Tenshi-Tachi / Angels on a volleyball court (Satoru Sumisaki / Pink Pineapple, P`CORE) (EP. 1-2 of 2) [UNCEN] [2000, School , Sports, Group Sex, DVD5] [JAP / ENG]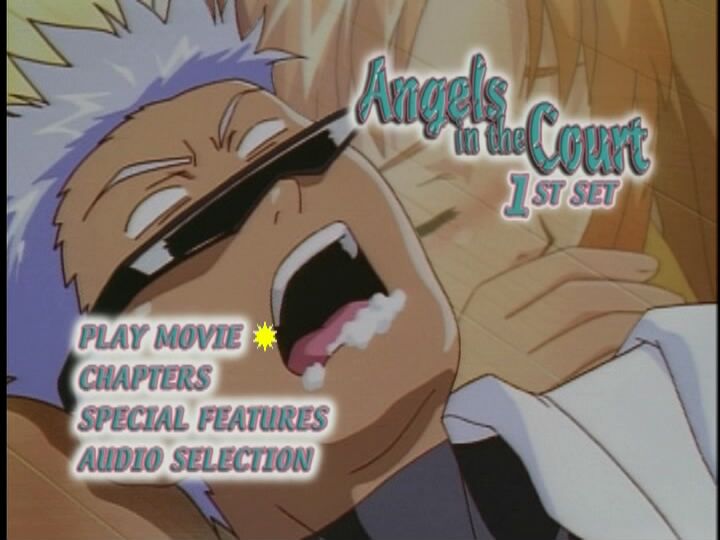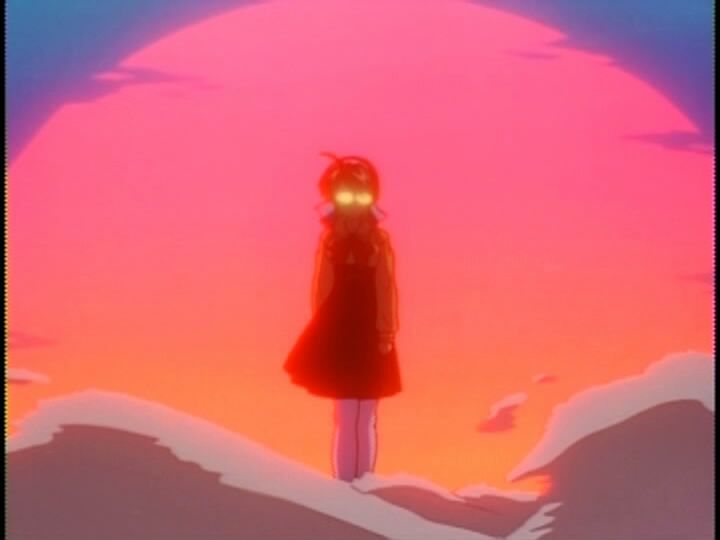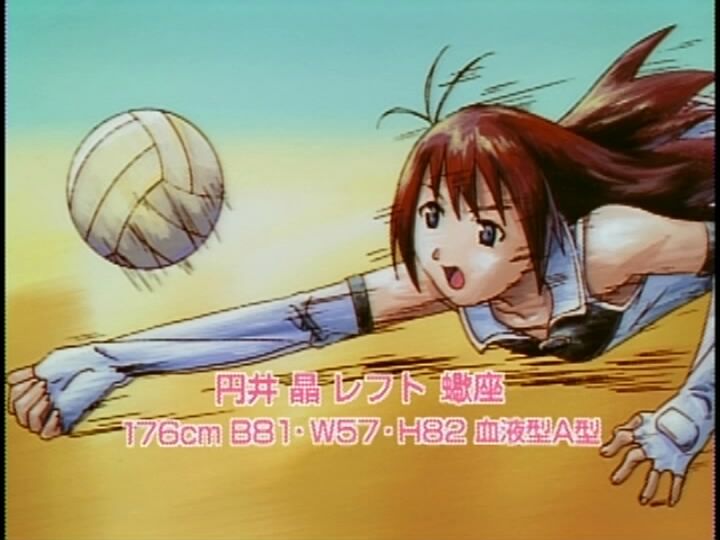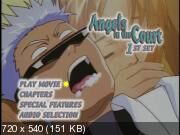 Angels in the Court
Court NO NAKA NO TENSHI-TACHI
Angels on a volleyball court
Year of release: 2000
Country: Japan
Genre: School, Sports, Group Sex
Duration: 2 series of 25 minutes
Translation: English dubbing and subtitles
Russian subtitles: no
censorship: no
Director: Satoru Sumisaki
Studio: Pink Pineapple, P`core
Description on Russian: The young coach prepares the charming baseball player for the final performance. Girls play perfectly, and … who would have thought that their Sensei had their own dexterity and flexibility of the girl, which from the sports leader became more and more for girls with male authority. Girls are insanely welcome liberated sexual orgies with their sports leader, and this is what allows them to keepI am in great shape. In his relationship, the girls and coach are trusting, and young athletes regularly "charging" with a sexy and sports mentor, they are so tied to him that the performance, and even more so, the victory without him just do not think. Girls and coach are ready to fight until the latter to protect the professional and human dignity of everyone in this amazing sexual-sports family. (Eny on WORLD-Art.ru)
Description in English: Leave It Up to Handsome Coach Akira to Make Sure That The Aota Academy's Girls Volleyball Team Members Learn Excellent Technique and Ball Control. In The First Episode, Volleyball Ace Nanase Joins The Team, But She Can Only Get Fired Up to Play When the Coach Gets Her "Hot." WHEN AKIRA GETS BEATEN UP AND SENT TO THE HOSPITAL, How Will The Team BE Able to Compete in the championship if nanase can't get in the mood to play? Find Out in this Fun and Funny Sexy Adventure!
Quality: DVD5
Format: DVD Video
Video: MPEG2 Video 720×480 (4: 3) 29.97FPS [Video]
Audio: Dolby AC3 48000Hz 6CH 192Kbps [AC-3]