[402.5 MB] [COMIX] REALITY REVERSED / Life has changed! (Infinity Sign, Mike57) [Gender-bender, Transsexuals] [jpg] [rus]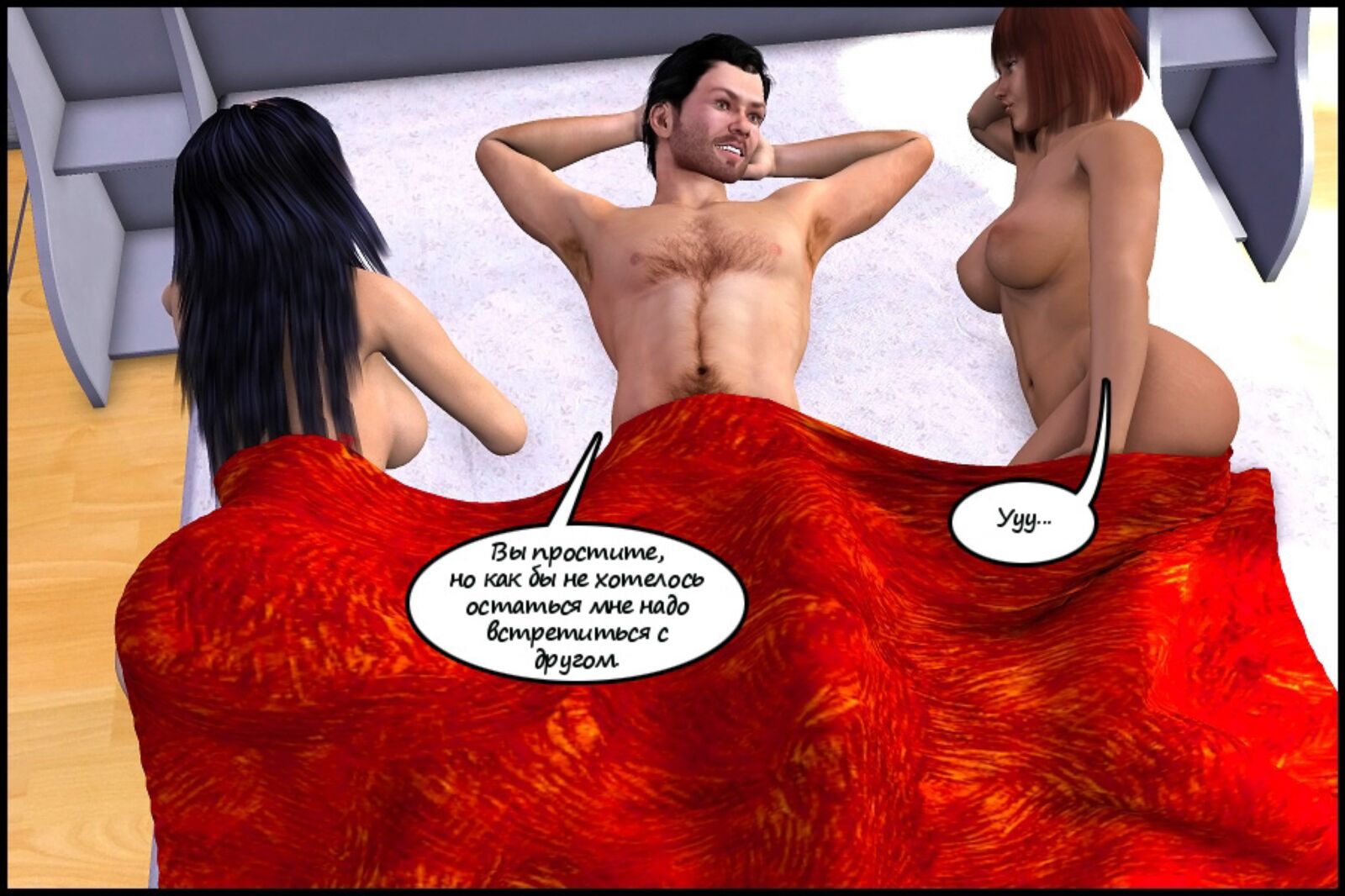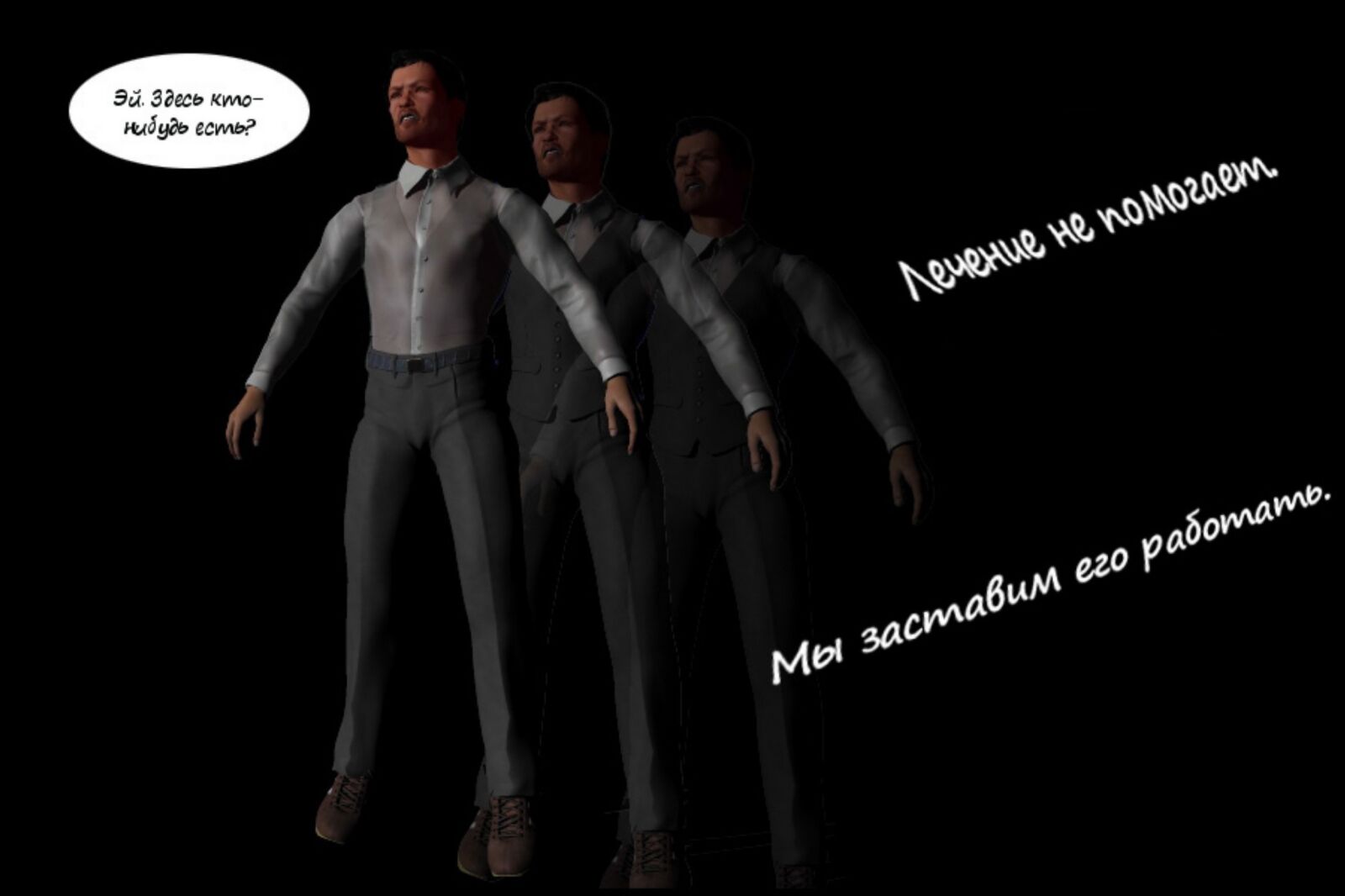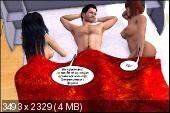 Reality Reversed / Life has changed!
Author: Infinity Sign
Translator: Mike57
Distribution type: COMIX
Genre: Gender-bender, Transsexuals
Language: Russian
Page Resolution: 1760×165 [ 123] Number of pages: 793 Format: jpg
Description: Major, lifespan, the son of rich dad, Ray enjoys all the delights of life. Night clubs, expensive cars, beautiful and affordable girls … But everything ever ends. One car accident, cool changes the guy's life. Now he needs to learn to live in a new way …
Extras. Information: These are all 10 parts of history.