[402 MB] Chris Demon Catcher / Demon Master Chris [1.10 Rus] (NyaAtrap) [UNCEN] [2013, JRPG, VN, Moe, Cosplay, Magic, Yuri / Girls Love, Lesbian, Violation] [RUS + ENG]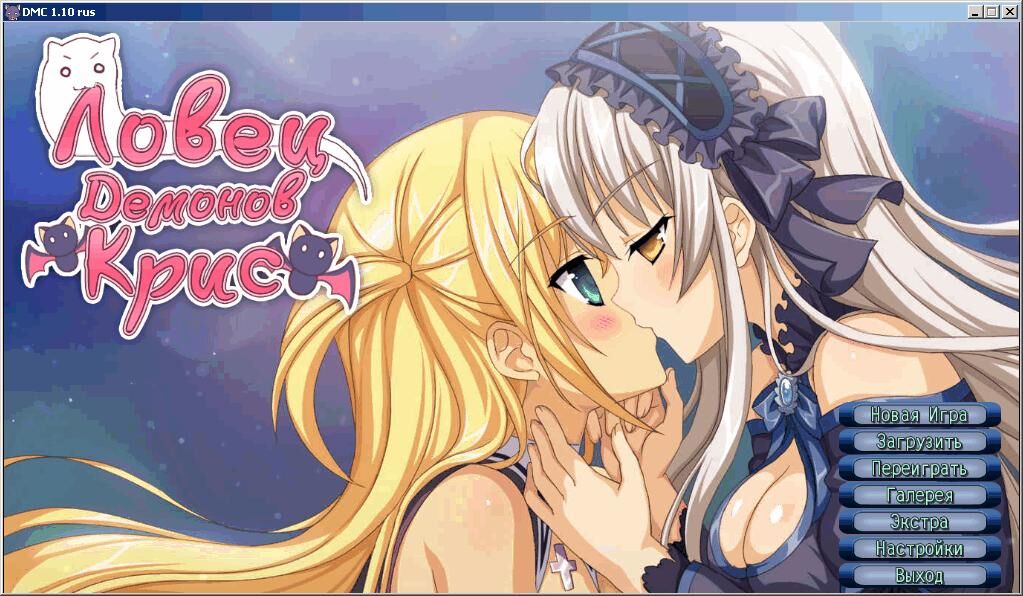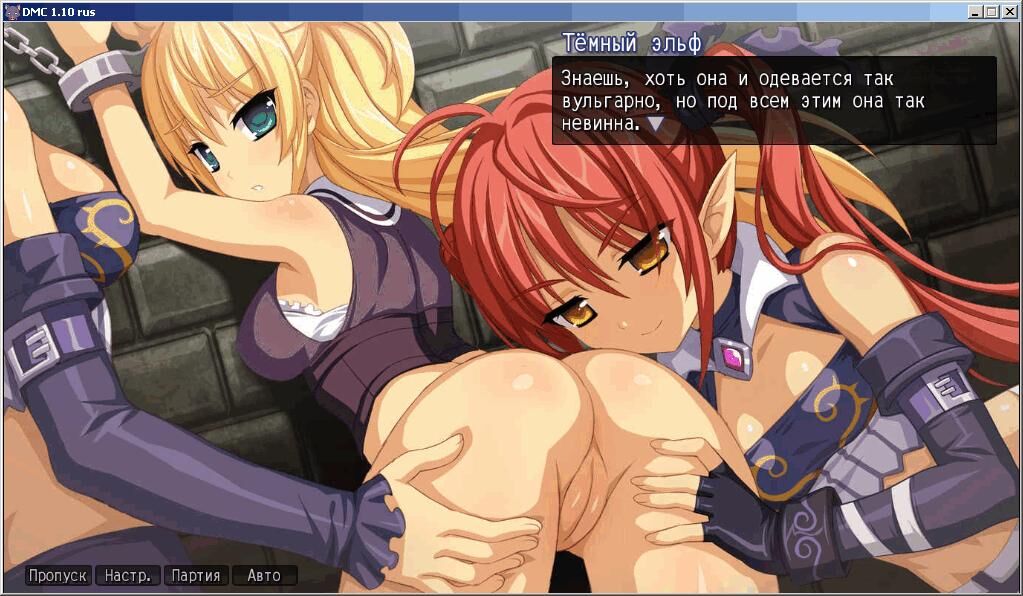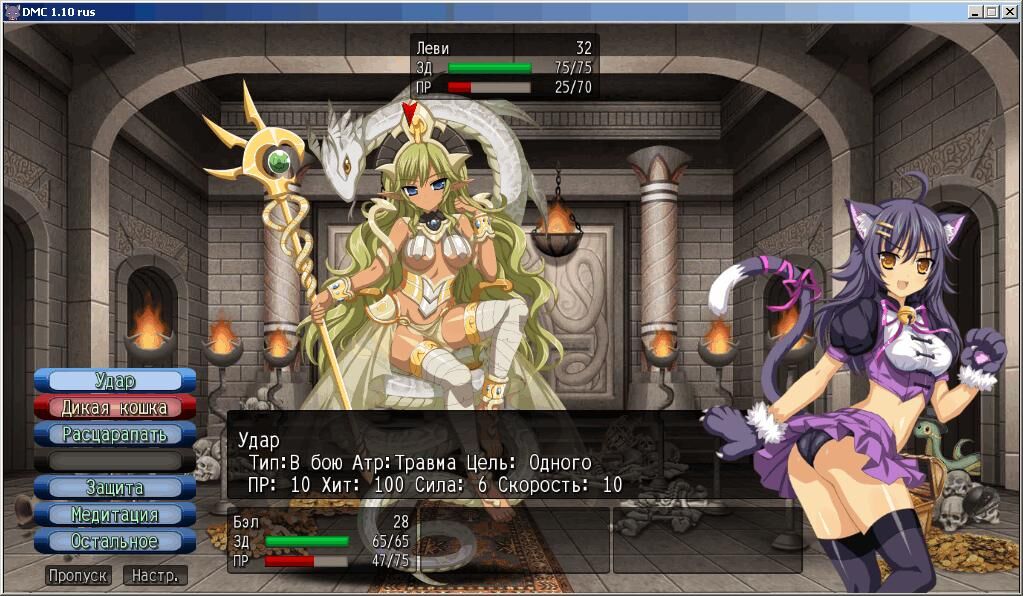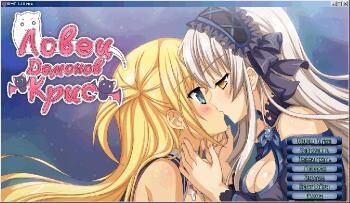 Demon Catcher Chris / Demon Master Chris / デーモン マスタークリス
Year of release: 2013
Release Date: 2015/9/28
Genre: JRPG, VN, Moe, Cosplay, Magic, Yuri / Girls Love, Lesbian , Violation
Censorship: Missing
Developer / Publisher: NYAATRAP
Translation: Deman-XXX
Platform: PC / Windows / MacOS / Linux / Android
Type of publication: Original (license) [123 ] Tabletka: Not required
Version: 1.10 RUS
Language of the game: Russian + English
Interface language: Russian + English
Summer Language: None
System Requirements (Minimum):
PC / Windows: CPU: Intel Pentium 4 2.0 GHz, RAM 512, MB DirectX 9, HDD 150MB
MacOS: HDD 200MB
Android: Screen: ~ 1366×768, Device Memory: ~ 160 MB.
Description: [ 123] Young girl "Demon's Catcher Chris" and her faithful assistant Bal without having calculatedOI Magic Forces fall into the amazing and unique world of demons. Chris will have to go through a lot and even more to experience, and only it depends on it to return home.
Extras. Information: More for translation and refinement:
Full literary translation of the game, everything is in Russian.
The original English language has been saved in the game, you can switch between languages ​​at any time of the game in the "Settings" menu. Dialogues switched to another language immediately, but because of the complex structure of the engine to complete the language switching game you need to restart.
The size of the game is reduced 10 times! This made it possible to create a normal Android version.
From the game, it is not cut out of the game (fit and reduced in the size of game resources).
The normal port on Android was made, it demanded a number of refinement inThe game for convenient control using the device screen.
Difference from the English version: Reduced size 10 times. Made a installer. Made version for android. A pair of minor errors is corrected.
Difference from the Russian version of the released earlier: everything is in English. Also completely new, more competent translation. Fixed decompiling errors. Added readme.txt file using software.
From the translator: By mistakes and typos, write in a personal or this topic. I will try to fix everything.