[404.1 MB] Bitch Gyaru No Gachi Iki Acme ~ Katei Kyoushi No Doutei Kyokon Ni Hamari Ochi ~ (Appetite) [Cen] [2018, Adv, Big Tits, Blowjob, Handjob, Straight, TitsJob] [jap]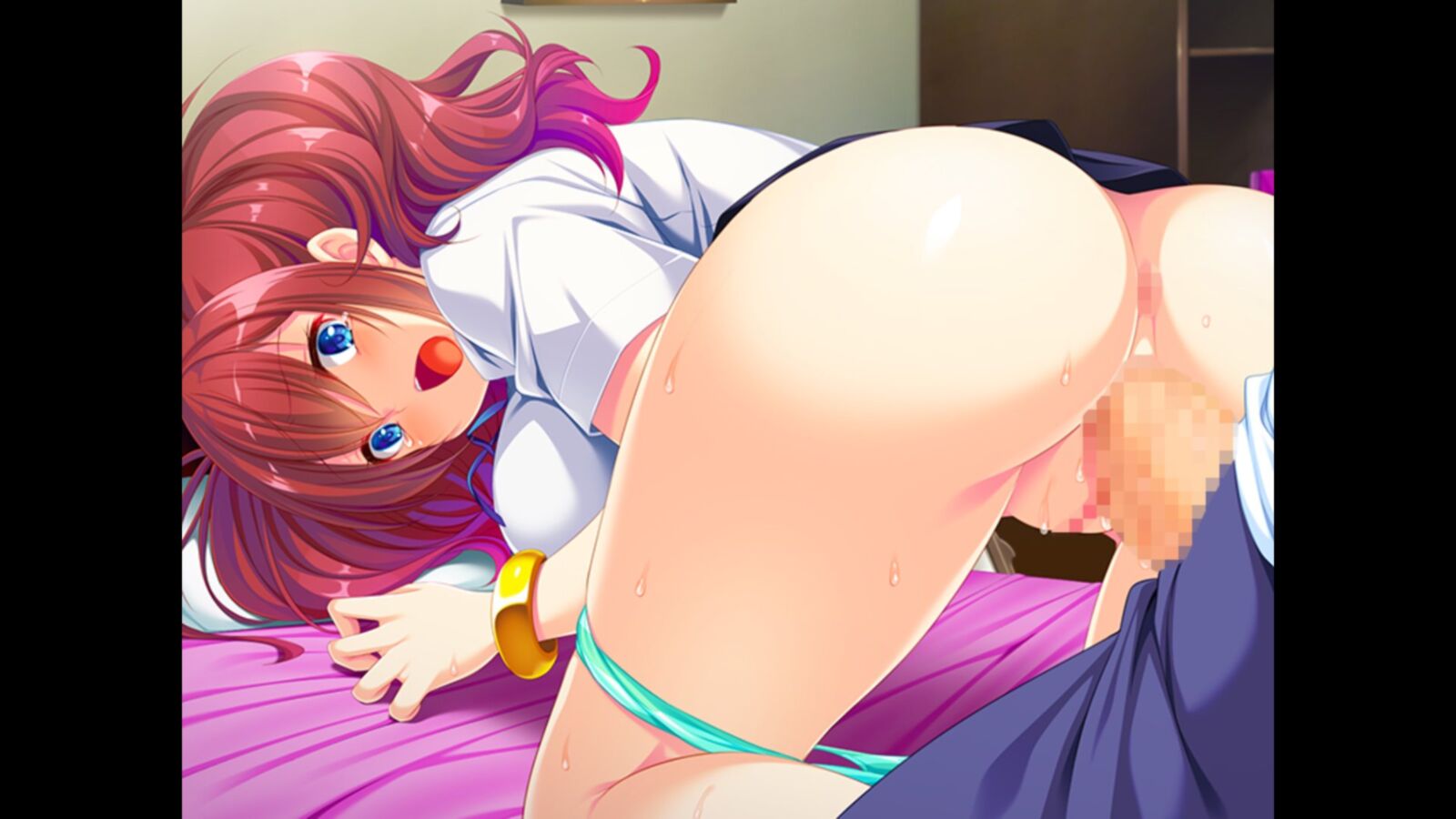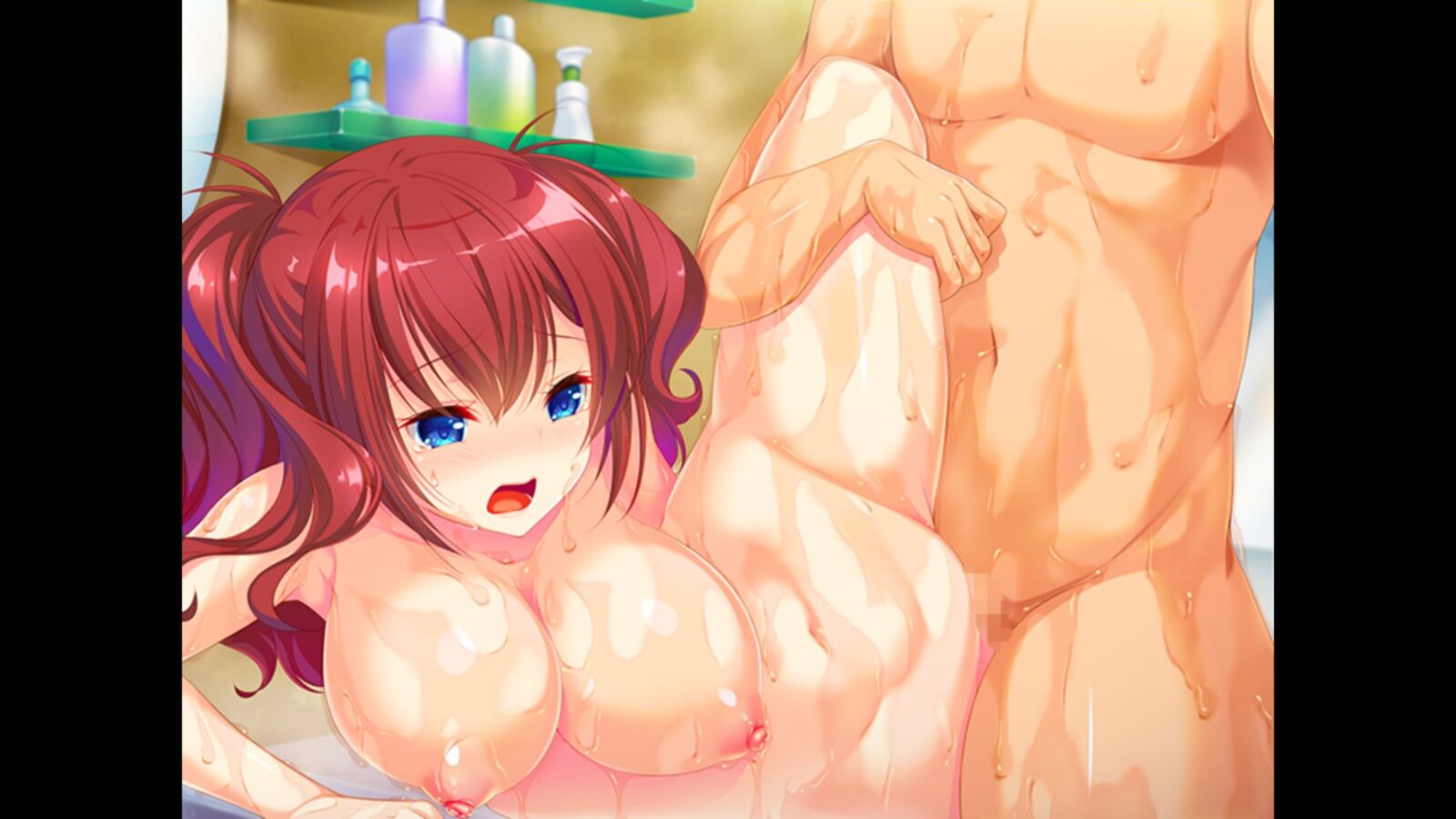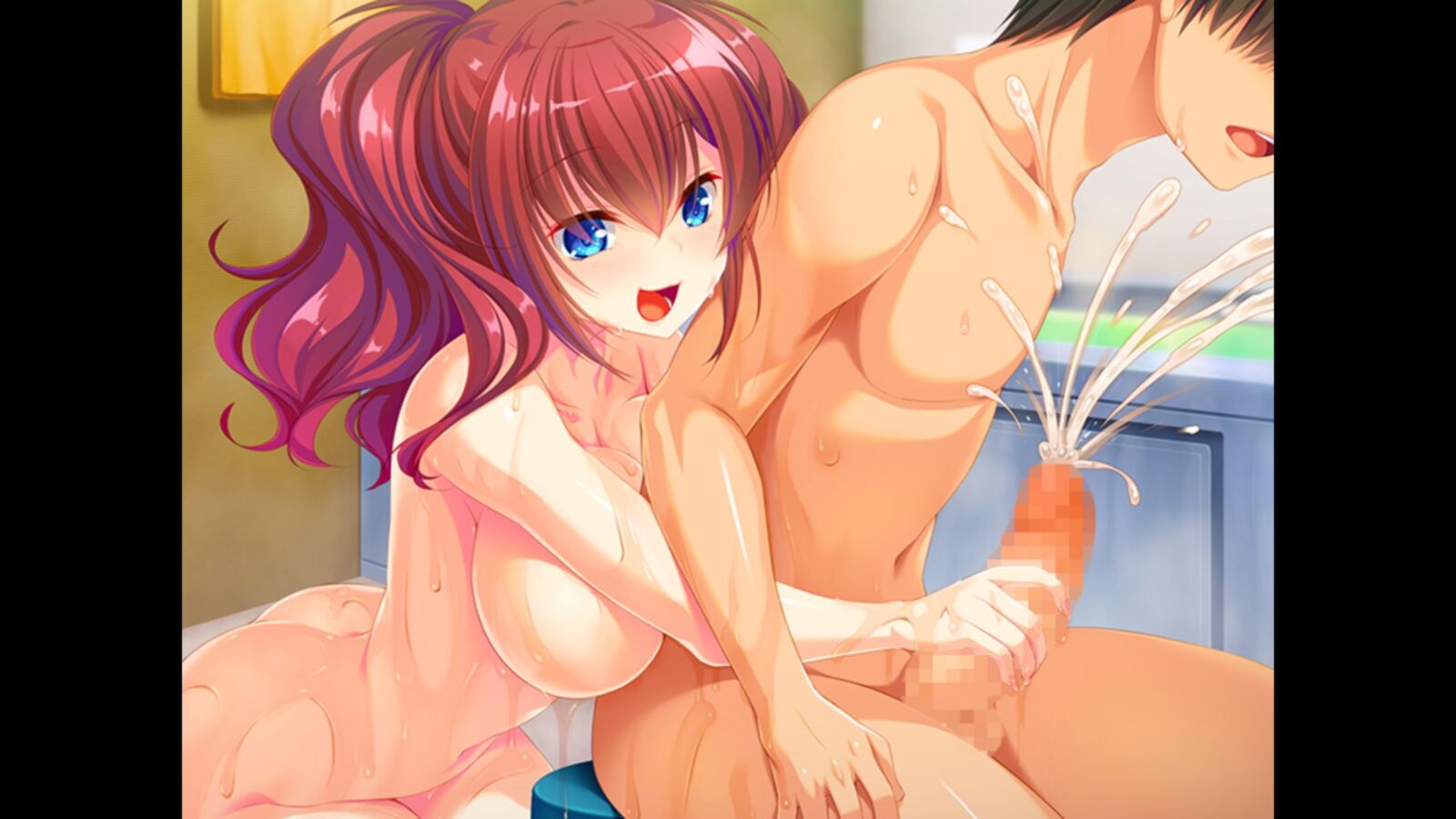 Bitch Gyaru No Gachi Iki ACME ~ Katei Kyoushi No Doutei Kyokon Ni Hamari Ochi ~ / ビッチギャル の の アクメ ~ ~ 家庭 教師 の 童貞 巨根 に ハマり ~ ~ ~
Year of release: 2018
Release Date: 2018/05/11 [ 123] Genre: Adv, Big Tits, Blowjob, Handjob, Straight, Titsjob
Censorship: yes
Developer / Publisher: Appetite
Platform: PC / Windows
Publication Type: Pirate (Unofficial )
Tabletka: Not required
Language of the game (plot): Japanese
Interface Language: Japanese
Voice Language: Japanese
System Requirements (Minimum): OS: Windows XP / Vista / 7 / 8/10; HDD 500MB
Description: Eiji IS Normal University Student with Gynophobia. Because of That, He Has Always Been Avoiding Interact with Women Despite Wanting A Girl Friend for Ages. HOWEVER, One Day HIM Mother Suddenly Assks Him to Tutor A Gyaru High School Student inNeighborhood. HE KNOWS ABOUT THAT GIRL AND SHE IS INDEED EPITOME OF HIS FEAR: Slutty, Cheeky, Noisy and Beautiful!? What Will His Life Become Now?