[408.1 MB] Heart de Roommate / Room neighbor (Angelsmile, G-Collections) [Uncen] [2002, VN, Romance, Comedy, Straight] [RUS / ENG]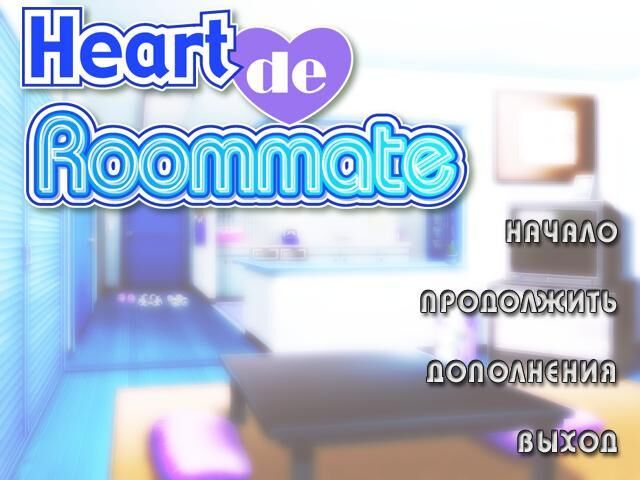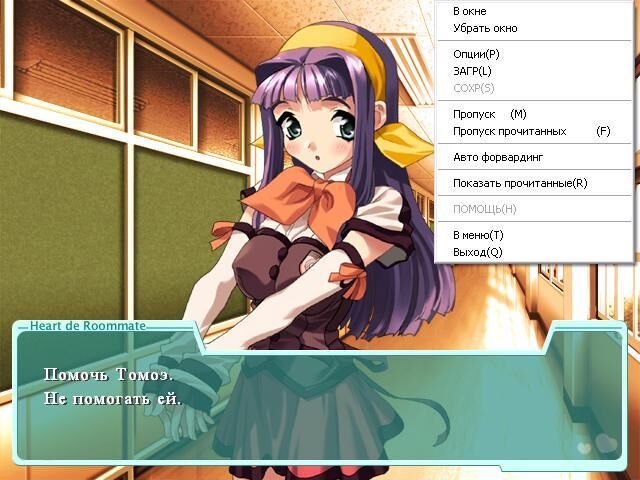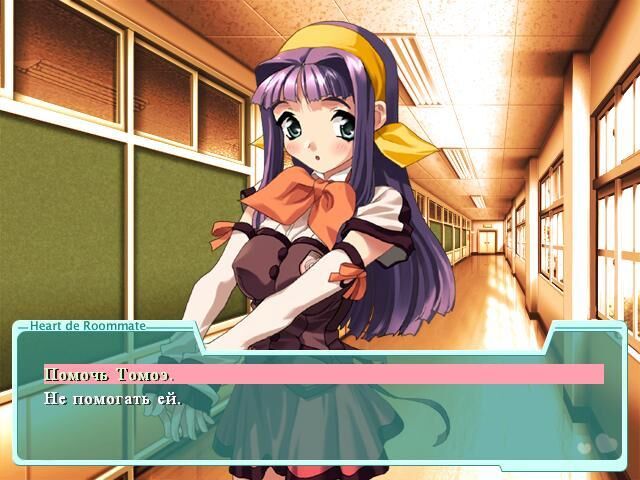 Heart de Roommate / は あと DE ルーム メイト / Network for the room for sale: 2002 (2004 – G-collections)
Genre: VN, Romance, Comedy, Straight
Censorship: None
Developer: Angelsmile [ 123] Publisher: G-Collections, Triad, and I am a bit
Platform: PC / Windows
Publication Type: Modified (Frankenstein)
Tabletka: Not required
Language: Japanese (Voice of Characters) [123 ] Language: Russian / English (Optional)
Interface language: only Russian
System Requirements: Pentium 200 MHz, 64 MB of Memory, 890 MB for WinchesTrake: Yusska comes to a new school to learn, but there are no free places in the hostel . When he was already desperate to find her shelter, three girlfriends came to his aid, offering him to live with them. Here everything begins! Not reaching the middle of the game, before inAmy will be the question of choosing the chosen. Then, over the course of 13 series, it is necessary to check the relationship to strength, and if you find yourself unworthy of it, then the view will end long before the cherished episode. However, you can say that they are not yet ready to offer someone and heart to someone. Very nice, uncomplicated and fascinating game. The eventful Saltian team from everything in a row (Angelsmile and G-Collections Thanks for the game and music, Triad for Agency and Normal Exe'Chone)
Thank you zero019926 For useful comments.
Special thanks Nik_ for explanations on game formats.