[411 MB] "The NTR Pregnancy Hunting Adventure Of Karen" [1.0] (Three Rain) [Cen] [2017, JRPG, ADV, NTR, Clothes Changing, Corruption, Harassment, Group, Exposure, Anal, Ahegao, Blowjob, Creampie ] [jap]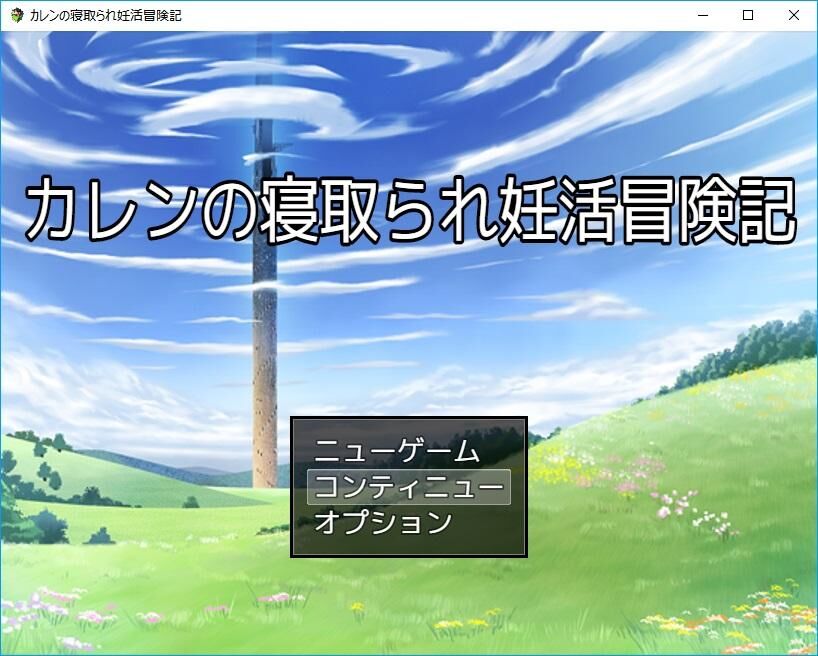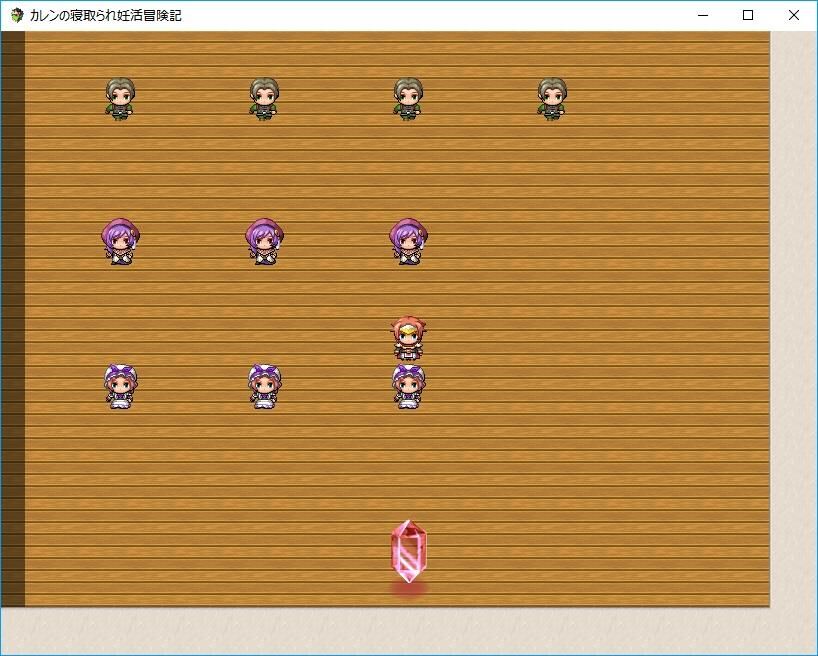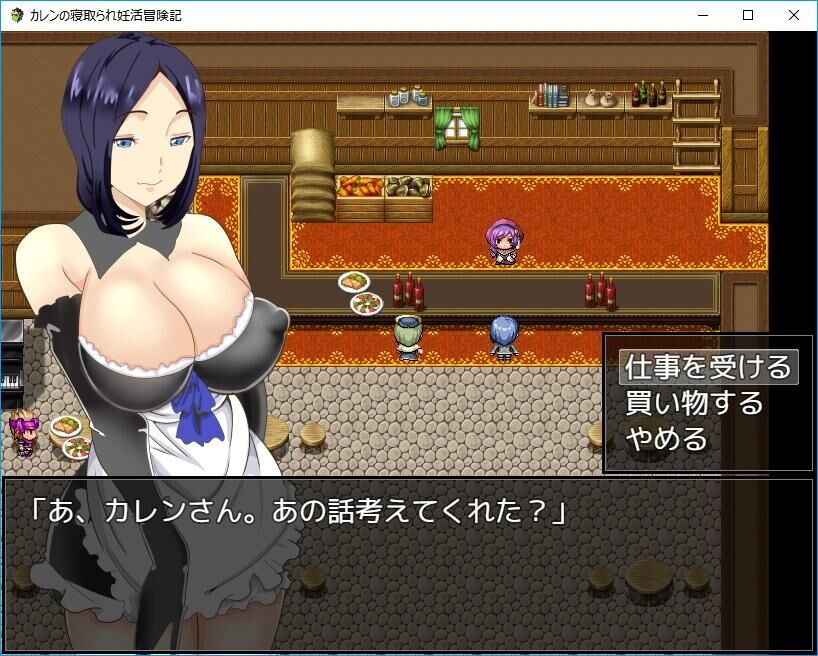 "The NTR Pregnancy Hunting Adventure of Karen" / "カレン の 寝取 ら れ 妊活 冒険 冒険 記 ~"
Year of release: 2017
Release Date: 2017/12/15
Genre: JRPG, ADV , NTR, Clothes Changing, Corruption, Harassment, Group, Exposure, Ahegao, Blowjob, Titsjob, Creampie
Censorship: Yes
Developer / Publisher: Three Rain
Platform: PC / Windows
Type of publication: Original (license)
Tabletka: Not required
Version: 1.0
Language of the game (plot): Japanese
Interface language: Japanese
Voice language: Japanese
System requirements (minimum): OS: Windows 7,8,10 | CPU: Intel Celeron / PentiumIII 2GHz + | Memory: 4GB + | HDD: 2GB + | Video: 1024×768 Full Color
Description: Aaron and Karen, a couple of newlyweds adventurers are concerned that
they were not blessed by children. But once they recognize that in opThe delegal dungeon is a mythical potion, which
is rumored, can change the situation for the better. They decide to get this potion at any cost.