[412.5 MB] [HCG] Baseson – HENTAI CG Collection / Collection Art [Cen] [Group Sex, Big Tits, BlowJob, Virgin, Princess] [jpg]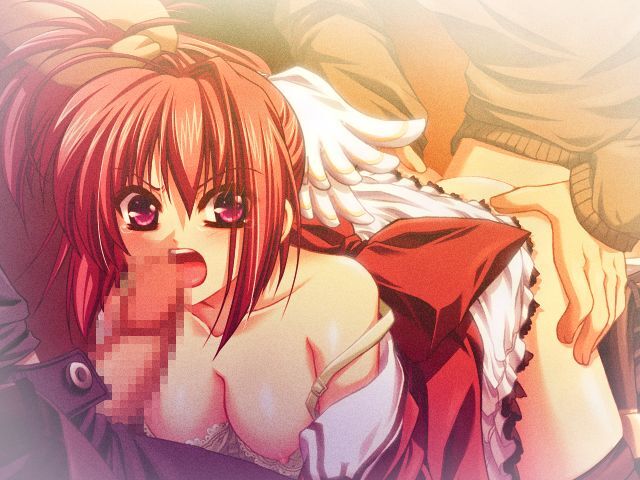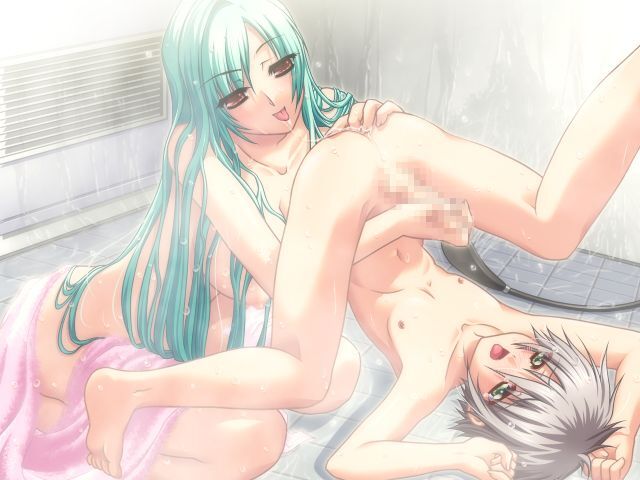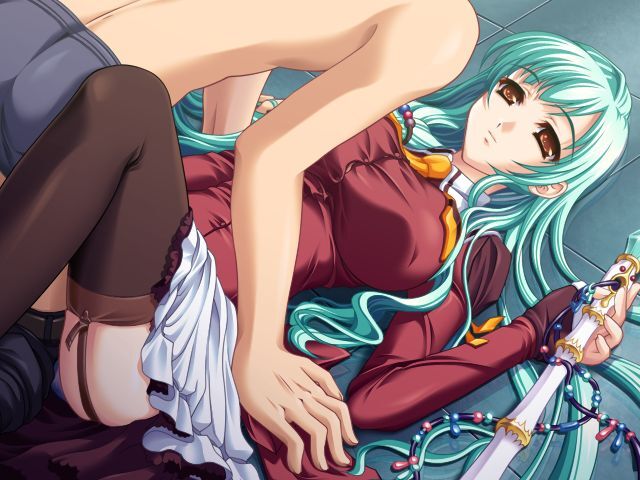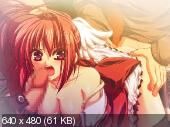 Baseson / ベースソン Distribution: HCG
Censorship: There are in all files
Genre: Group Sex, Big Tits, Blowjob, Virgin, Princess
Number of pages: 2582
Format: jpg
Description: Collection of CG Studio Baseson.
Add. Information: VNDB.