[420.2 MB] Virgins of Lily Town / Virgin of Lilly City (Vincent) [Cen] [2013, Animation, RPG, Horror, Blowjob, TitsJob] [jap]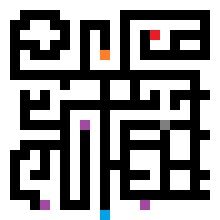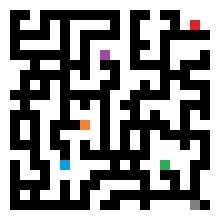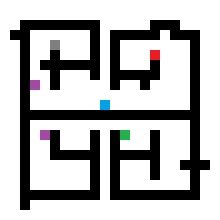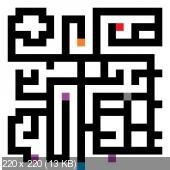 Virgins of Lily Town / Virginity of the city of Lillium / 百合 町 の 処 処 女
Year of release: 2013
Release Date: 2013/10/19
Genre: Animation, RPG, Horror, Blowjob, Titsjob
censorship: There is in the game (games) distribution
Developer / Publisher: Vincent (ヴィンセント)
Platform: PC / Windows
Type of publication: License
Tabletka: Not required
Language Games: Japanese
Interface language: Japanese
Voice Language: Japanese
System Requirements: WindowsXP / WindowsVista / Windows7 / Windows8
Pentium 4; 3 GHz; 1GB RAM; HDD 420 MB
Description: The corridors of ancient civilization were located in the city of Lilia.
For a long time, Barbara Dado Urai ruled. For many years, a group of warriors called Ryruum, restrained them, not giving to get into the city. Group Ryruum grew, a year of fire in handThe sword took 12 people, in the year of water, 23 people were already armed.
After 4 years later, they chose 8 best warriors and they had to end the Dado Ura forever!