[435 MB] Tasty Shafts / Oishii Bou Ga 2Hon / Two Sweet Escapes (Psycho, Mangagamer) [Uncen] [2006, VN, Blowjob, Group Sex] [ENG]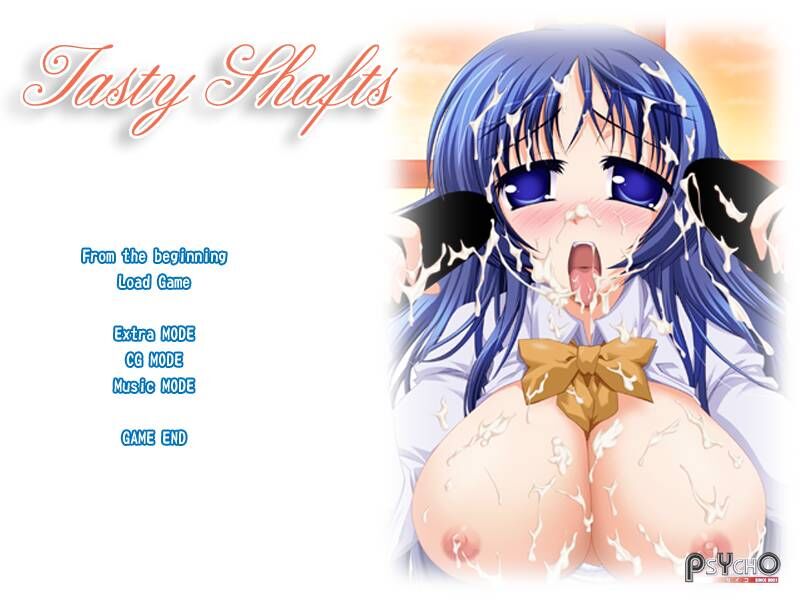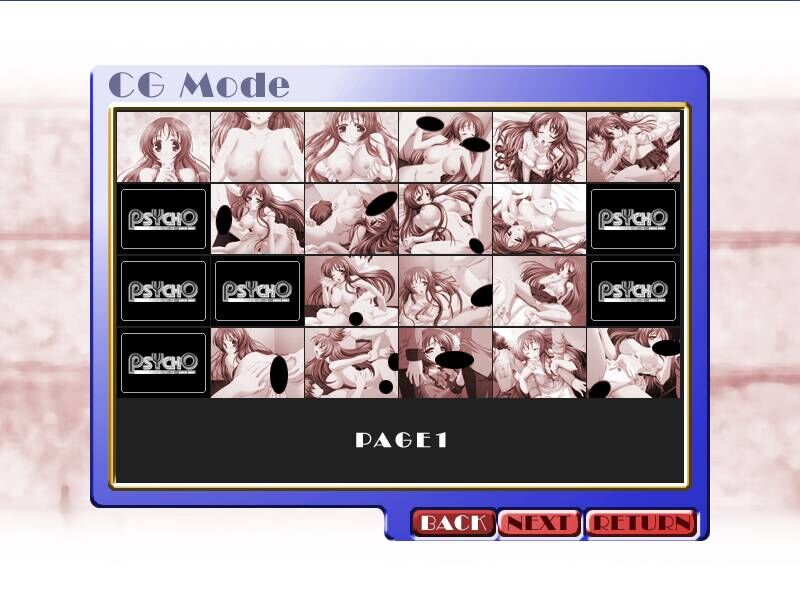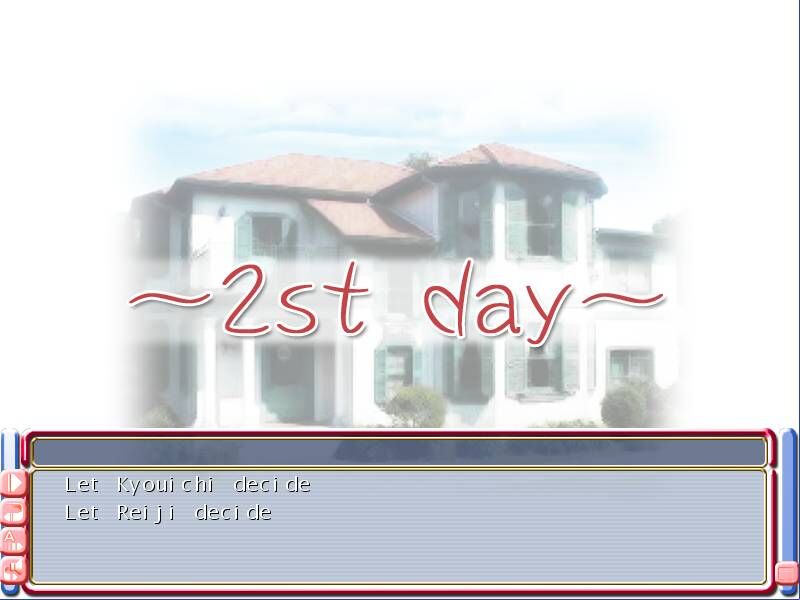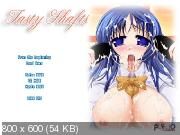 Tasty Shafts / Oishii Bou Ga 2hon / Two Sweet Escapes
Year of production: 2006
Genre: VN, Blowjob, Group Sex
Censorship: None
Developer: Psycho
Publisher: ManGagamer [ 123] Platform: PC / Windows
Publication Type: Modified (DRM Free)
Tabletka: Not required
Language: Japanese (Heroine Voice)
Language: English (Text / Interface) – System Requirements:
Required CPU: Pentium III 600MHz
Recommended CPU: Pentium III 800MHz
Required Memory: 128MB
Recommended Memory: 256MB
Required Resolution: 640×480
Required Colors: 65536 Colors
Required HDD Free Space: 440MB
DirectX: DirectX 8.0-Description: This game is different from most hentai novels in that it has only one female character. In this game tellsI am the story of a young Japanese schoolgirl (very pretty, but indecisive girl), which was offered to meet the twins Kyouichi and Reiji … Well, then hentai, hentai and hentai once again !!!
"Do you want to walk with me?"
Two twins Kyouichi and Reiji
were asked for indecisive Mitsuna, it was too heavy choice – "I can't choose between you …"
"Well, then will you meet with us with both?"
They were the beginning of a new life, in which they enjoy the fact that everyone do together … including sex. Arcanis sex.