[440.5 MB] Cat Girl Alliance / Koneko Doumei / Alliance Pussy (Sekilala, G-Collections) [UNCEN] [2010, VN, Neko, Yuri, Futanari, Group Sex, Anal Sex, BDSM, Comedy, Romance, School] [ENG]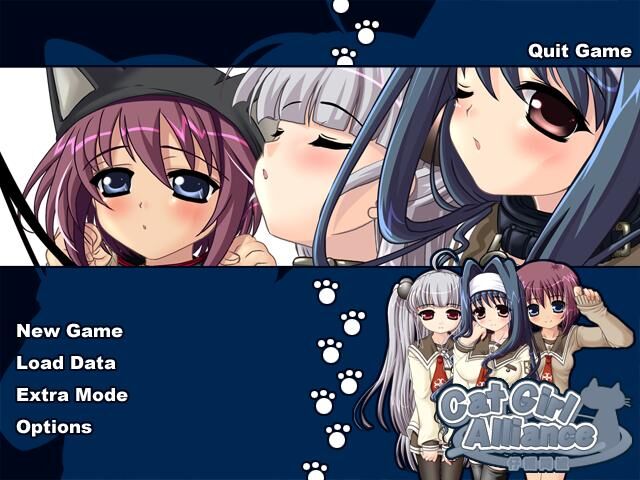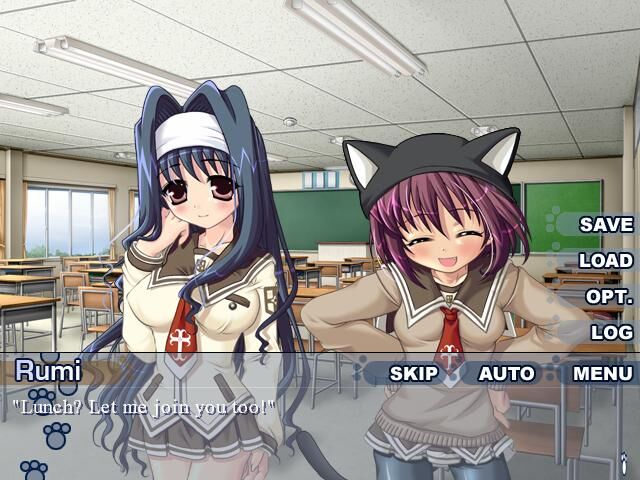 Cat Girl Alliance / KONEKO DOUMEIALYANS pussy
Year of production: 2010 (original game 2004)
Genre: VN, Yuri, Neko, Futanari, Group Sex, Anal Sex, BDSM, SCHOOL, Comedy, Romance [123 ] And not a bit of Yoya (see Extra Info)
Censorship: None Developer: SEKILALA
Publisher: G-Collections
Platform: PC / Windows
Publication Type: Modified (DL)
Tabletka: Not required
Language: Japanese (Character Voice)
Language: English (Interface / Text) – System Requirements:
System: Windows 98 / ME / 2000 / XP / Vista
CPU: Pentium II 233 MHz or Faster Recommended
MEMORY: 64 MB or Greater,
HDD: 350 MB Hard Disk Space Description: One of the most pornographic projects in the G-Collections line, dedicated to the cosplay of pussies, Futanari, well, in general – sex, sex and once againKSU.-In this story you will take on the role of ordinary Oyash'a (Tachibana Eiji), which once saw how the class RUMI class and his classmate Natsuki fucked in school climb! In addition, he noticed that Rumi Futanari, but he did not expect this to see the old age. This evening, our oyash decided to call RUMI and meet her. It certainly seemed to him that he was doing bad … But since the first thing he heard from the elder was "and do not want, whether to us?" – His young brain arms completely … Further only porn!