[46.3 MB] Jeen / Schulller [1.0] (Freeman) [UNCEN] [SLG, ADV, ANAL, BIG TITS, GROUP SEX, OL, STUCKINGS, STUDENTS] [RUS]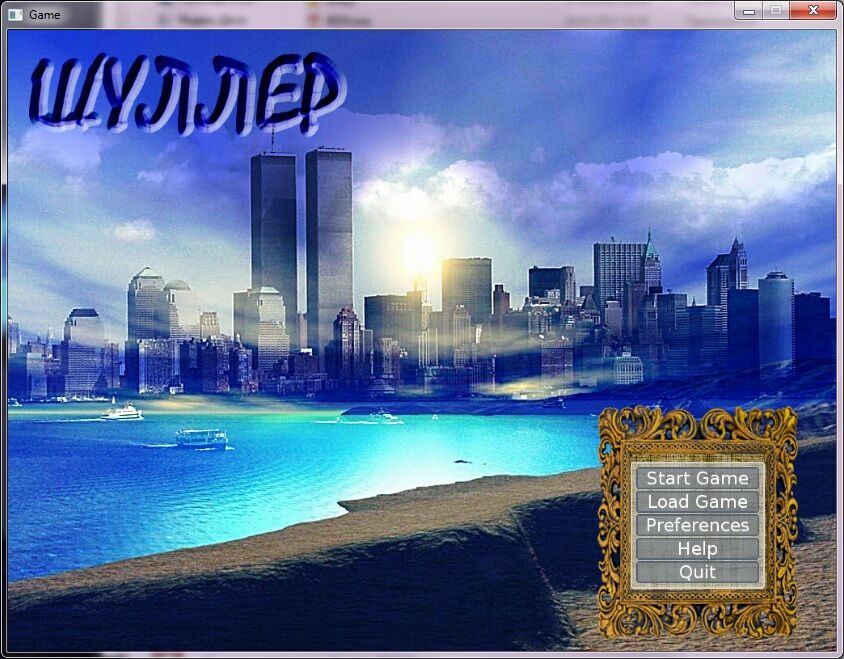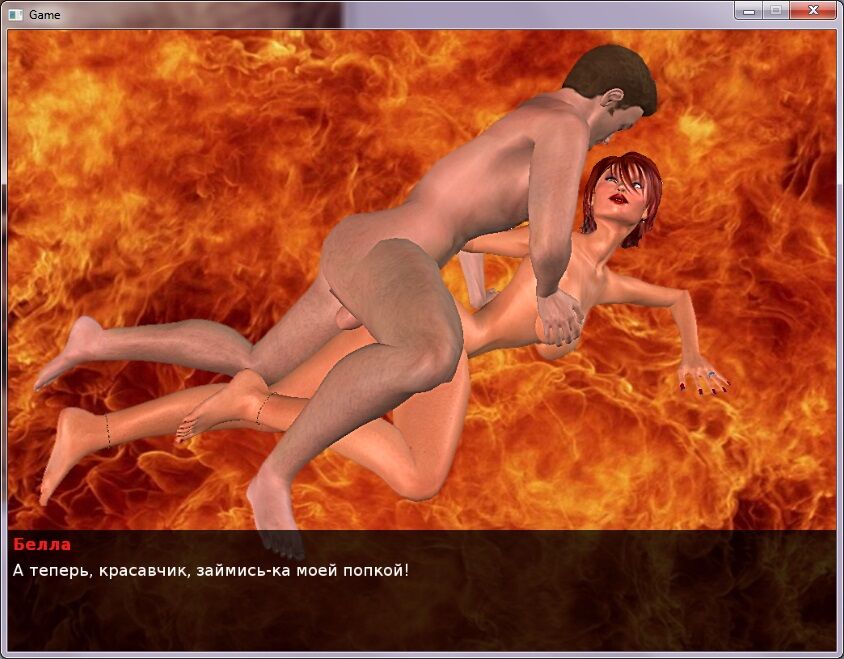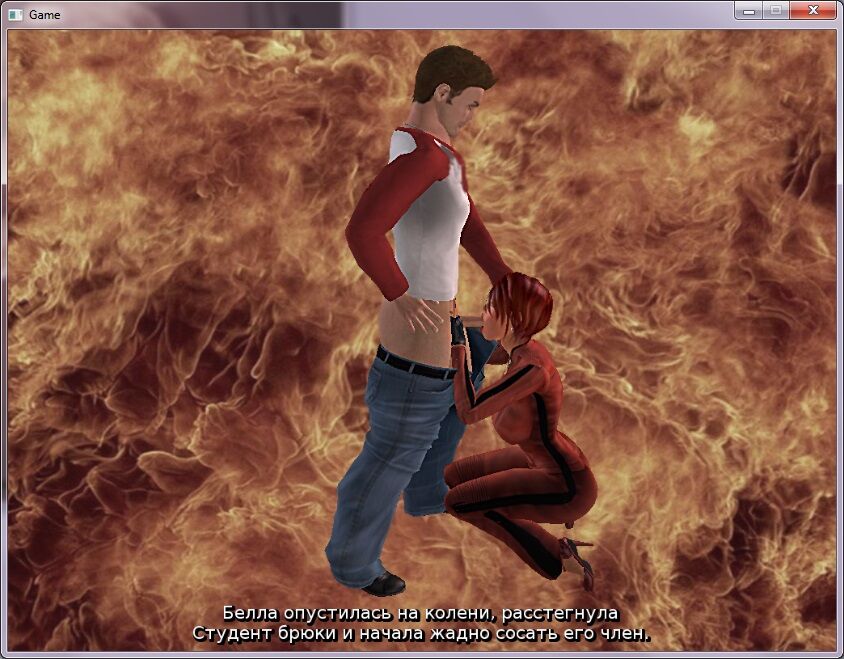 -Jeen / Schulller
Year of release: Unknown
Censorship: None
Genre: SLG, Adv, Anal, Big Tits, Group Sex, Oral, Stockings, Students
Developer / Publisher: [ FreeMan]
Platform: PC / Windows
Publication Type: Unofficial
Tabletka: Not required
Version: 1.0
Game Language: Russian
Interface Language: English
Voice Language: Missing
System Requirements:
OS: Windows XP / Vista / 7
CPU: PentiumIII 800MHz
RAM: 128MB / 256MB | HDD: 50MB
Resolution: 800×600 | Color Depth: 16bit / 32bit
VRAM: 2MB / 4MB
Sound: DirectX Compatible Sound Card | DirectX: 9.0
Description: Speech in the game will go about the student who was lucky enough to find a lamp with Gin. I did not suspect himself, he received a wise mentor at his disposal. Jin not only will andTo fulfill his desires, but also periodically helping to get out of difficult situations into which the student, by his own nonsense, will fall.
Additional information: The game is made on the open engine Ren'py. Although the volume settings in the menu is there, there is no sound in the game.