[468.1 MB] Bible Black – The Game / Black Bible [UNCEN] [2000, VN, Horror, Drama, Rape, BDSM, Yuri / Lesbians] [ENG]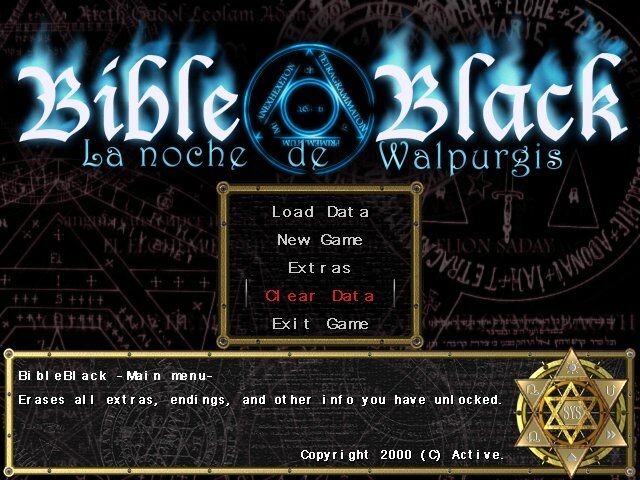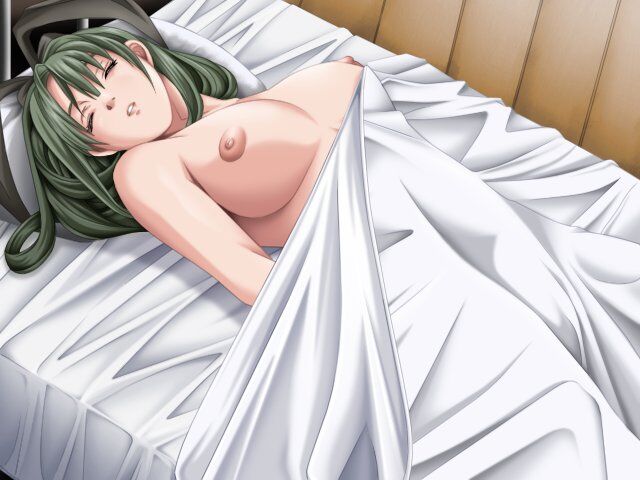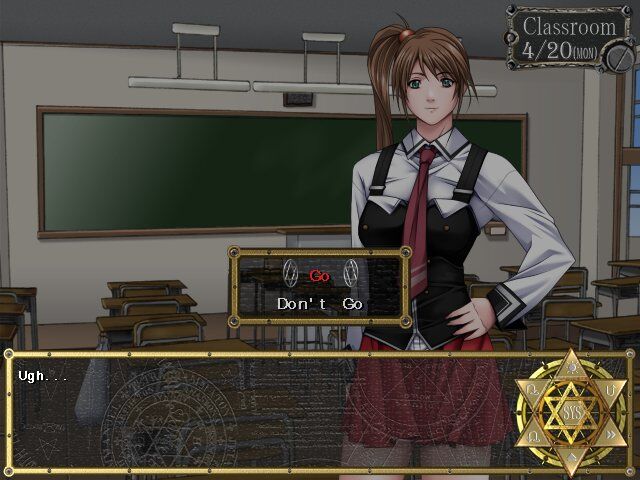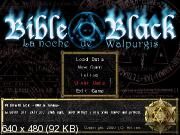 Bible Black / La Noche de Walpurgis / 初 回 回 回 / Black Bible Year: 2000
Genre: VN, Horror, Drama, Rape, BDSM, YURI / LESBIANS
Developer: Active Software
Publisher: Kitty Media
OC: Windows Professional XP
System Requirements: CPU Pentium II 233MHz RAM 128MB VIDYAH 64 MB
Type of publication: pirate
Language: Japanese (voice acting)
Language: English (Text / Interface)
Tabletka: Incursing
censorship: no-description: Solver about the mysterious events that happened 12 years ago.
What really happened in this long abandoned basement?
Some say that there Satanic ritual called "Valpurgiyeva Night"
After the key was found from the basement, the door to the dark past opens …. And the Devil Book appears on the light
How it all started ….
The game on which was already filmed had already managed to become the legendary Hentai Black Bible. Without censorship and English.