[469.1 MB] Hirusagari No Danchi in Tsuma ~ Otto Ni Wa Ienai Himitsu No Houmon Hanbai ~ (ANIM) [Cen] [2013, VN, Animation, NetoRare, Big Breasts, Oral Sex, PAIZURI] [jap]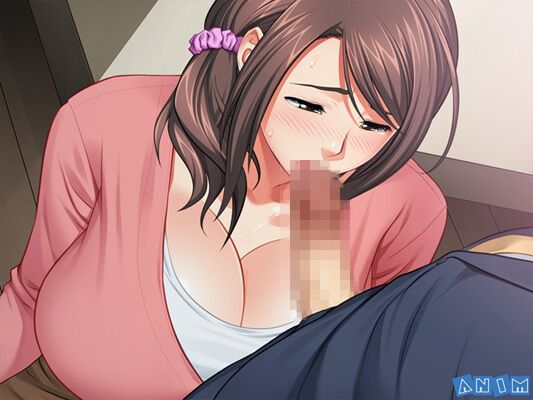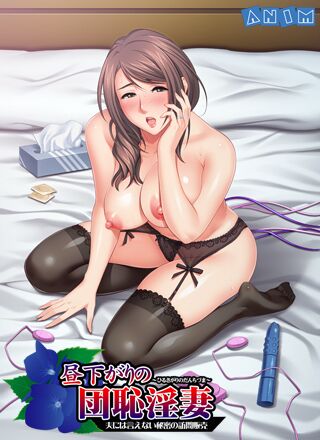 Hirusagari No Danchi in Tsuma ~ Otto Ni Wa Ienai Himitsu No Houmon Hanbai ~
昼 下がり の 団恥 淫 妻 ~ ~ 夫 に は ない 秘密 の 訪問 販売 ~ ~ –
: 2013 Release Date: 2013/09/13 [123 ] Genre: VN, Animation, NetoRare, Big Breasts, Oral Sex, Paizuri
Censorship: There are in the game (games) Distribution-user / Publisher: Anim Platform: PC / Windows Publication Type: License Tabletka: Not required
Language Games : Japanese Interface Language: Japanese Voice Language: Japanese
System Requirements: OS: WinXP / Vista / 7/8, CPU: Pentium4 1.6GHz, RAM: 1GB, VRAM: 256MB, 1280×720, DirectX: 9.0-plot: You are A simple peddler of goods that are popular in young females.
And they are constantly starting, sitting at home and waiting for their husbands.
Why not entertain them with their presence? Moreover, they are only for. -D. Information: VNDB | Game website | Getchu2 gamesAnd the Series does not require installation – I downloaded and play.