[47.41 GB] Dead or Alive 6: Nude Mode / Live or Dead 6: Naked Fashion [1.14] (Koei Tecmo Games CO / LTD) [UNCEN] [2019, Fighting, 3D, Ryona, Yuri] [Multi]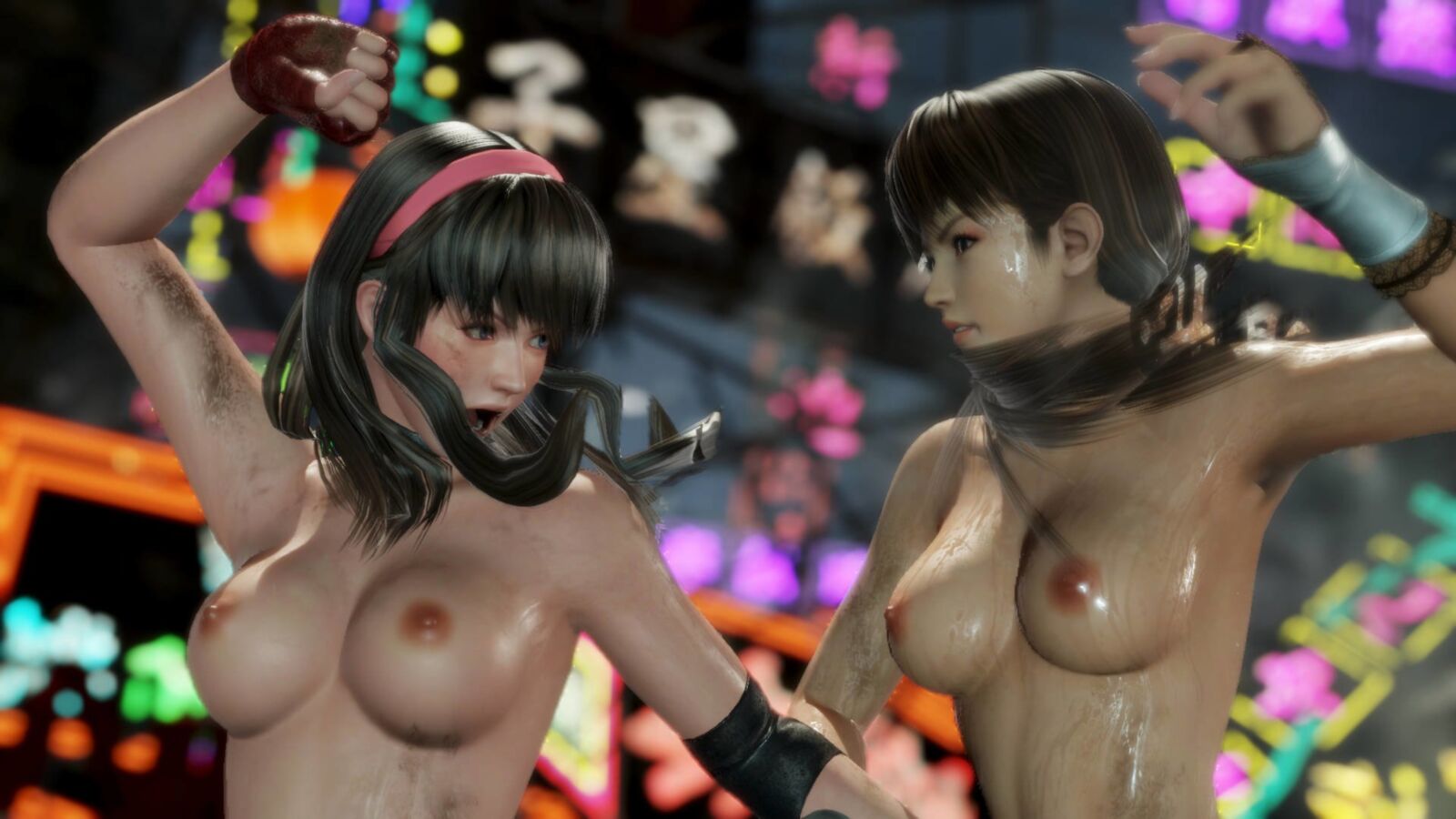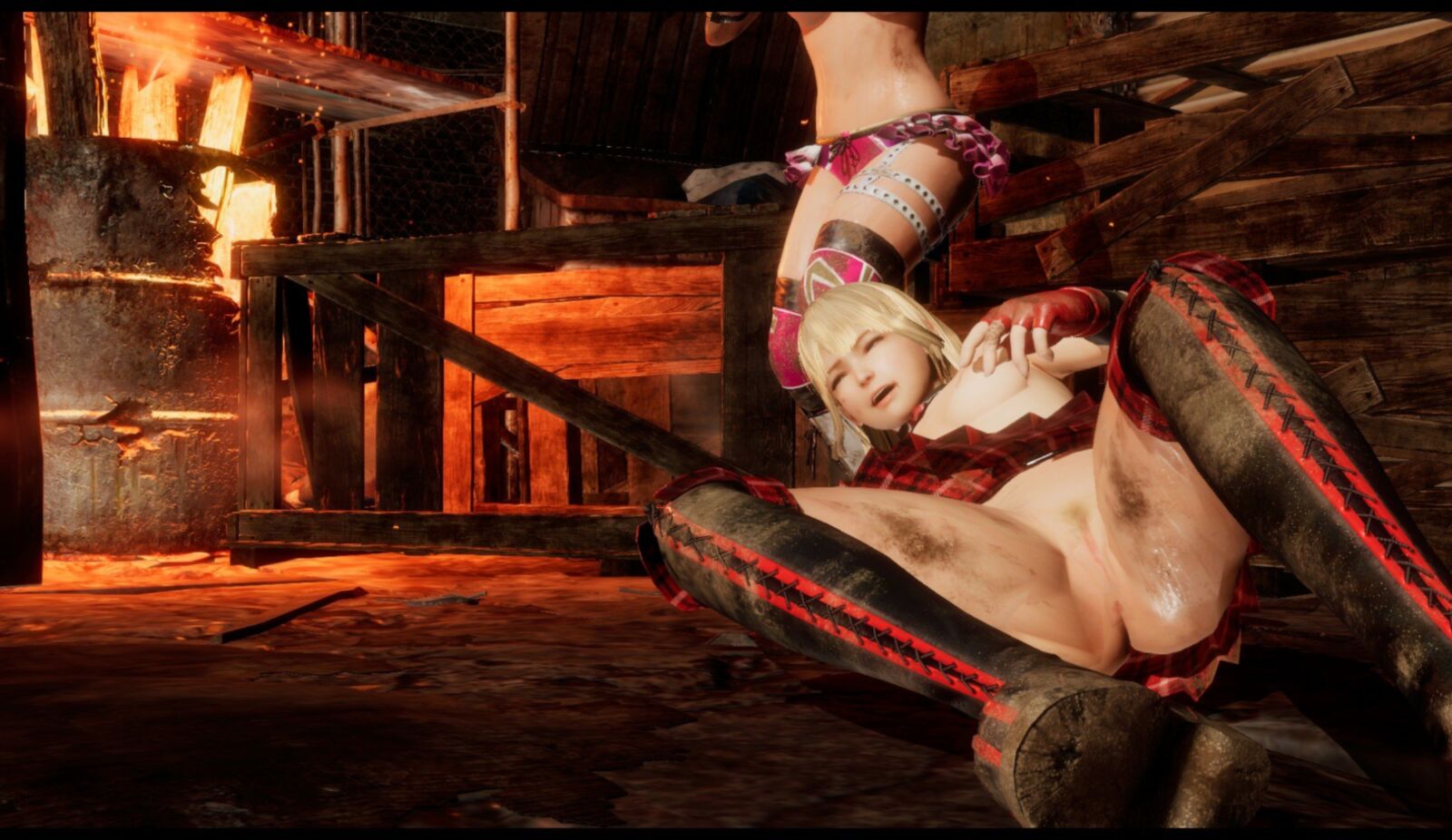 Dead or Alive 6: Nude Mode / Live or Dead 6: Naked Fashion
Year of release: 2019
Release Date: 2019/03/01
Genre: Fighting, 3D, Ryona, Yuri
Censorship: None / There is a patch for removal
Developer / Publisher: Koei Tecmo Games CO / LTD
Platform: PC / Windows
Type of publication: pirate (unofficial)
Tabletka: Present
Version: 1.14 [ 123] Game Language (Plot): Multilingual
Interface Language: Multilingual
Language Voice: English
System Requirements (Minimum):
OS: Windows 10 (64bit)
CPU: Intel Core i5 -4690
RAM: 8 GB
Video: NVIDIA GeForce GTX 770
DirectX 11
HDD: 48 GB
Description: Having finished working with Dead or Alive 5: Last Round, I switched to a new one Part Dead or Alive 6. This version works on the Redelbe fashion that is a successionAutoLink which instead of replacing files inside the game simply changes links to files allowing you to load them out. At the moment, the Redelbe mod works in 3 modes: the first is the replacement of the costume inside the game. The second is the modification of the costume. The third reflection of costumes of existing ones (and it is possible to modify from mirror suits). While there is no possibility to replace the costumes on their mirrors inside the game itself and therefore in this collection they are still standard, but they can be replaced by a naked option by pressing the F button on the keyboard. In the Redelbe settings, I turned on the option of displaying the name of the suit (Aya_cos_001) and hairstyles (AYA_HAIR_001) Since this collection will be modified many times, and it will allow you to more clearly choose costumes. Some costumes, as before they have occasionIznost rushes after a super blow and for this you need a complete energy strip and constant pressing the O button. The collection will also improve and get rid of errors that will continue to appear. If you find any error I ask you to write about it here.
Extras. Information: To better customize the game, I renamed modes in the Redelbe folder \ Layer2 so that it was convenient for me to be easily modified by example: aya_cos_001_nude in which Aya_cos_001 is the name of the suit that is replaced and _nude the model name is installed on it. Hairlessly called Ayane H01 – Blonde in which Ayane H01 is aya_hair_001, and Blonde is the name of the modification. I did not specifically call them in aya_hair_001_blonde since I still work with them and you need to separate them from costumes. If some option is not forI am this suit, it is loaded into the default game.