[48 MB] Anthology – Hell Season [PTCEN] [GURO] [ENG]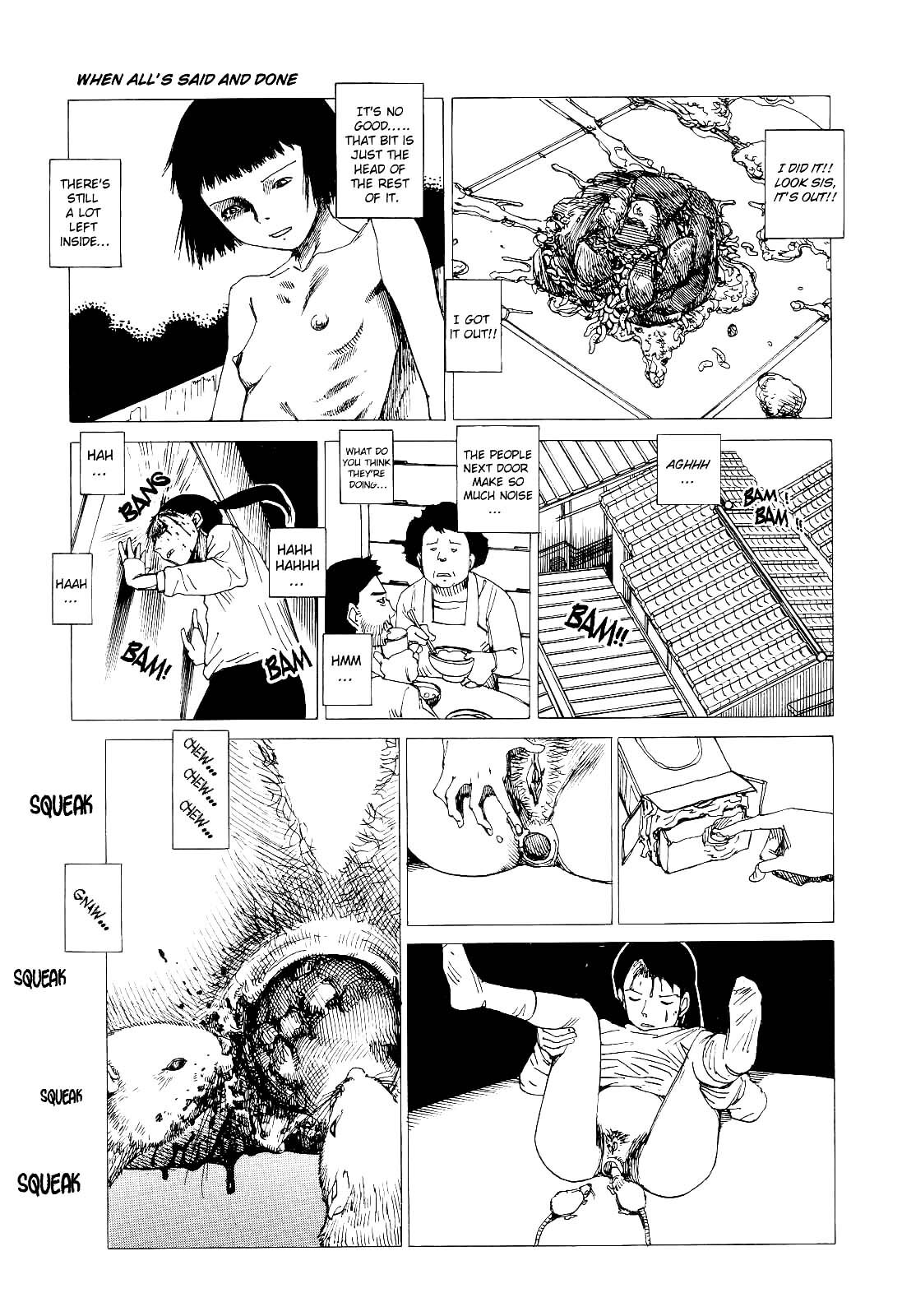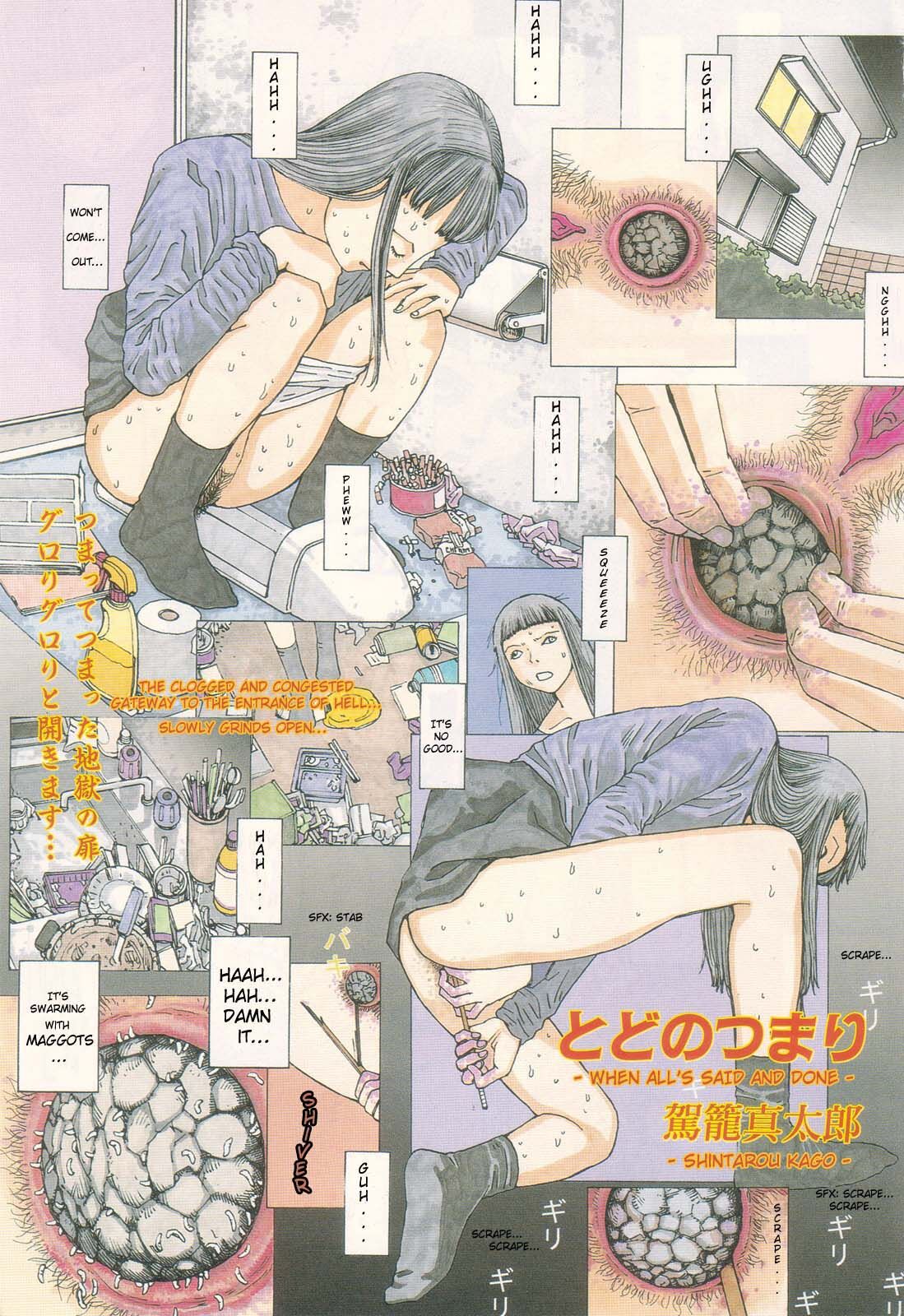 Anthology / Hell Season / 地獄 の 季節 – グロリズム –
Censorship: There are in some files
Genre: Guro
Number of pages: 170
Language: English
Format: jpg
Description : Anthology of manga from different authors. Poster wrote a Master of Modern Extreme Manga Uziga Waita. The collection includes diverse work related to the general concept. Read on your own risk.
Do not forget to say thank you.