[484.9 MB] [COMIX] Nikki's Big Friend – Part 2 (Fab3DX) [3DCG, Lesbian, Anal, Big Breasts, Creampie, Huge Cock, Masturbation, Stomach Deformation, Sex Toys] [jpg] [ENG]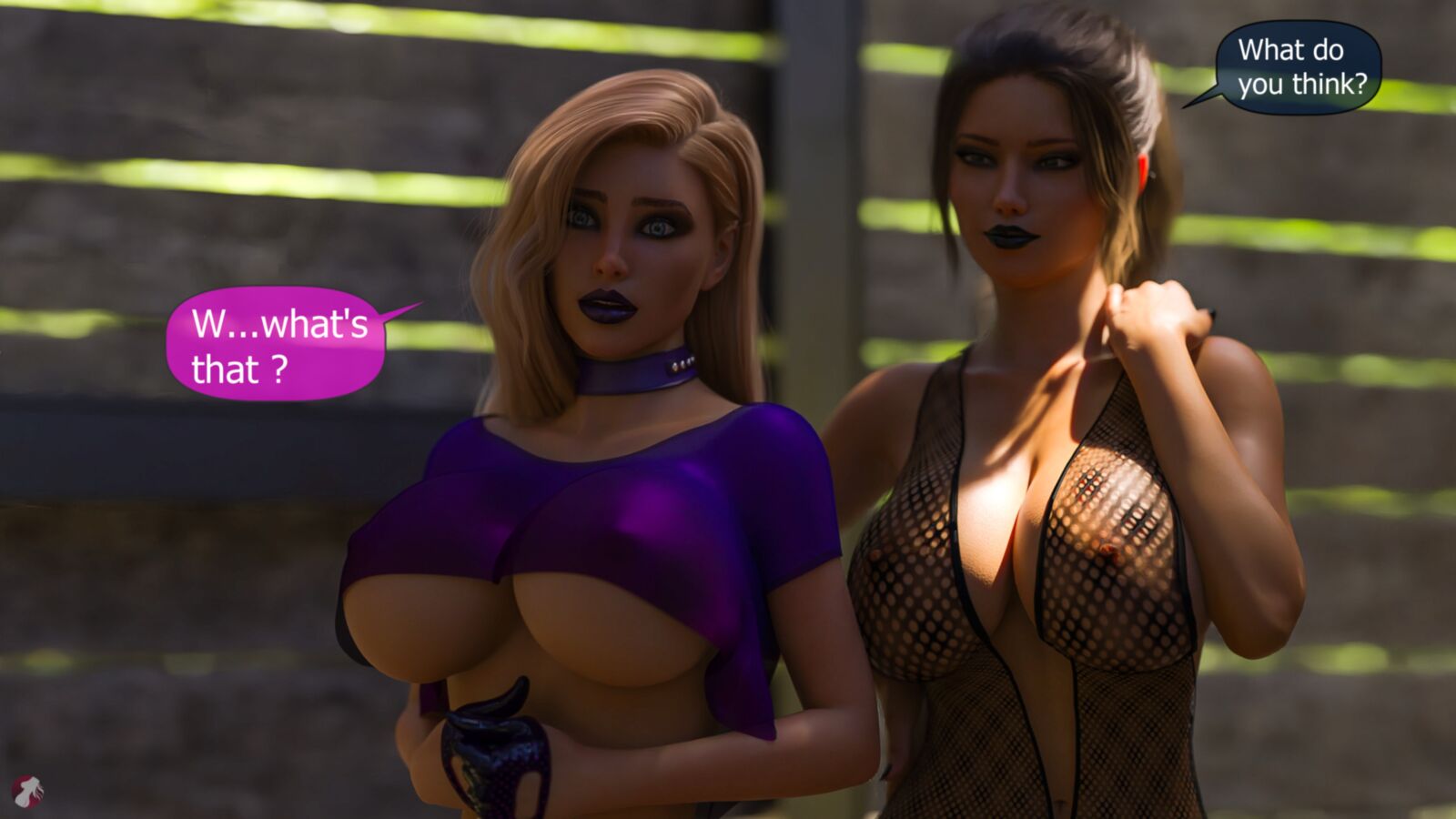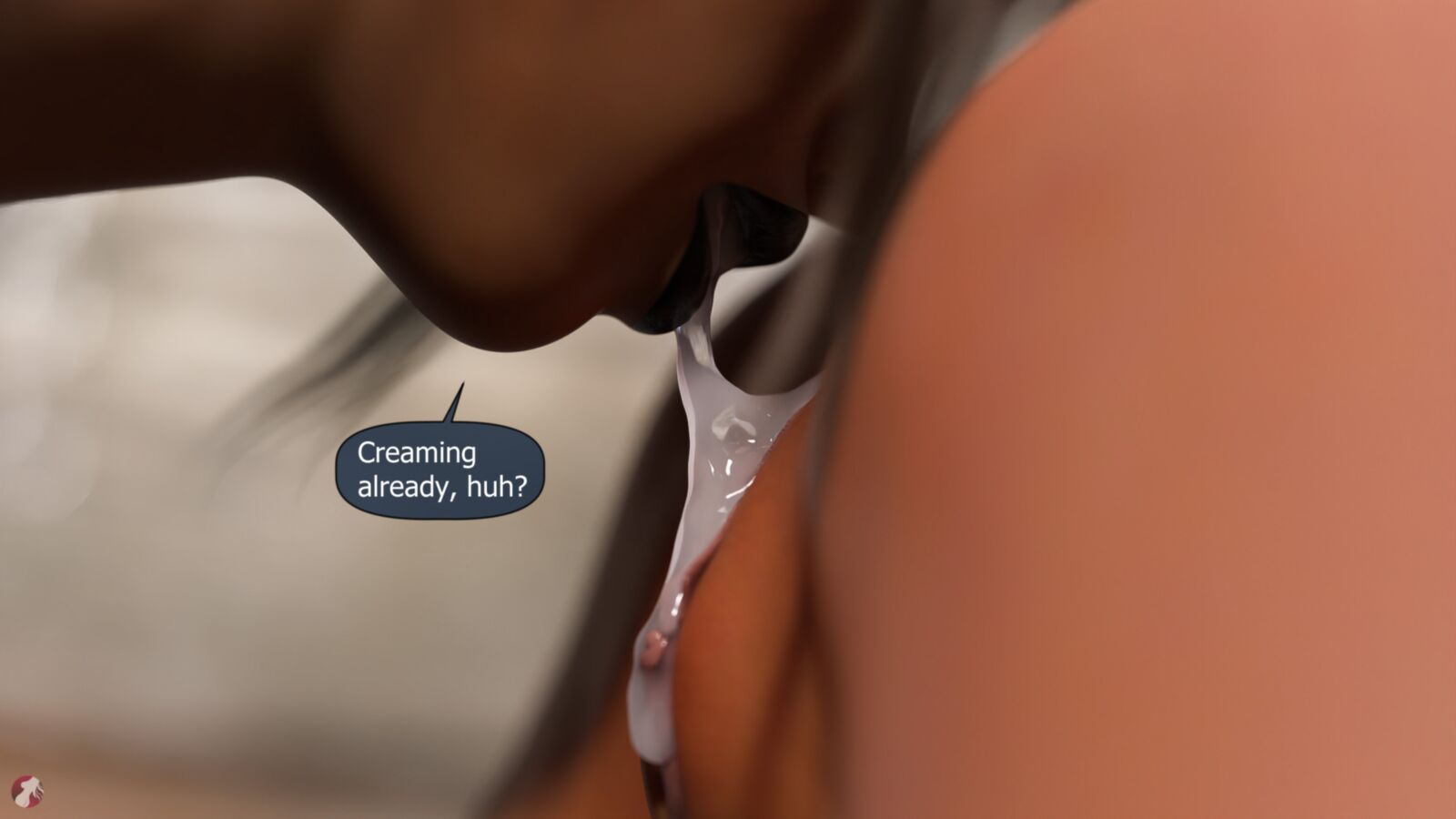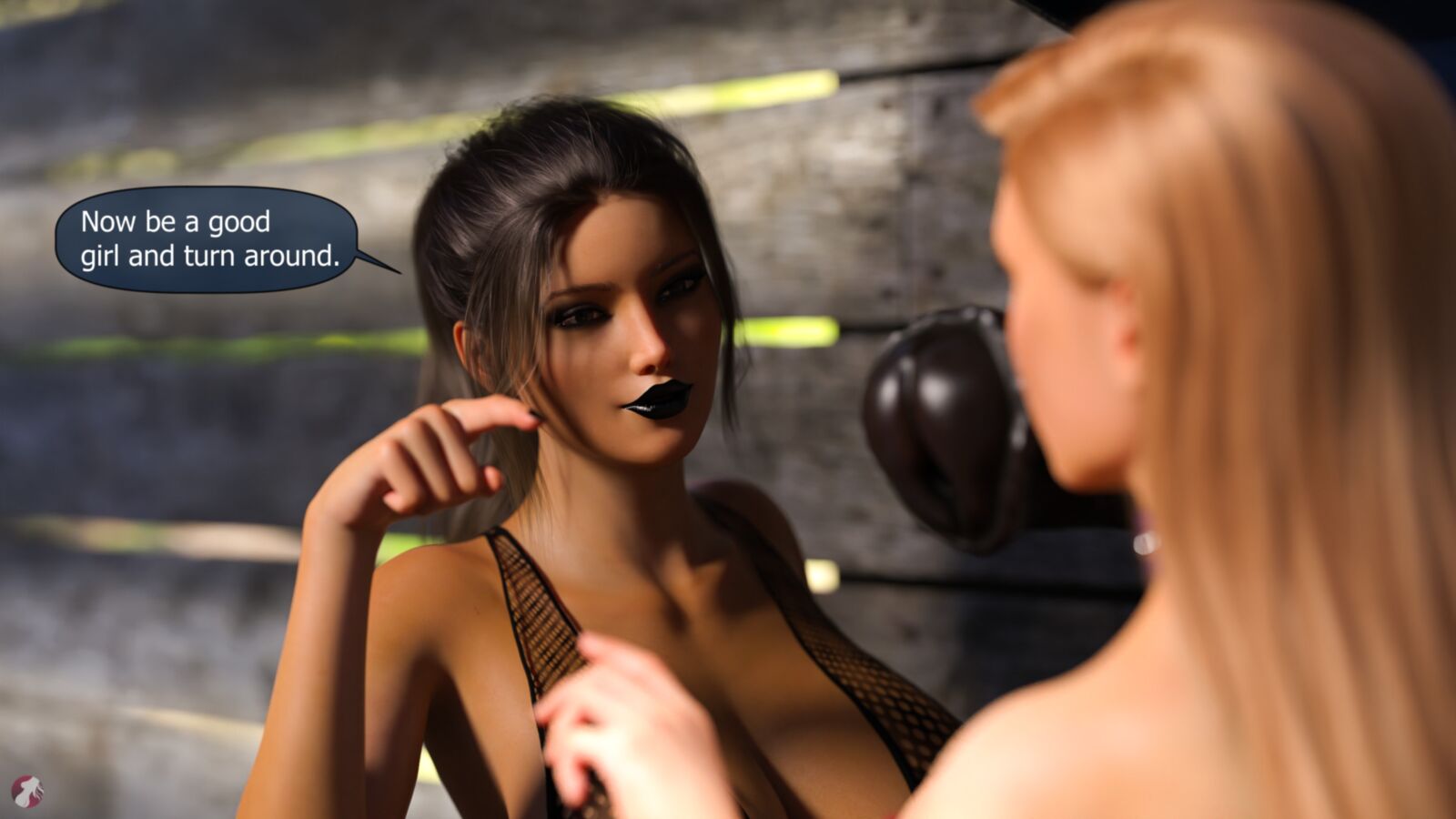 -Nikki's Big Friend – Part 2
Author: Fab3DX
Distribution type: COMIX
Genre: 3DCG, Lesbian, Anal, Big Breasts, Creampie, Huge Cock, Masturbation, Stomach Deformation, Sex Toys [ 123] Language: English
Page Resolution: 2560×1440
Number of pages: 187
Format: JPG
Description:
Nikki Shows Her Sister Crystal What She's Been Busy With the Last Few Monhs. In this Comic Crystal Will Experience How Devious Her Sister Can Be!
Add. Information: The first part.