[487.3 MB] The Artifact – Part 2 [INPROGRESS, 0.1] (ICCREATIONS) [UNCEN] [2017, RPG, 3DCG, INCEST, BIG TITS / BIG BREASTS, ORAL, DP] [RUS]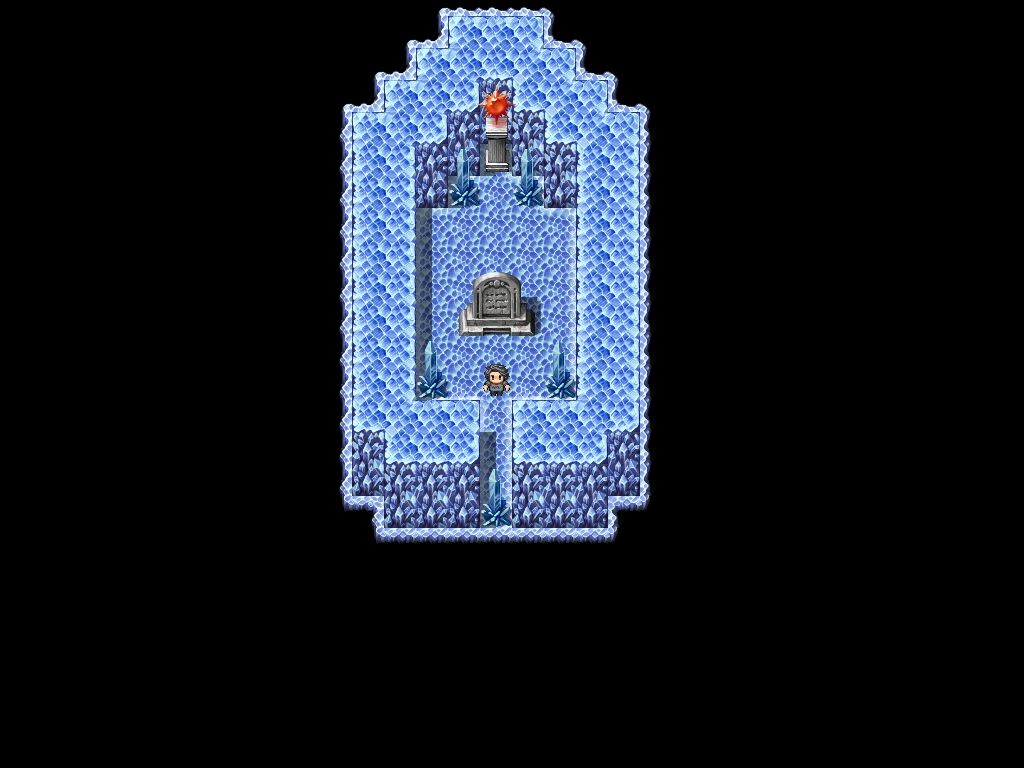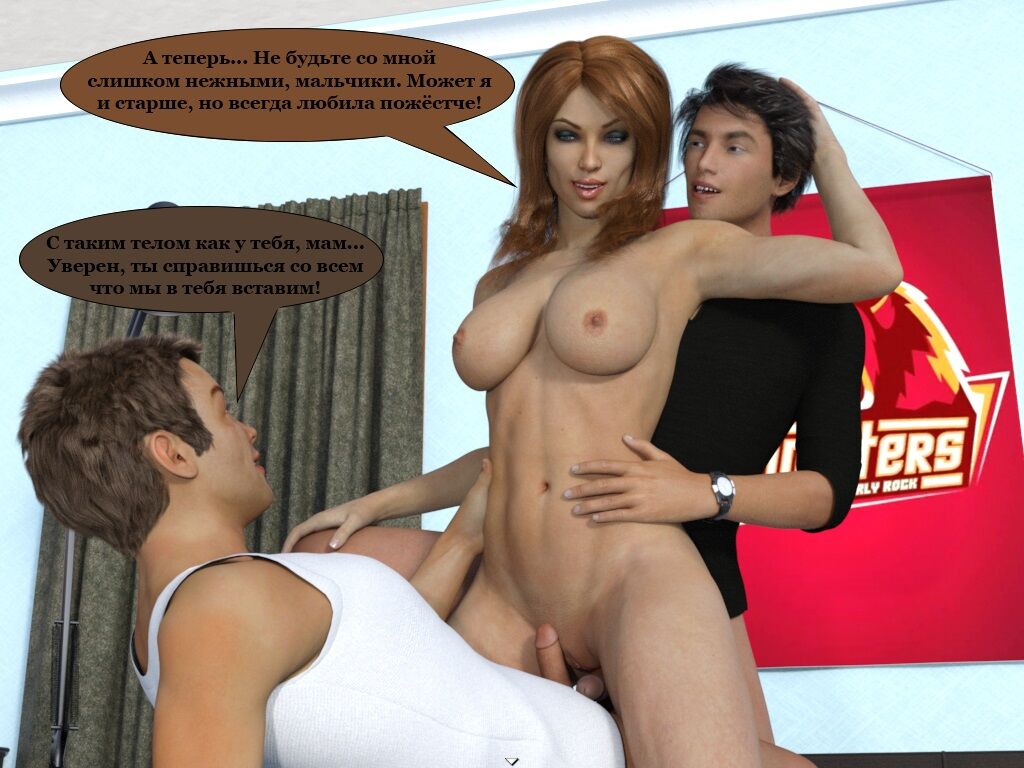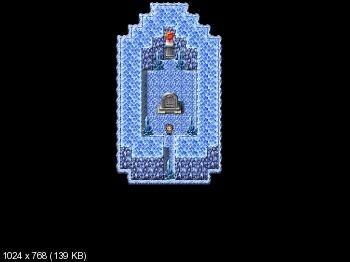 The Artifact – Part 2 / Artifact – Part 2
Year of release: 2017
Release Date: 2017/03/30
Genre: RPG, 3DCG, INCEST, RAPE, BIG TITS / BIG BREASTS, OL [123 ] Censorship: missing / there is a patch to delete
Developer / Publisher: ICCreations
Platform: PC / Windows
Type of publication: in development
Tabletka: Not required
Version: 0.1
Language Games: Russian
Interface Language: Russian
Voice Language: Unknown / Other
System Requirements (Minimum): CPU Intel Pentium4 2.0GHz :: Ram 512MB :: HDD 500MB :: RPG TKOOL VX ACE RTP [123 ] Description: Family of five (son, older sister, younger sister, mom and dad) just moved a small town. The player stumbles on an ancient artifact suddenly merging with him and freeing monsters in the world between the worlds. These monsters neither beforeM will not stop until the carrier of the artifact will not be destroyed and will not receive an exit to the real world.
The artifact has non-controlled forces and in this case feeds on sexual energy.
These forces can manifest itself in the form of invisibility, increasing the member, making people constantly excited and t .d
and even in the form of bodies exchange.
The player still needs to find a way to get into the pants to the entire female half of the family.