[494.8 MB] Bazooka Cafe + Valentine Special / Purrun Cafe / Bazooka Cafe + Valentine's Day (Trabulance, G-Collections, Animka Files) [UNCEN] [2004 VN, Adventure, Comedy, Big Breasts, Oral Sex, Bukkake] [ Jair / ENG]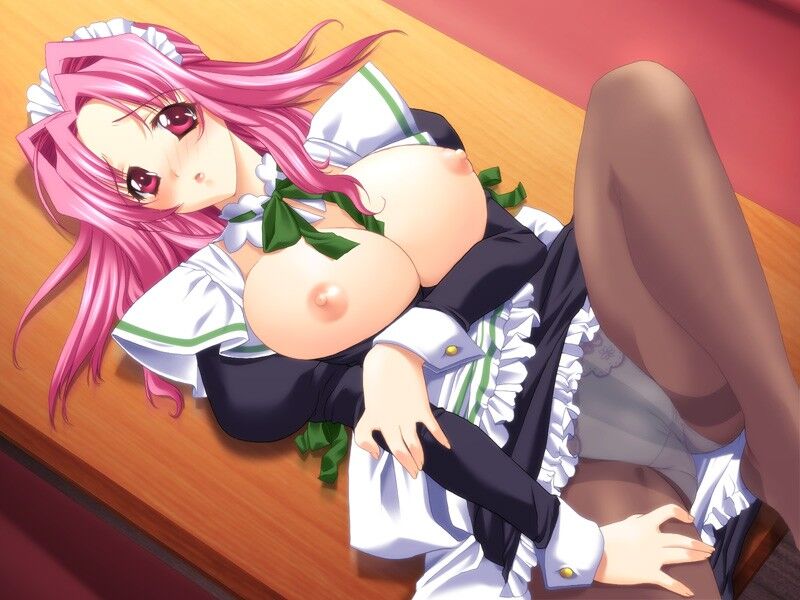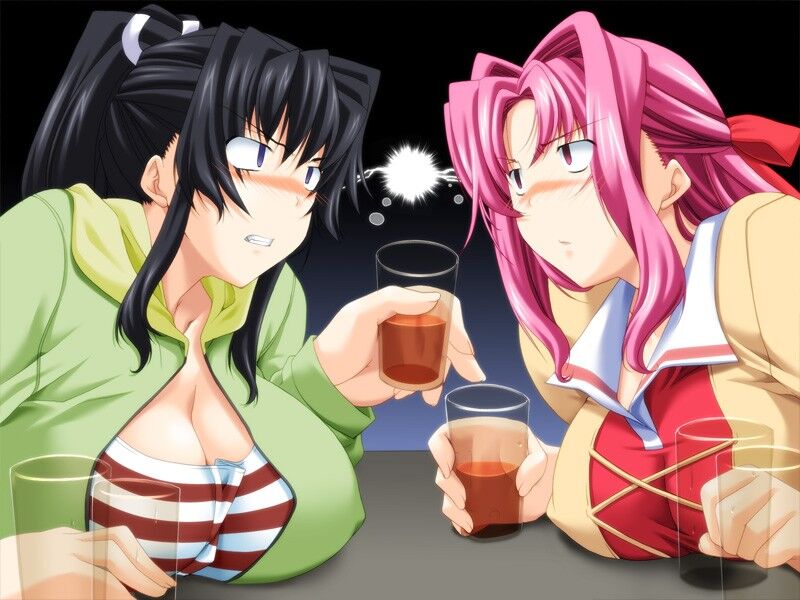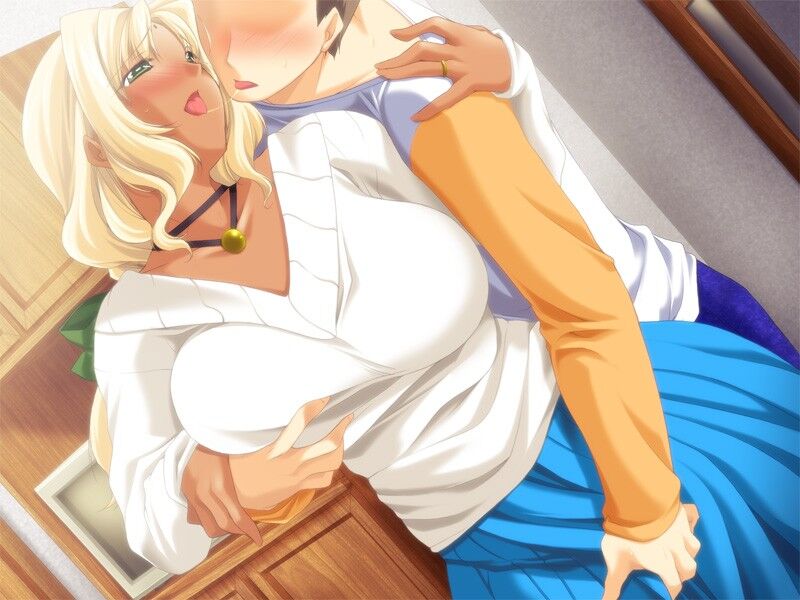 -Russian name: Bazooka Cafe Bazooka Cafe Valentines Day
English title: Bazooka Cafe Valentine Special / Purrun Cafe
Original title (Japanese): ぷ る る ん カ フ ェ
Releases: December 17, 2004 (Trabulance ), October 23, 2007 (G-Collections), November 22, 2009 (Animka Files)
Genre: VN, Adventure, Comedy, Big Breasts, Oral Sex, Bukkake
Censorship: None
Developer: Trabulance
Publisher: G-Collections, [URL = http: // Spam Files [/ URL] (I)
Platform: PC / Windows
Publication type: pirate, my assembly
Tabletka: Not required
Translation language: Japanese (Character Voice)
Interface Language: English
Subtitle Language: English System Requirements:
Intel / AMD 200 MHz processor
64 MB of memory
600 MB Winchester Description:
(Prehistory) My father was already somewhat old – therefore I would probably count on the fact that it would not be able to endure early or later and would be exhausted, as happened recently. Favorite cafe walled without his absence to decay. For this reason, I knew exactly what I had to do! I hung my office activity on a nail that I performed from my end of the collage. The next day I entered the world of gastronomic management. My favorite wife Cocoa helped me in that he took over the service, while I entered the case slowly, but right. However, things fled not so well, as long as one day my former colleague Mitzuki did not pass by and offered us to hire him as a temporary worker. Cocoa was not very glad to this idea, but we needed a little help.