[494 MB] 7 SINS (Monte Cristo, Digital Jesters) [UNCEN] [2005, 3D, Arcade, ADV] [RUS + ENG]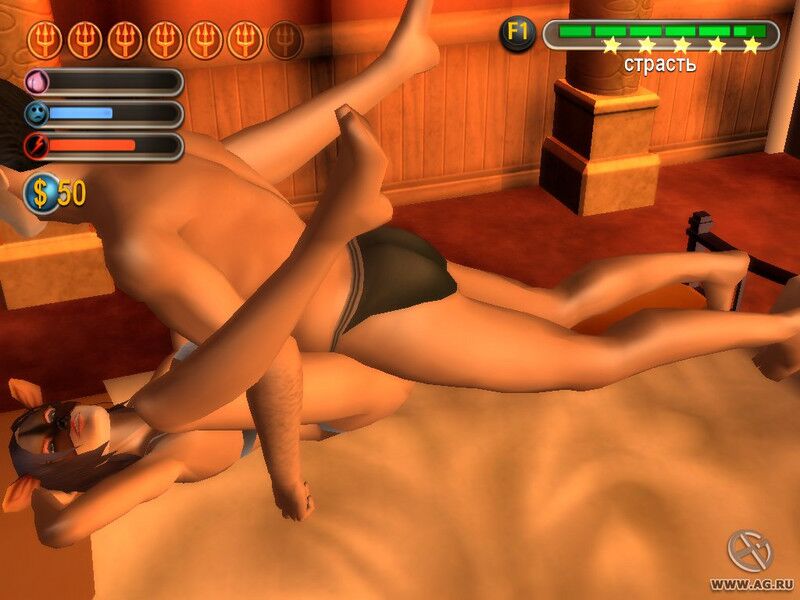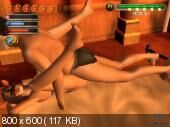 7 SINS
Year of production: 2005
Genre: 3D, Arcade, ADV
Censorship: missing
Developer: Monte Cristo
Publisher: Digital Jesters
Platform: PC / Windows [ 123] Type of publication: License
Tabletka: Not required
Language of the game: Russian + English
Interface language: Russian
System requirements: Processor: Intel Pentium 1 GHz
RAM: 128 MB RAM
Video card: DirectX 9.0c-compatible video card with 32 MB VRAM
Place on HDD: 1.3 GB
Description: Accute City – the city of the dream of a dream, the capital of power, the cradle of all human sins. A real magnet for large deltsov, show-business stars and other thick-welfares with their seductive girlfriends. And if fate led you here, do not miss your chance quickly and easily embarrassed into people. Flash for each yubCoy, do not miss a single pretty thumbnail, fond of the females with his uncompressed neighbors, in order to be given by this Casanova. If you need information, you have to do everything to get it: to overhear, elaborate in a good way or knock out. Popularity and respect you need as air – otherwise how are you going to make money at least on a modest 12-room apartment with three bathrooms, not to mention the decent penthouse on the top of the biggest city skyscraper?! Follow the simple rules: love only yourself, trust only yourself and do everything exclusively for yourself – and you will get what Apple City seeks each: unlimited power!
Extras. Information:
Yes of the Fame and Success for 60 episodes in 7 chapters
20 Interactive Locations APPLE CITY, OOO over 100 characters
More than 200 items for designing our own "modest" apartments: You can go to the store and purchase another trinket, and you can simply wash it with a neighbor, looking at the guests
seduced next Beauty, you can get not only pleasure, but also valuable information
of the glory and success for 60 episodes in 7 chapters
, rub in trust, deceive information, do not bend violence – for the sake of achieving goal all means are good !