[495 MB] V1Vampire Life [INPROGRESS ALPHA 0.25.4] (Kitt) [UNCEN] [2016, Adv, Survival, Fighting, RPG, Simulator, Sandbox, Monster Girl, Furry, Rape,] [rus]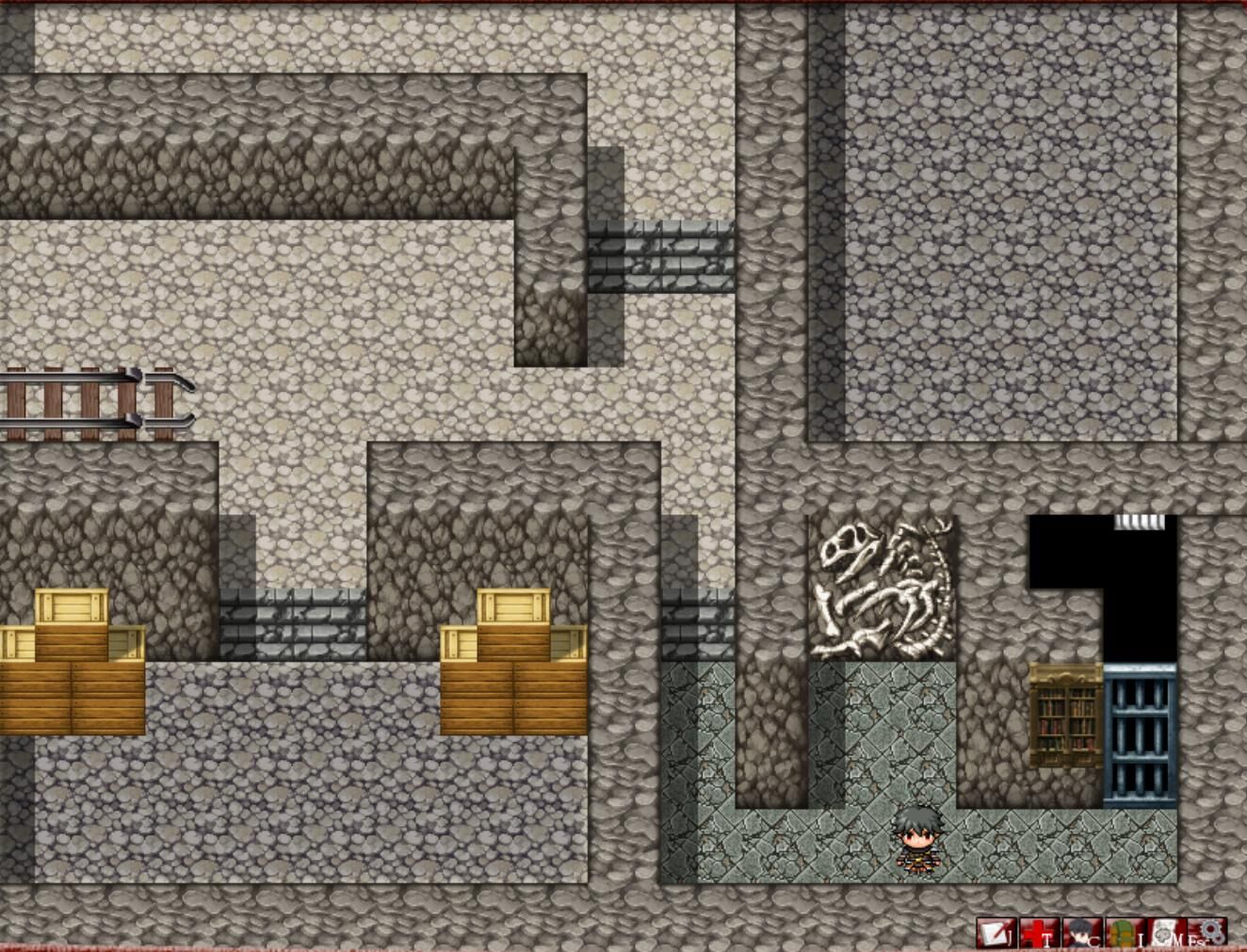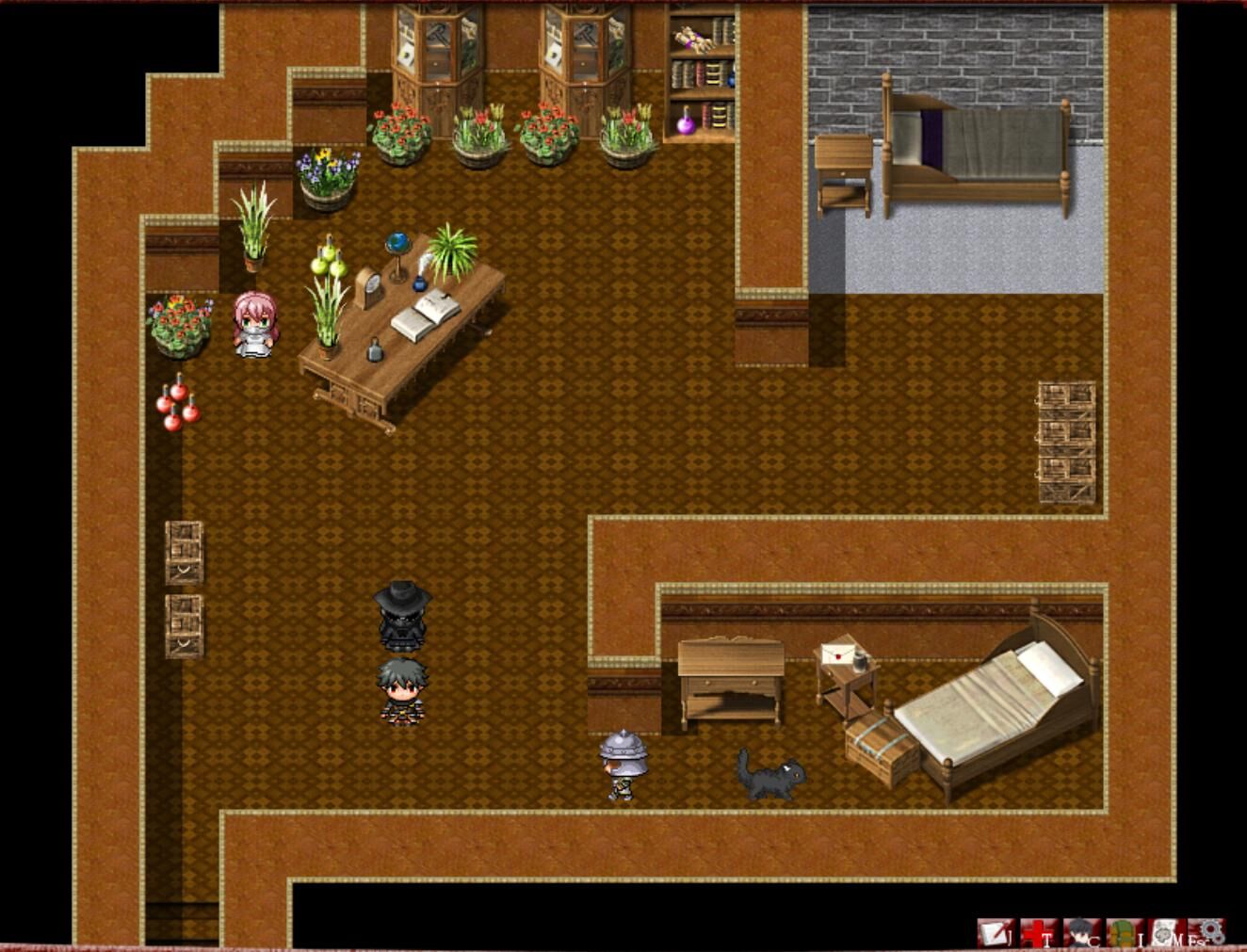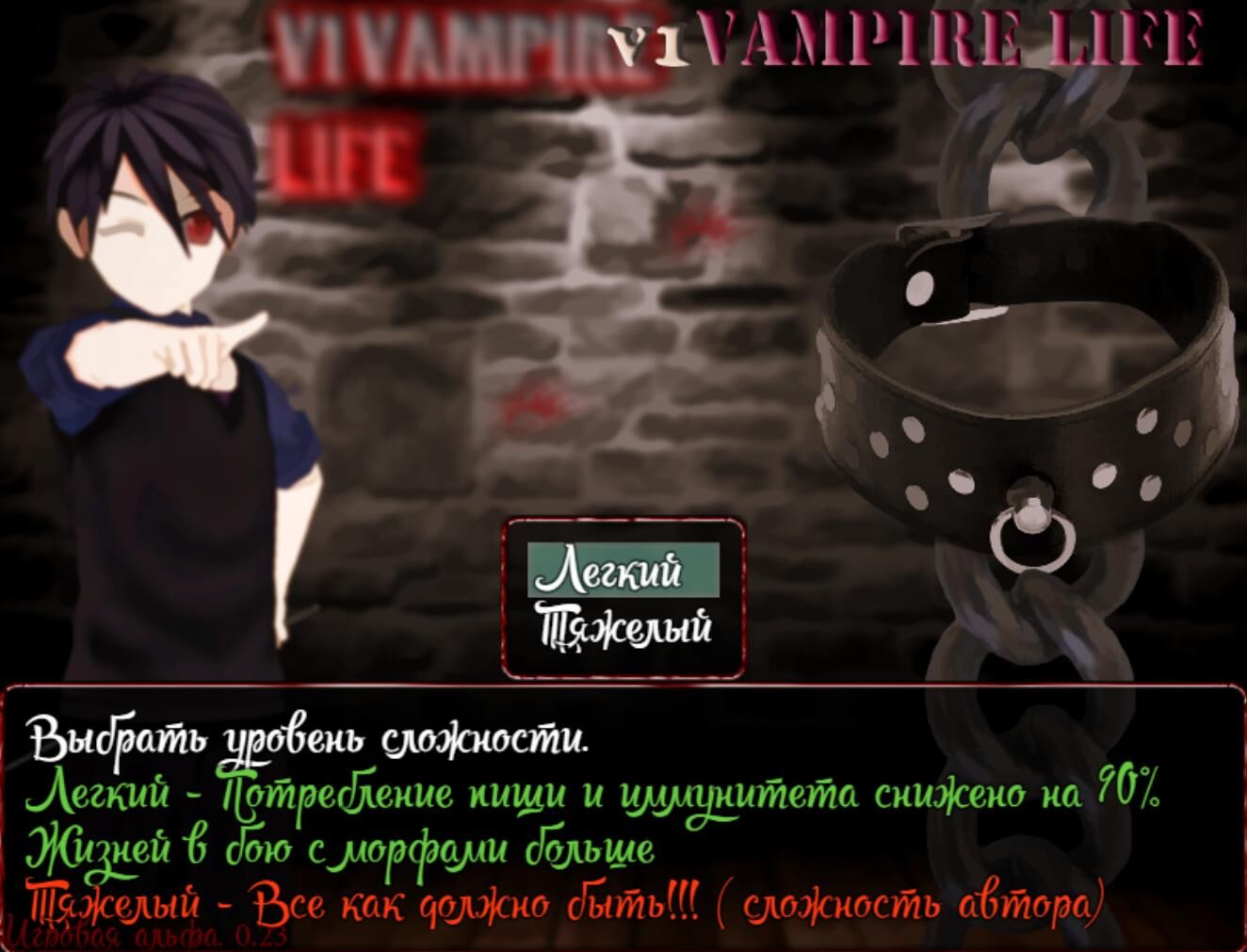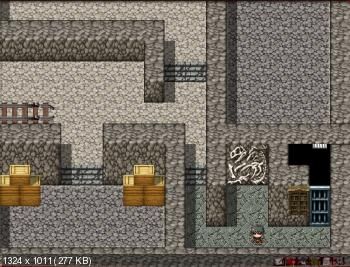 V1Vampire Life [Alpha]
Year: 2016
Genre: Adv, Survival, Fighting, RPG, Simulator, Sandbox, Monster Girl, Furry, Rape
Censorship: Partially present.
Developer / Publisher: Kitt
Platform: PC / Windows
Type of publication: in development
Tabletka: Not required
Version: 0.25.4
Game Language: Russian
Interface Language: Russian
Language Voice: Unknown / Other
System Requirements (Minimum): OS: Windows 7/8/8.1 / 10 (32bit / 64bit)
CPU: Intel Core2
RAM: 2 GB
Video: DirectX 9 / OpenGL 4.1 Capable GPU
HDD 1000MB
Description: The game tells about the difficult life of a vampire in a new and incomprehensible world.
He needs to live and survive. Although his survival is often death for another.
Features:
In this game you need to hunt a friendRaze, collecting and collecting particularly rare species of creatures. Accordingly, you can do anything with them.
It is also necessary to follow the character parameters. At any moment he can die from hunger or thirst. Buy food and water in this world at the beginning – it is impossible.
Perform a task, develop your lair. Trade, raise reputation.
Extras. Information:
The game is in the stage of the Alpha version, which is often updated. (the developer's build, which is set to further progress of the game).
Updated by 0.17
Updated by 0.18 – a huge bunch of everything new with new graphics and arts
Updated by 0.18.5 – a map, monsters and mechanics updated [ 123] Updated to 0.21 – the map is updated, the locations in Realtime are replaced. Added brothel, a few new gempathetic addedChips
Updated by 0.22, 23, 24 – updated inventory (fully converted and integrated on mouse control) new morphs, cameras, functionality and objects have been added. Many things.
Updated by 0.25.4. Animation is added to the RT battle, silence morphs, redesamed under zero all the militant in the Republic of Tajikistan (it remained the same in the view, but she has changed from her), added new quests and a new line with Missg + Ero scene. Nova Loka and 3 new morph are added, and the new posture is also added.
Updated screenshots
Chandzhlog on the blog
This is just a small part of ready-made ideas at the moment. They are still far from perfect, but I try to make the game as interesting as possible. Soon the dance will be introduced with the new mechanics.
Creating this game – a hard lesson in fact. All content in itThe rented was created specifically for her.
Each picture has passed a number of adjustments to the FSH or was created from scratch. In any case, I did not use content without the permission of other parties.
More about the game on my blog.
Blog games where news about the game or patches to it appear.