[5.42 GB] Variable Geo Neo / VGNEO The Animation / New GEO variable (Ryuuichi Nozaki, Milky) (1-3 of 3) [UNCEN] [2004-2005, Martial Arts, Rape, Waitresses, DVD5] [JAP / ENG]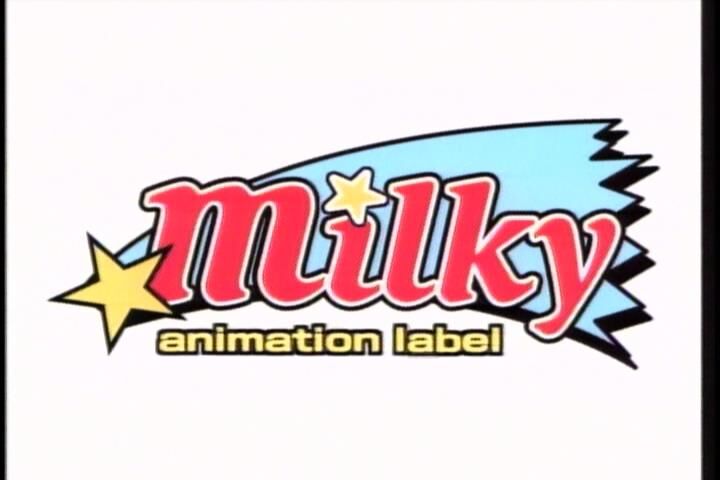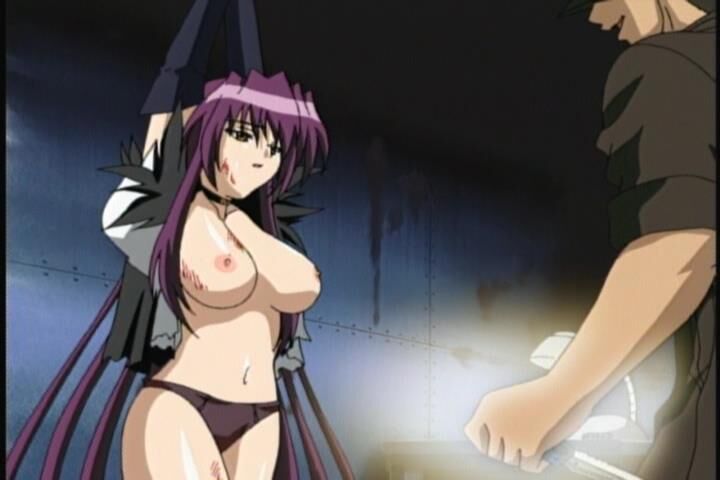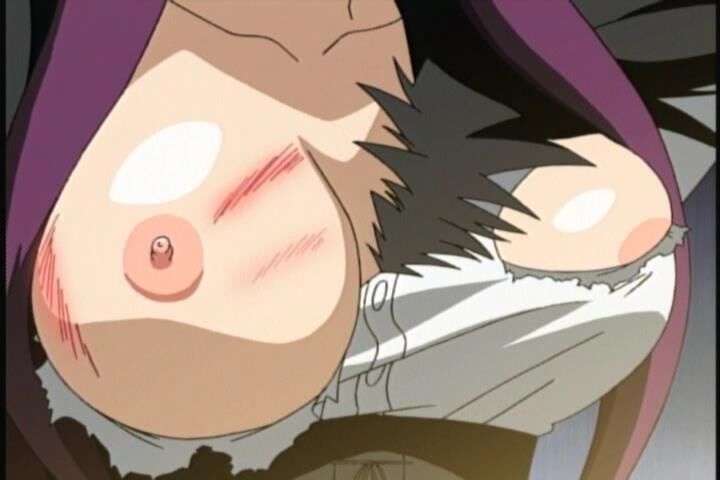 -Variable Geo Neo / Vgneo The Animation
New variable geo-year production: 2004-2005 Genre: Martial Arts, Rape, Waitresses series: EP 1-3 of 3 Duration: 3 episode for ~ 30 minutes censorship: No
Language: Japanese voice: Original
Language: English Voice: Professional (full duplication) Subtitles: yes
Director: Ryuuichi Nozaki Studio: Milky-Description:
In English: "VGNEO" IS A Legendary Battle That Has Been Held Over Several Decades to Find The Strongest Waitress. Asuka Yuu Arranges with Her Brother-in-Law to Live with Him and Work in His Cafe. Suddenly, The Enormous Debt She Owes to Her Brother-in-Law Becomes Too Costly. In Order To Repay The Money, She Joins The "Virgin Goodness League" Which is a Battle of Waitresses Set On One Of the MoSt Enormous Luxury Liners in the World. An Unknown Sponsor Promises Enormous Prizes for Victory, But The Loser Will Have to Bear The Ultimate Humiliation. The Maidens Who Will Change Fate Cannot Lose These One On One Matches Or the Will Suffer The Consequences.
In Russian: Girls fight each other for 10 million yen in illegal battles "VGN", passing on board a luxury liner. The hike is that all fighters except Yuki Takeuchi, or Misty, are her clones, as part of the Experiment "Alchemist" on the "removal" of biologically perfect warriors. And besides, the loser battle is sexually violent in the eyes of the spectators. – Video quality: 3xdvd5 audio codec: AC3 video: 720×480 (4: 3) 29.97fps 6500Kbps Audio 1: Japanese, 48KHz, 192 Kbps, 2 CH audio 2: English, 48Khz, 192.Kbps, 2 Chhest Hentai!