[5.45 GB] Camp Buddy [2.1] (Blits Games) [UNCEN] [2018, Adv, Yaoi, Arcade, Teen, Oral / Anal Sex, Handjob, Blowjob, SLG] [ENG]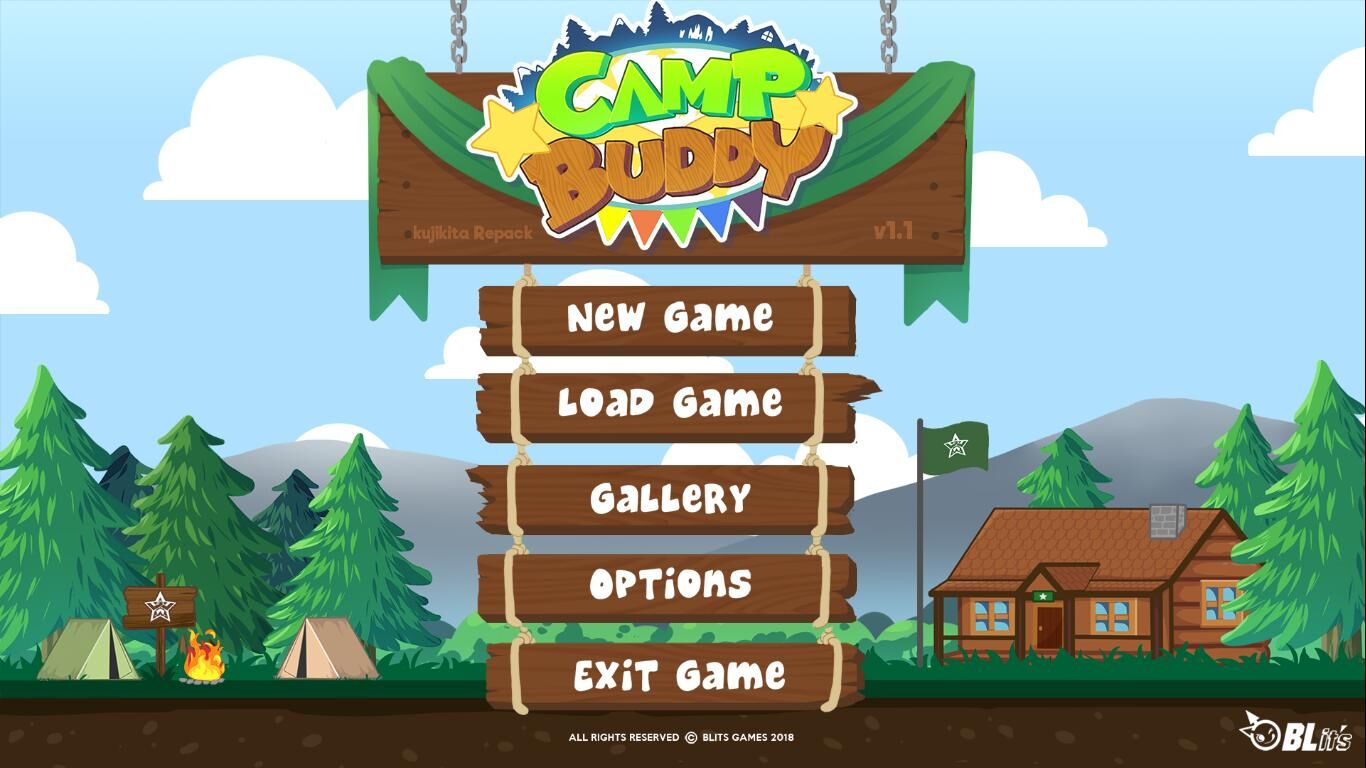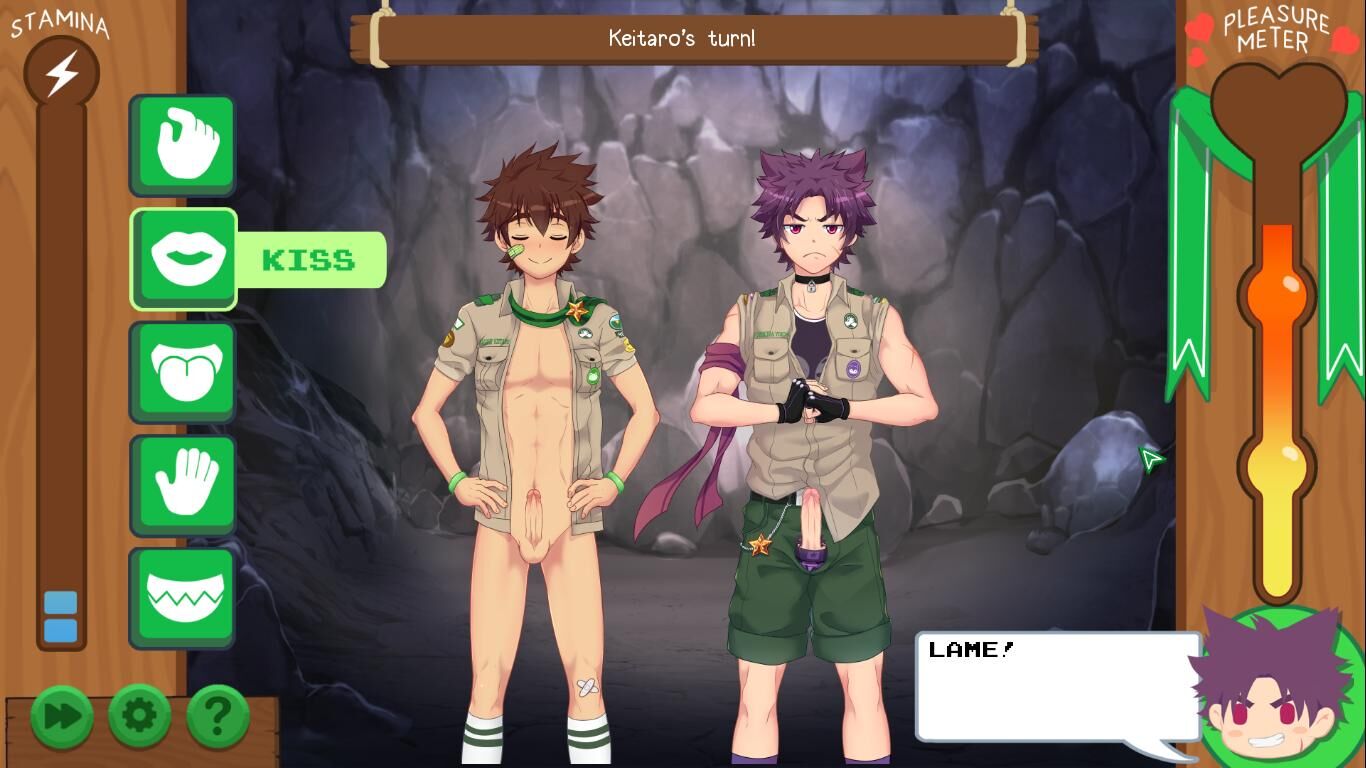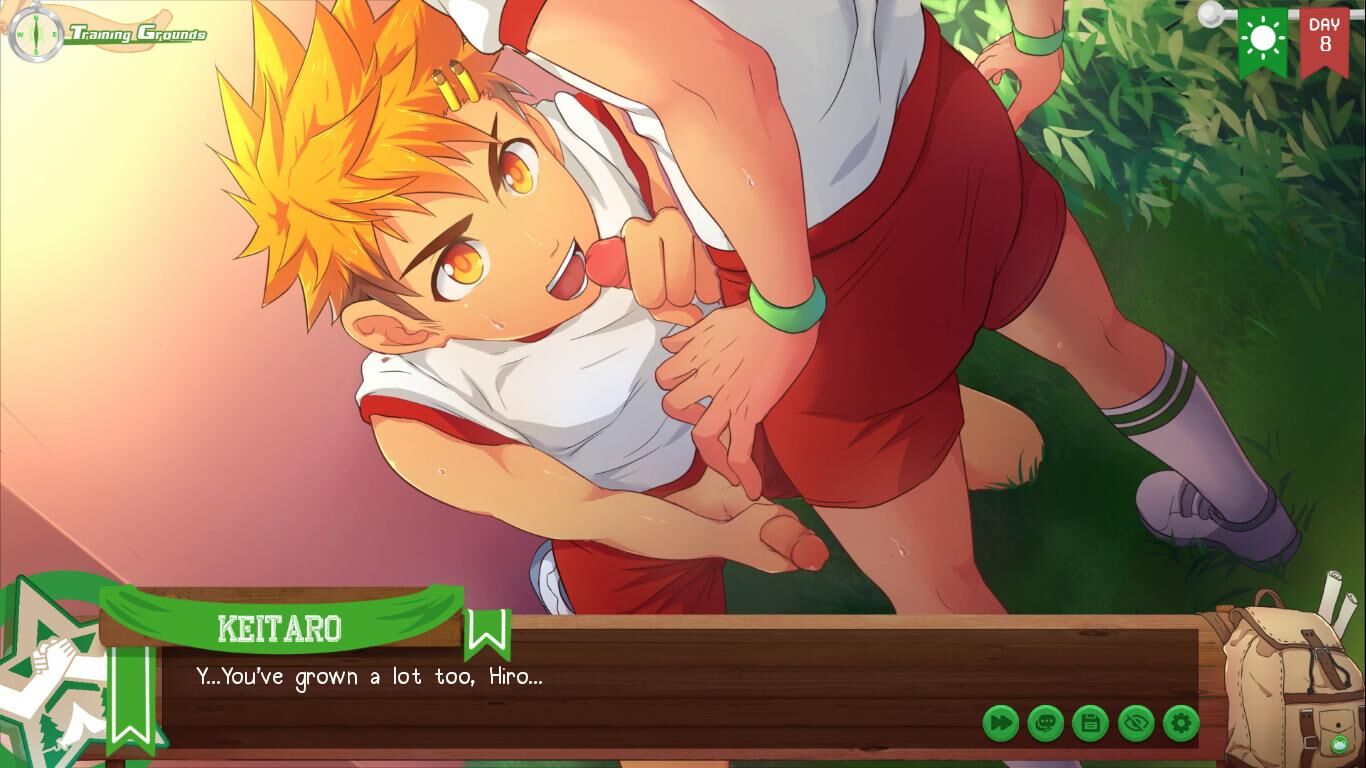 -Camp Buddy
Year of release: 2018
Release Date: 2018/11/11
Genre: Adv, Yaoi, Arcade, Teen, Oral / Anal Sex, Handjob, Blowjob, SLG
Censorship: None
Developer / Publisher: Blits Games
Platform: PC / Windows
Publication Type: Repack
Tabletka: Not required
Version: 2.1
Language of the game (plot): English
Interface language: English
Voice language: English
System requirements (minimum): Nothing is indicated, except for the memory disk.
HDD: 4 GB Description: Caitaro and his best friend Hiro join the summer camp "Camp Buddy".
However, some circumstances threaten to close the camp, and Keitaro should find out the reason and stop it before everything becomes too late, and also, perhaps, to reflect others and find a boyfriend. Regardless O.With the option, this summer he will find that he will not be able to easily forget.
Contains DLC with taiga root.
Extras Information: This release is a repack with minor changes from the original.
Differences:
The smaller weight of the SX scenes with a small loss of image quality.
Cut animations into the gallery due to Renpy restrictions.