[5.54 GB] Abandoned: A TALE OF FORGOTTEN LIVES [INPROGRESS, BETA 0.95] (KERNY) [UNCEN] [2018, 3D, Adv, SCI-Fi, Androids, All Sex, Oral Sex, BDSM, Straight, Lesbians] [ENG ]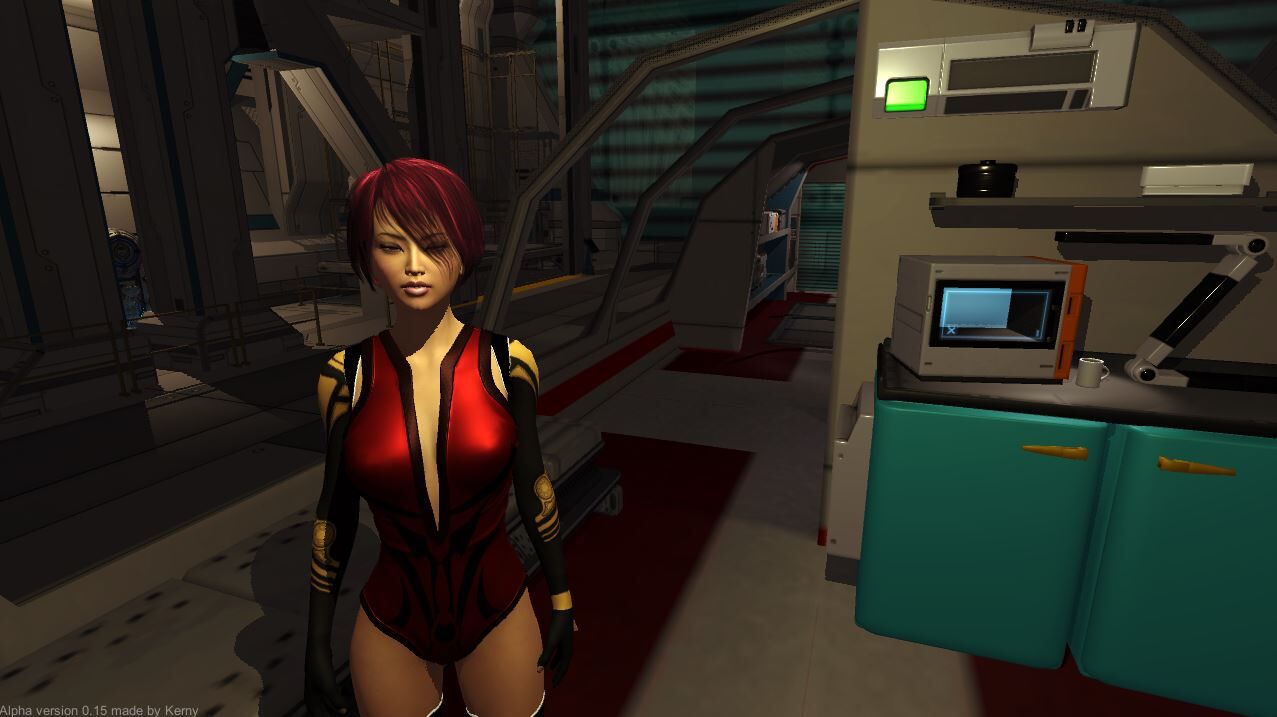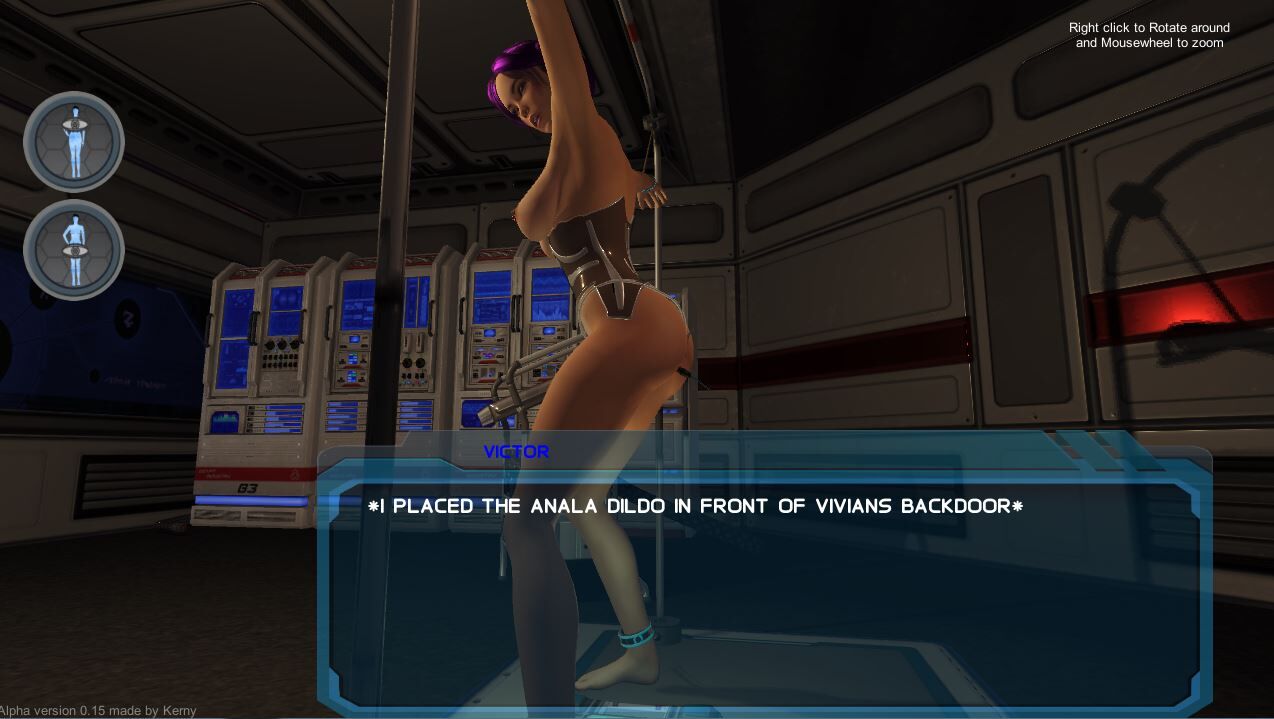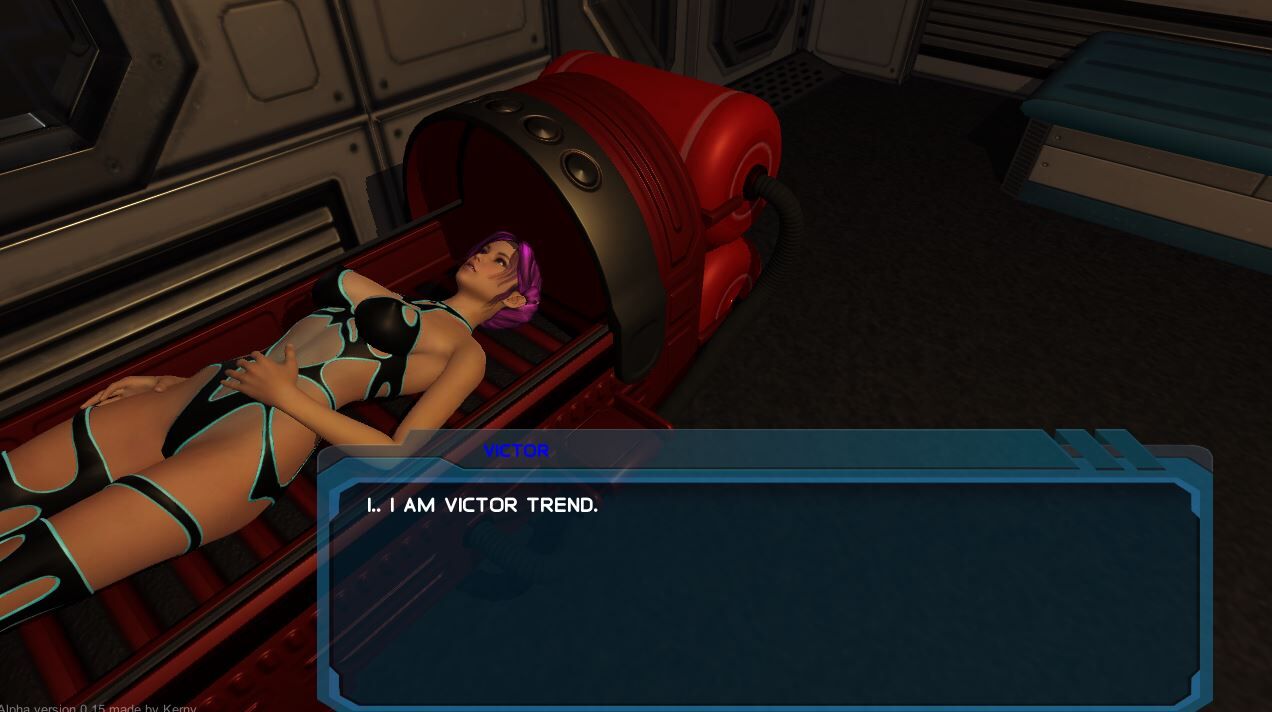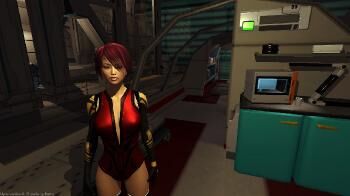 Abandoned: A TALE OF FORGOTTEN LIVES
Year of release: 2018
Release Date: 2018/07/21
Genre: 3D, Adv, SCI-Fi, Androids, All Sex, Oral Sex, BDSM, Straight, Lesbians
censorship: missing / there is a patch to delete
Developer: Kerny
Platform: PC / Windows Only x64
Type of publication: in development
Tabletka: Not required
Version: Beta 0.95
Game Language: English
Interface Language: English
Voice Language: Not required
System requirements (minimum): Windows 7 x64 / Core2 DUO / 4 GB RAM / 1 GB VRAM / 4 GB HDD [ 123] Original Description:
You Play As Victor Trend Who Was Just Scanning Some Rocks in a Asteroid Fields for Minerals and Metals Until You Have Found a Secret Abandoned Base From A Former Empire.
A Artificial Intelligence Calls You and Would Like.To Request Help from the Base.
In The Story You Will Discover Some Naughty Secrets in This Base Along With Two Main Heroines.
Currently We Have Over 19000 VN Frames in Over 500 VN Events in the game.
Russian-language description:
Play for some Victor Trend, who stumbled upon asteroids with the gland to the asteroid with an abandoned military base, where they put experiments on android women for sexy jeads. The artificial intelligence of the base for 50 years of work on batteries was a bit roof, so it will have to be at risk of immediate death to fulfill the very perversion requirements of the Baza AI, using a couple of women's android women as a healthy (and not only) material.
Extras. Information:
The game in the stage of alpha – howeverFor more than four hours of gameplay, there are about two dozen sex scenes, several mini-games (on logic, tactics, poker). Dialogues are very sane. The project is alive, as of March 2017, the author made a rather extensive expansion of the outline part, and plans to create another area of ​​the station.