[5.54 GB] Kawarazaki-Ke No Ichizoku / Kawarazaki-Ke No Ichizoku (Yuki iWai, PinkPineApple, Elf, Triple X, Arms) (EP. 1-2 of 2) [Cen] [1996-1997, Drama, Maids, BDSM , Oral, Bondage, Toys, 2x DVD5] [JAP / ENG]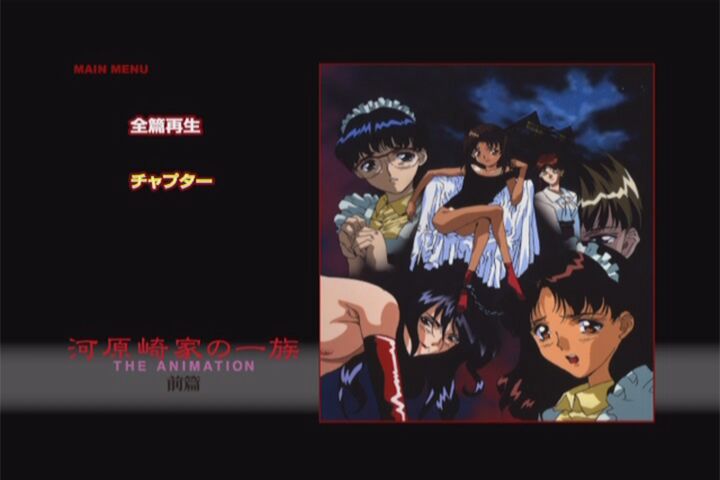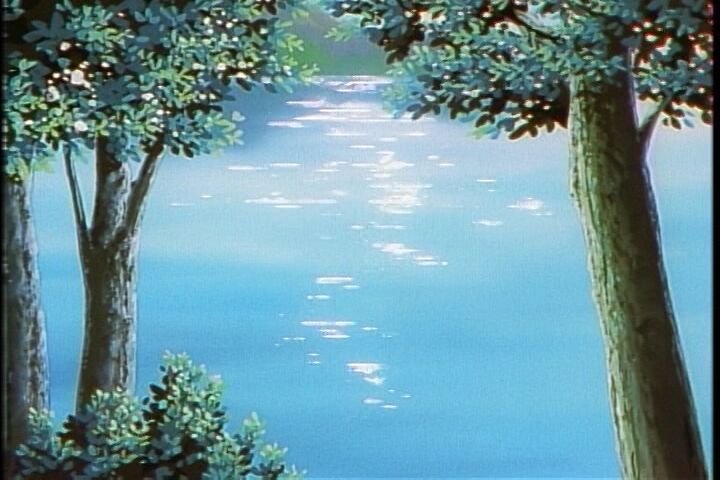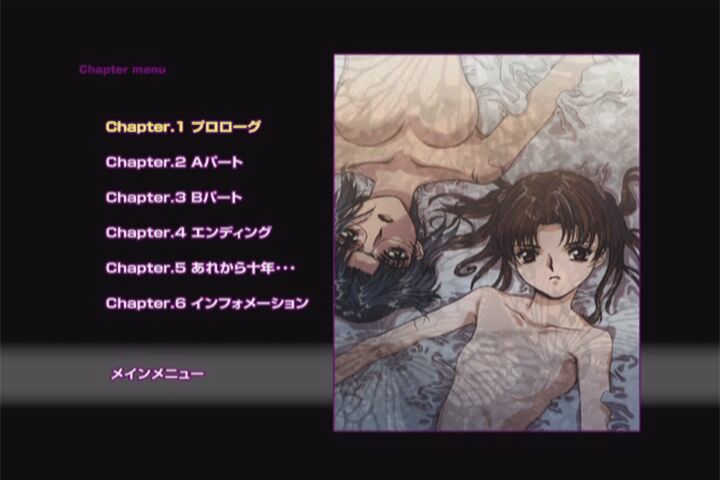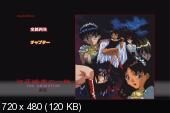 Kawarazaki-Ke No Ichizoku / 河原崎 家 の一族 / Kawarazaki-ke no ichizoku
Year: 1996 – 1997
Genre: Drama, Maids, BDSM, Oral, Bondage
Episodes: 2 of 2
Duration : 30 min / Episode
CensorsHip: YES; Mosaik
Languages: Original Japanese Sound + English Subtitles
Plot:
The Days at a Hostel Don't Seeem to Be Very Normal. Instead The Visitors Get A Special Treatment.
The Maids Are Always On Call to Serve Their Masters Even If It Is for Something Not Really Normal. Hidden Rooms and Double View Mirrors Are Only a Part of this EX-State Building.
Additional information:
Original Japanese DVD Modified
Only English Subtitle Added
Menu and All Other Things Are Untouched
Disc-Type: 2x DVD5
Video-Type: DVD Video
Video: MPEG2; 720×480; 4/3; ~ 9.000 Kbps
Audio: jap; AC3; 192 kbps; 2.0; 48 khz; 16 Bit.