[5.55 GB] Love Selection: The Animation / Love Selection (Kisaragi Gunma / PinkPineApple / Flavors Soft / Core Magazine) (EP. 1-2 of 2) [Cen] [2008, School, Oral Sex, Big Breasts, Group, Waitresses, DVD5] [jap / rus]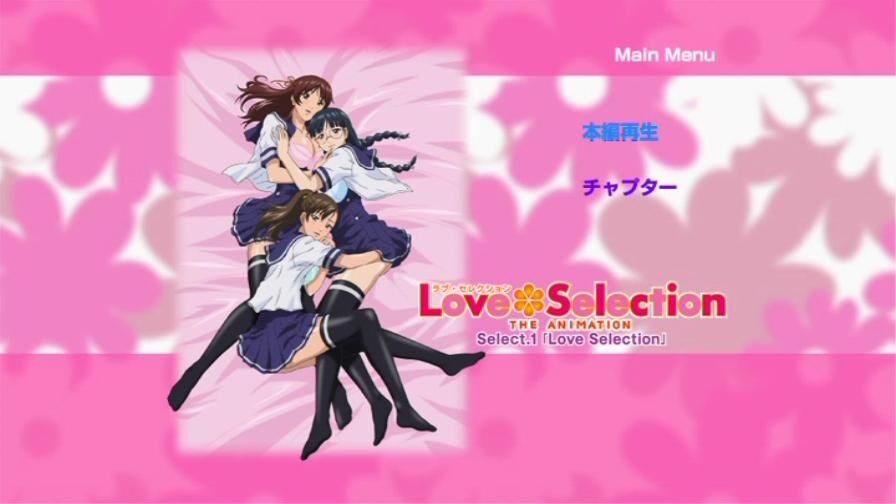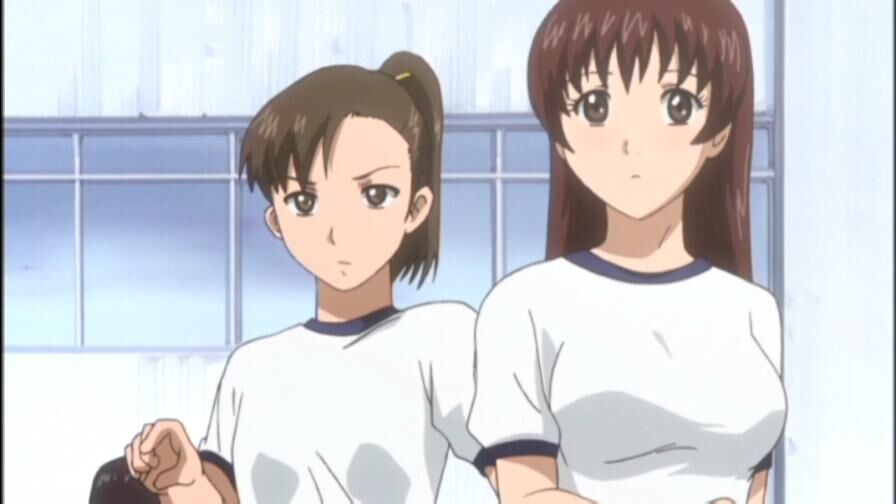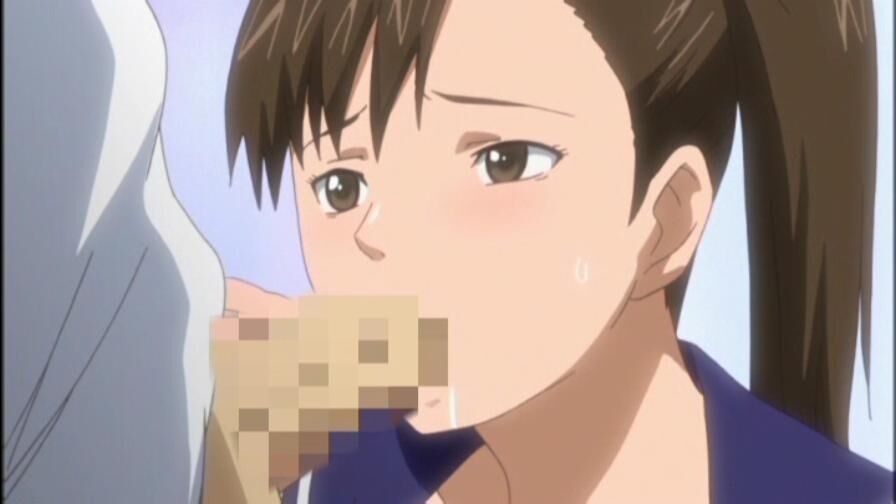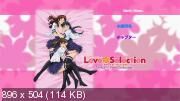 Love Selection: The Animation
Love Selection ~ The Animation ~
Choice for Love
Year of release: 2008
Country: Japan
Genre: Anal, Female Students, Large Breasts, Nudity , School Life, Sex
Duration: OVA (2 ep.), 30 min.
Studio: Kisaragi Gunma, Flavors Soft, Pink Pineapple, Core Magazine
Censorship: Yes
Media Type: DVD 5
Video Flow: MPEG2 NTSC 16×9 720×480 9800Kbps
Sound Support:
1: Japanese Dolby Digital 2.0 192kbps (original)
Subtitres:
1: Russian [White 20] (Translation: Tumanvip )
Additional materials: no
Description: Daiki-kun loves a girl, but it does not dare to tell her about her feelings, until one day she chose him to have sex, with his girlfriends. It turns out it tooLoves Daiki-Kun, and girlfriends want to have sex with him, because The remaining classmates cannot satisfy them.