[5.67 GB] Mystery of the Necronomicon EP. 1-4 of 4 / Kuro No Danshou / Takayama's Mystery (Hideki Takayama, Yoshitaka Makino / Discovery, Seveneight, Jof, Anime 18) [UNCEN] [1999, Horror, Mystery, Detective, DVD9] [ENG / RUS]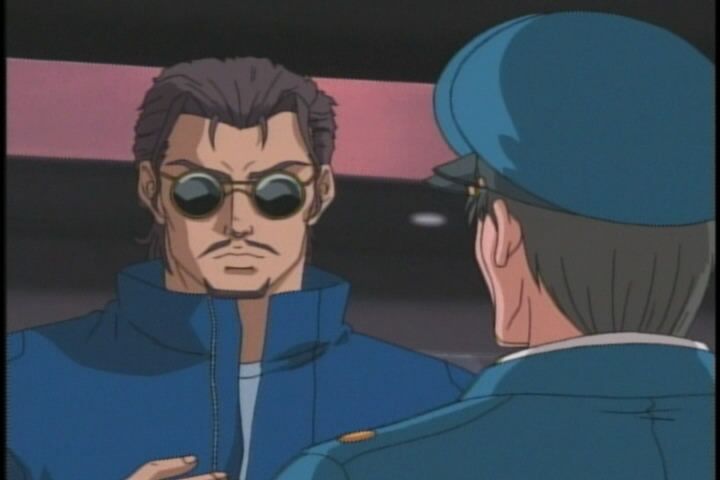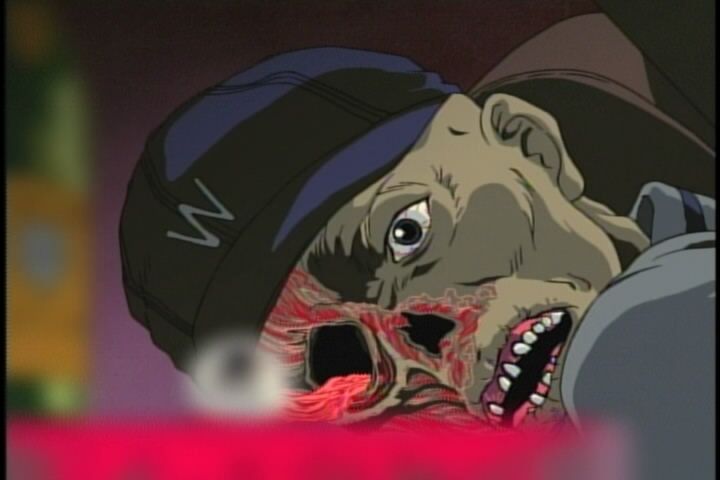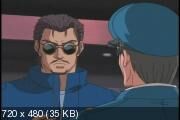 [RUS] Necronomicon Mysteries / Mystery of the Necronomicon
Year of release: 1999
Country: Japan
Genre: Detective, Mystic, Hentai
Duration: 02:07:44
Translation : Amateur (two-haired)
Russian subtitles: no
Director: Hideks Oakama, Yoshitaka Makino
Description: Satosha Szizuaka – a private detective, six years ago, with mysterious and tragic circumstances, lost memory. His past hides some kind of nightmarish secret, but he can not remember anything and only sees strange and terrible dreams at night … Satoshi, together with his adopted daughter Asuk, come to relax and go skiing to a remote hotel in the mountains. But suddenly the hotel starts mysterious killings, whose victims are escaping. Detective is trying to investigate these murders, it seems to himThis is somehow connected with his past …
Extras. Information: Size – 5.67 GB (5 950 414 KBYETES), subtitles – English.
Chapter 1-2 – The Book of the Dead
Chapter 3-4 – The Black Chapter
is categorically not recommended to persons under years.
Quality: DVD9
Format: DVD Video
Video: NTSC 4: 3 (720×480) VBR
Audio: Russian (Dolby AC3, 2 CH), English (Dolby AC3, 2 CH) , Japanese (Dolby AC3, 2 CH).