[5.72 GB] Comic Angel Club [2017-2020] [CEN] [AHEGAO, ANAL SEX, BIG TITS, BONDAGE, GLASSES, GROUP SEX, MILF, SCHOOL UNIFORM, DOUBLE PENETRATION] [JAP]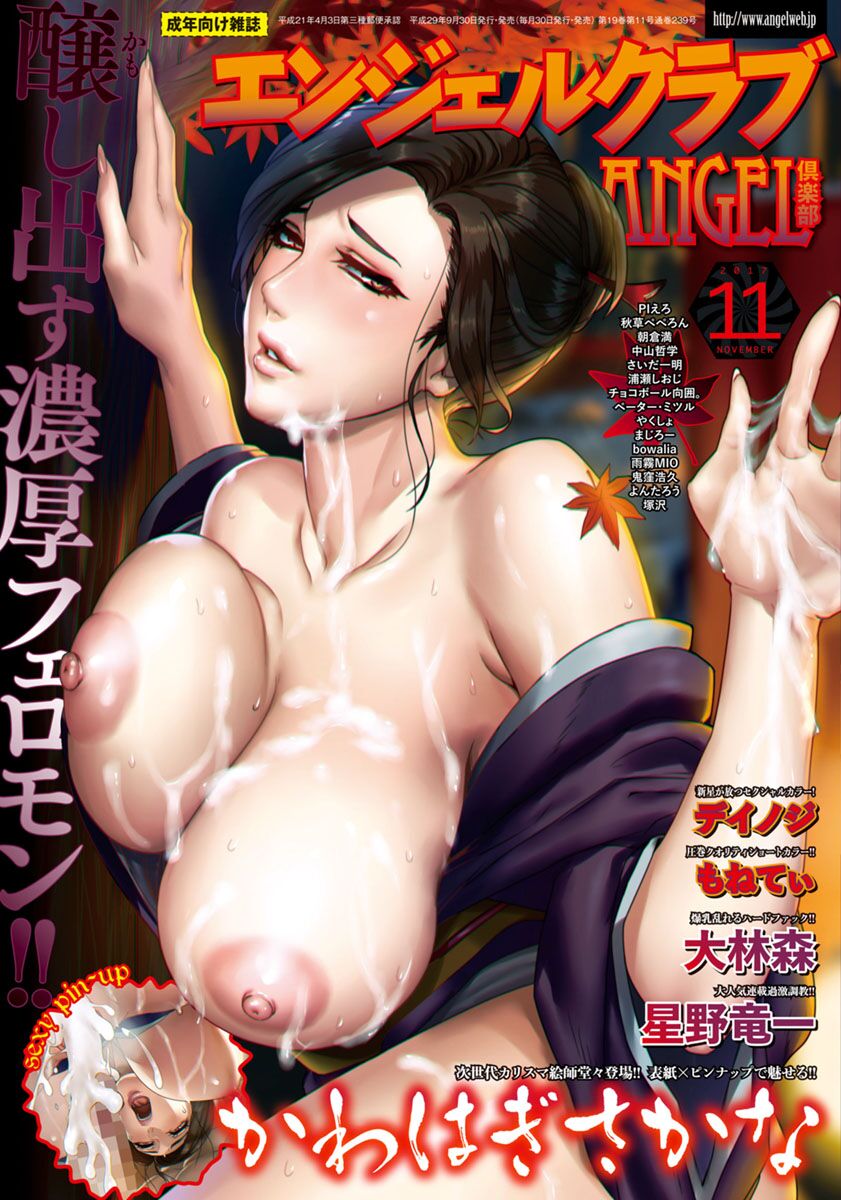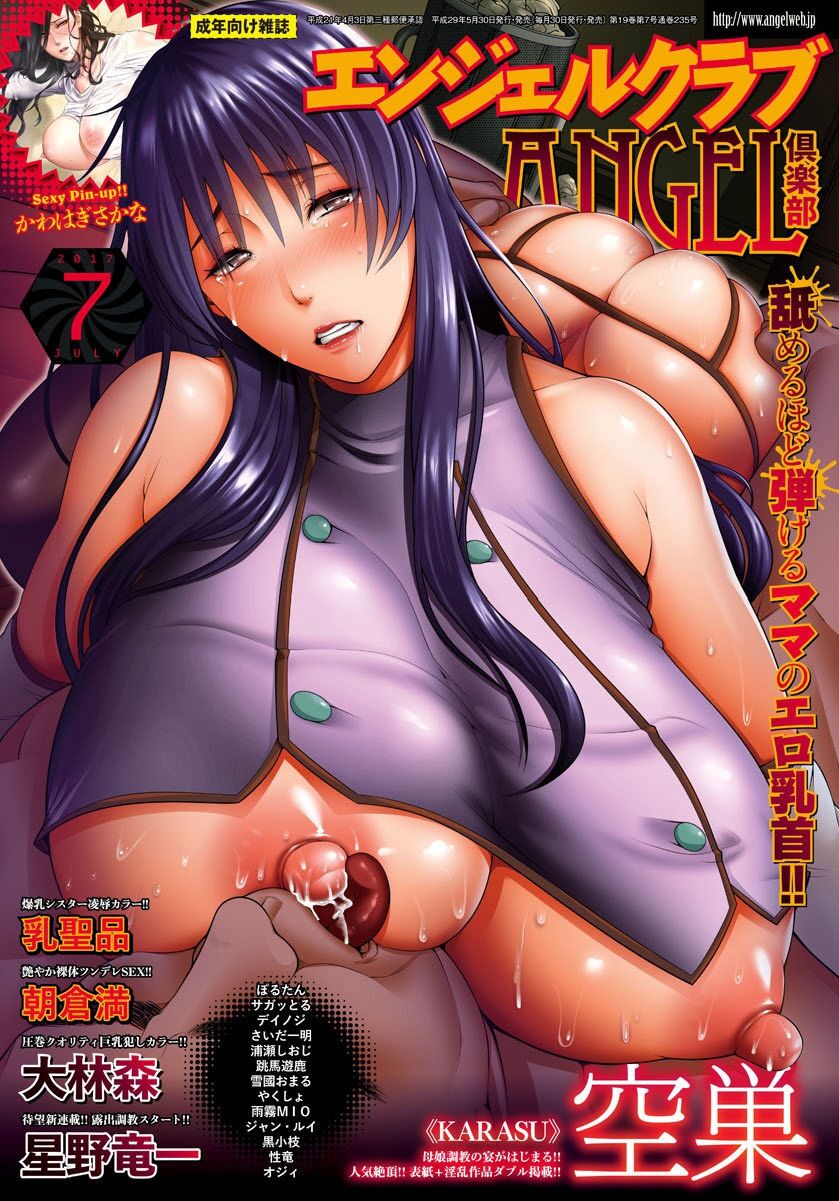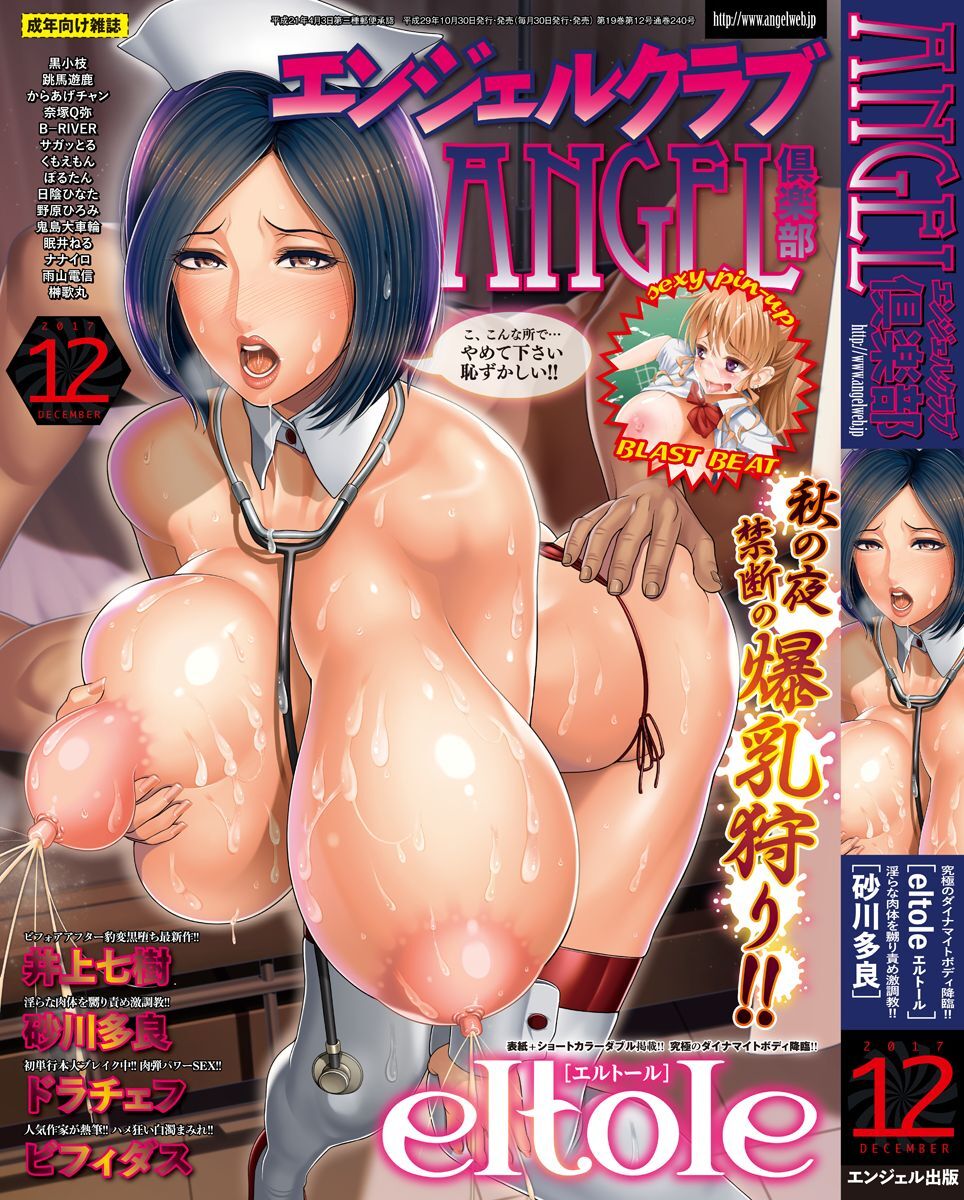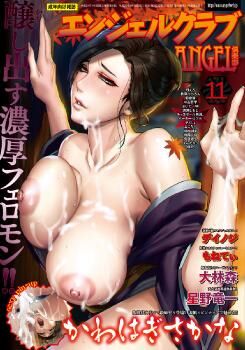 Angel 倶楽部
Comic Angel Club / Angel Club Genre: Ahegao, Anal Sex, Big Tits, Bondage, Glasses, Group Sex, Milf, School Uniform, Double Penetration-censorship: There are in all files
Number of pages: 17484
Language: Japanese
Format: JPG Description: Comic Angel Club magazine Collection.
Add. Information: All issues of this magazine available on the network at the moment. How and how to watch photos in Zip-archives without unpacking them.