[5.74 GB] Anejiru 2 The Animation: SHIRAKAWA SAN SHIMAI NI OMAKASE / SISTER JUICE 2 / SCIES 2 (Office Take Off, Pink Pineapple) (EP. 1-2 of 2) [CEN] [2010-2011, Tits Fuck, Big Tits, Oral, Group, Yuri, Harem, Futanari, DVD] [JAP / RUS]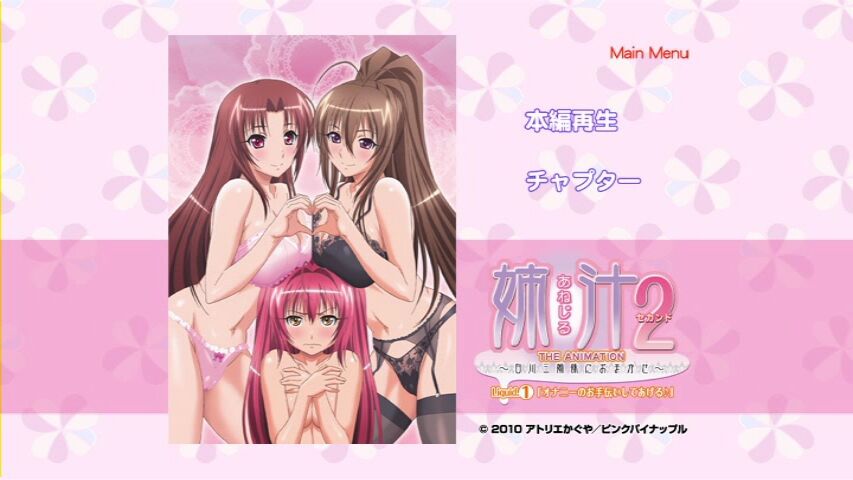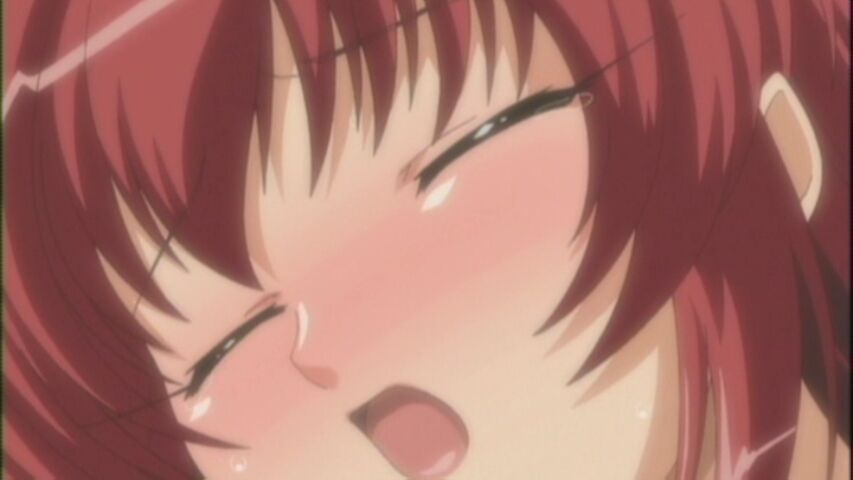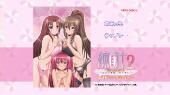 Anejirru 2 The Animation: SHIRAKAWA SAN SHIMAI NI OMAKASE
Anejirru 2 The Animation – Shirakawa San Shimai Ni Omakase
Sisters Sisters 2: Feature three sister sisters
姉汁 2 The Animation ~ 白川 三姉妹 に おまか ~
姉汁 2 The Animation ~ 白川 三姉妹 に おまか おまか ~
Year of release: 2010-2011
Country: Japan
Genre: Tits Fuck, Big Tits, Oral, Group, Yuri, Harem, Futanari
Duration: OVA (2 EP.), 30 min.
Studio: Office Take Off, Pink Pineapple
Censorship: Yes
Media Type: DVD-5
Video Stream: MPEG2 NTSC 16×9 720×480 9800Kbps
Sound Support:
1: Japanese Dolby Digital 2.0 192Kbps (original)
Subtitres:
1: Russian
Additional materials:
1. Trailers
Description: Syracawa's sisters continue to deregulate. Help the TV viewer parapping.
Well, and strangeAya flask, which nadabal their dad on excavations, presents new surprises.