[503 MB] Concerto / Concert (Dream, Succubus, Dthree) (Ep. 1-2 of 2) [Cen] [2001, Demons, Fantasy, Music, Romance, DVDRip] [JAP / ENG / RUS]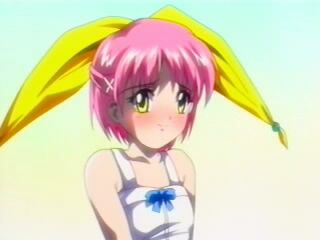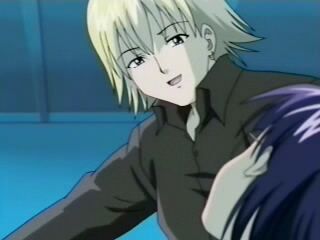 Concerto / Concert
Year of release: 2001
Country: Japan
Genre: Demons, Fantasy, Music, Romance
Duration: 2 series for 30 minutes
Translation: External (ASS) English and Russian subtitles; Download Subtitles Concerto
Censorship: Yes
Studio: Dream, Succubus, Dthree
Description: A good singer should be able to sing without distracting anything. Therefore, the producer who preparing his singers to the competition uses sex for their workout, as it can distract very much. Thus, this producer is achieved very good results. After all, his singers sing during sex without distracting anything. Even when the blowjob do, they sing.
For the competition are preparing:
– Cute gentle kind of good succubus, which adds romantic relations with producer. Herself is not though, when sexy sexesWines from the producer all its life energy.
– IMOMO. Jealous of their own-chan (producer) to Sukkubu. After masturbated, spying for sex between her – Chan and Sukkub, rightly straight without panties suits the song blowing with Sukkub.
– Shada Maido with her pussy. Raped, blackmail to the butler, thereby get access to the producer and organize his singer career.
Quality: DVDRip
Format: AVI
Video: DivX 5 640×480 29.97FPS ~ 1100Kbps
Audio: MPEG Audio Layer 3 48000Hz STEREO 128KBPS
For new files Thanks FEADRAUG.