[506.4 MB] Lilith-IZM03 – IF Story / Lilith-IZM03 ~ If Story Hen ~ / O, what if? (Lilith Soft) [Cen] [2008, VN, Rape, SCI-FI] [JAP / ENG]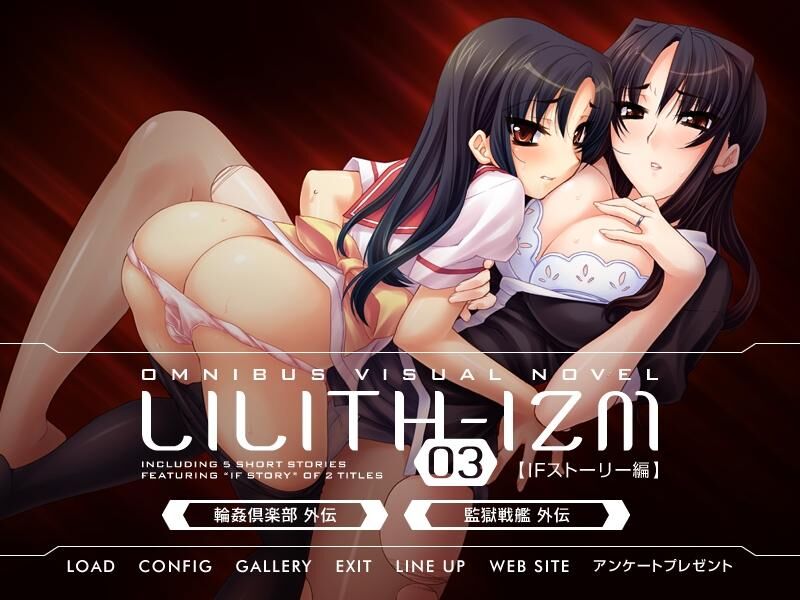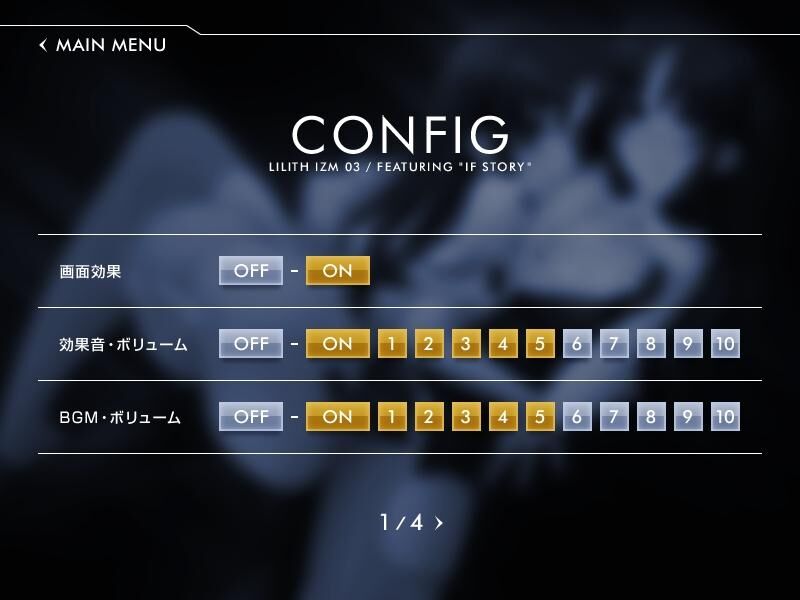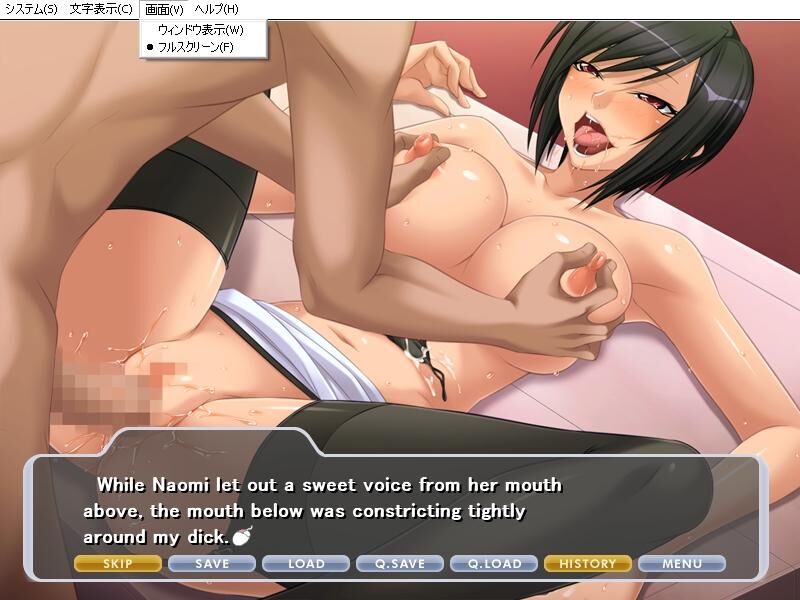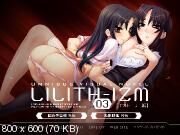 Lilith-IZM03 – If Story / Lilith-IzM03 ~ IF Story Hen ~ / Lilith-IZM03 ~ IF ストーリー 編 ~ / O, what if? Year of production: 2008
Genre: VN, Rape, SCI-FI [123 ] Censorship: yes (examples on screens)
Developer / Publisher: Lilith Soft
Platform: PC / Windows
Type of publication: Modified (partially English)
Tabletka: Not required
Language: Japanese (Text and sound in this language (original))
Language: English (interface (partially) / text)
System Requirements:
OS: Windows 98SE / 2000 / XP / Vista
CPU Intel Celeron / PentiumIII 1GHz
Memory 256MB (for Vista 1GB)
VRAM 128MB
DirectX 7.0
HDD 500 MB
Description: "Lilith-Izum03 if compiling" contains alternative stories to the two most popular publishing games In 2008, Gang Rape Club and Prison BattleShip!. The collection includes 5 additional stories of which was not in the original games. Contains about 130 CG drawn by two best artists Lilith, Kagami and Sumeragi.