[510.9 MB] NURARIHYON -THE STOLEN SOUL OF THE YOUNG BRIDE- (SOCRATES) [CEN] [2013, Netorare, Rape, Blowjob, GameRip] [jap]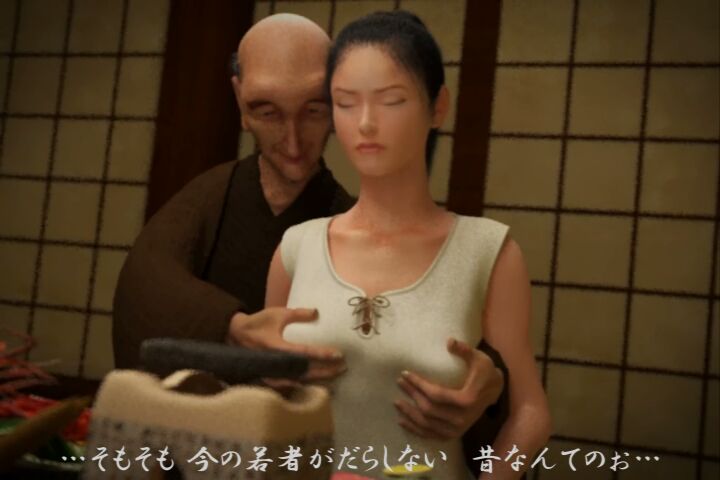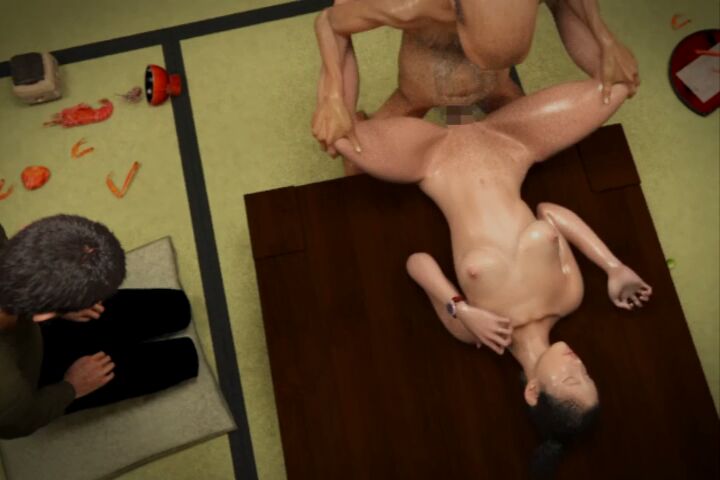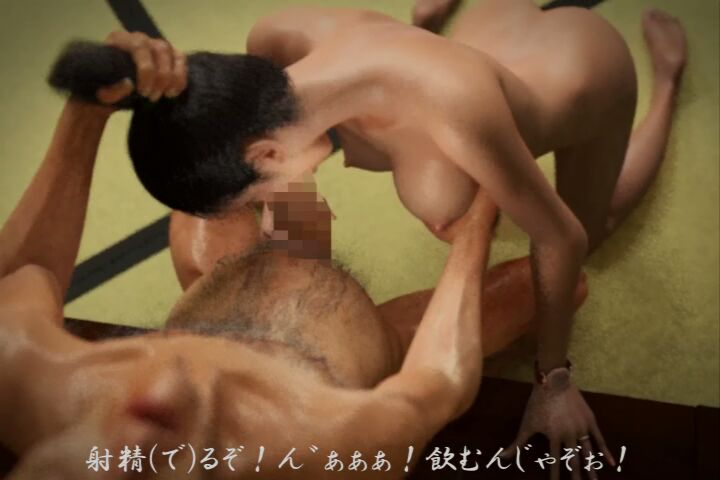 -NURARIHYON -The Stolen Soul of the Young Bride- / 支配 妖怪ぬ 妖怪ぬ らり ~ ~ 身 も 心 心 奪わ れ た 若妻 ~ ~
Year of production: 2013
Genre: Netorare, Rape, BlowJob
Duration: 0 : 32: 47
Censorship: There are in all files
Language: Japanese
Voice: Original
Studio: Socrates (ソクラテス) / DLSITE / DLSITE (ENG)
Description: Dusk FELL ON THE THE Happy Couple As The Lavish Hot Spring Resort.
THEN RETURNED TO THEIR Room For Dinner.
… Where a Strange, Ancient Little Man Waiting.
* A TALE OF CUCKOLDRY & R * PE by An Unwelcome Visitor *
The Nurarihyon Is a Famous Yokai (Ghoul) That Sneaks Into Homes While The Master Is Away.
Video quality: GameRip
Video format: MP4
Video codec: H.264 / AVC
Audio codec: AAC
Video: 720×480 29.970fps ~ 2040Kbps
Audio 1: 48KHz 128kbps 2ch.