[512 MB] Rance 5D – Hitoribocchi No Onna No Ko – (Alice Soft) [Cen] [2002, JRPG, Comedy, Oral Sex, Bondage, Sex Toys, Fantasy, Rape] [JAP]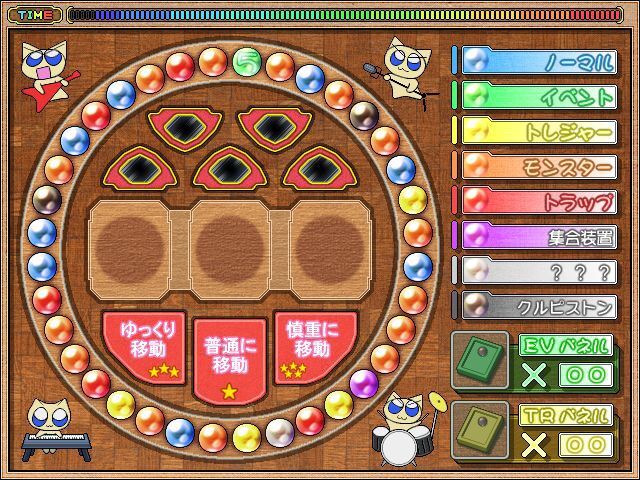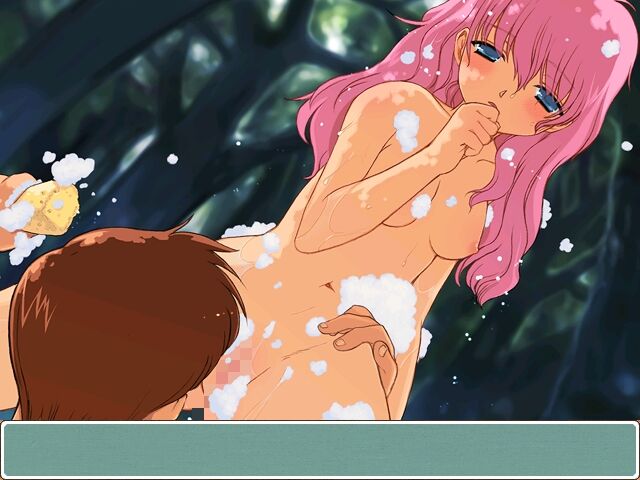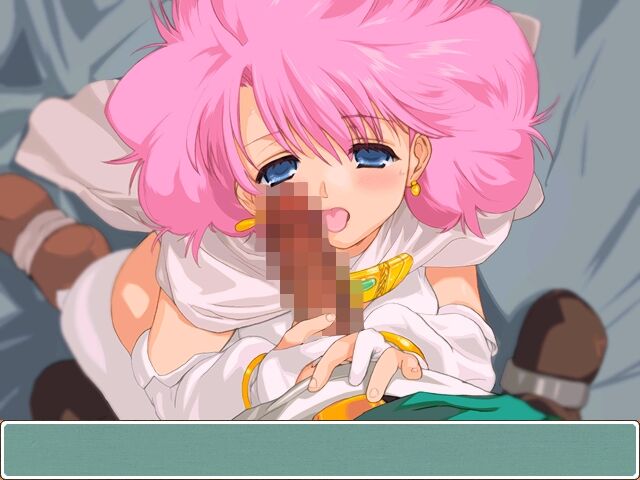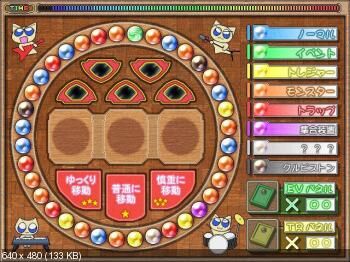 Rance 5D – Hitoribocchi NO Onna No Ko – / ランス 5D – ひと りぼっち の 女の子 –
Year of release: 2002
Release Date: 2002/10/25
Genre: Roulette RPG
Censorship: Yes [ 123] Developer / Publisher: Alice Soft
Platform: PC / Windows
Type of publication: Original (licensed)
Tabletka: Not required
Game Language: Japanese
Interface Language: Japanese
Voice Language: None
System Requirements:
OS: Windows XP (SP2 or Later) / Vista / 7/8
CPU: Pentium 4 or More
RAM: 128MB or More
Hard Disk Space: 500MB or More
DISPLAY: 640 × 480
DIRECTSOUND compatible board
VNDB / GETCHU
Official Page (Japan Only)
On the eve of the output of the official English version of the Rance 5D, I post on the site original Japanese image image. Enjoy
Description: Rance 5D, The SeventhEntry in the Rance Series (Since There Were Three "Nr. 4" Games), Begins in An Embarrassing Way for the Hero: He is Lost In A Huge Dungeon, With Only His Loyal and Lovely Slave Sill to Help Him. Little Does He Know that Escaping The Dungeon Will Be Just The First Part Of A New Adventure, Which Will Involve Invoking Ancient Powers, Meeting An Old Rival, And Of Course, Having Fun With Various Girls.
Add. Information: Rance 5D Introduces New Features to the Standard Gameplay Formula of the Series. The Dungeon Navigation Is Done From A "Wheel Screen"; The Player Has To Spin The Wheel, and As a Result Rance and His Party Will Advance to a new location. Even Though The Player Can Choose The Speed ​​Of Turning The Wheel and Field Representing Different Locations Are Displayed on It, Landing Ona new location depends mostly on luck. RANCE CAN ENCOUNTER A RANDOM ENEMY, FIND A TREASURE CHEST, TRIGGER AN EVENT, ETC. The Battles Are Somewhat Simplified, using A Standard Turn-based Engine Worthout The Strategic Element of Moving On The Battle Field. As ALWAYS IN RANCE, EXPECT TO SEE SOME HARDCORE ERICIC IMAGES.