[522.1 MB] jihazamadanjon [1.01] (Briefs Dog) [Cen] [2013, JRPG, Gangbang, Orgies, Fantasy, Monsters] [jap]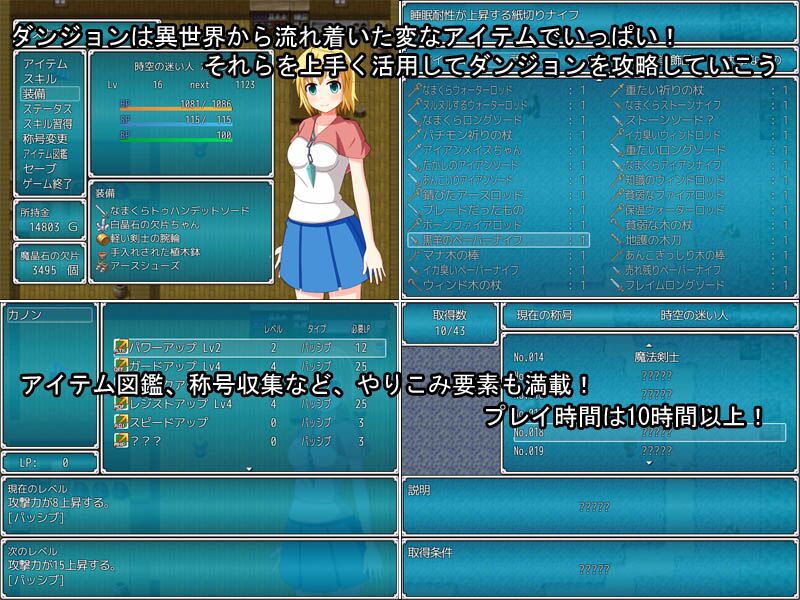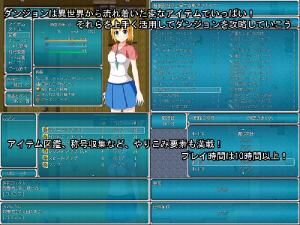 Jihazamadanjon / ジハザ マダンジョン マダンジョン Year of release: 2013
Release Date: 2013/11/02
Genre: JRPG, Gangbang, Orgies, Fantasy, Monsters
Censorship: There is in the game (games) Distribution
Developer / Publisher: Briefs Dog (ぶりーふどっぐ)
Platform: PC / Windows
Type of publication: License
Tabletka: Not required
Version: 1.01
Game Language: Japanese
Interface Language: Japanese
Voice Language: Japanese
System Requirements: [PC] WindowsXP / WindowsVista / Windows7
CRU: Pentium 4
Memory: 512MB
HDD: 1GB
Description: StoryCanon HAD FLOWN INTO THE DIFFERENT WORLD FAILURE OF TRANSITION MAGIC! IT Will Be Present in the Cave Called "Di Hazama Dungeon" in Order to return, It is undesery to find the Hazama-Dimensional Leading to the World of their Own. Although A Canon Began to Study the Dungeon WiTH THE AID OF THE PEOPLE I MET … Wonderful of Dungeon! Floor That Is Randomly Generated, Items, Mysterious Force Hurled Dungeon Outside Even Fall Exhausted … Demons May Come i'll Come Tearing The Clothes! Too Much Is Stripped Duty Used Much … Really, Canon Or Will Be Able to Go Home To the World The Original Safely.