[535.3 MB] Devil Girl [Final] [UNCEN] [2021, ADV, Fantasy, BDSM, Femdom, Big Ass, Big Breasts / Big Tits, Creampie, Footjob, Male Protagonist, Monster Girl, Teasing, TitFuck / Tits Job, Vaginal, Unity] [RUS, ENG, MULTI]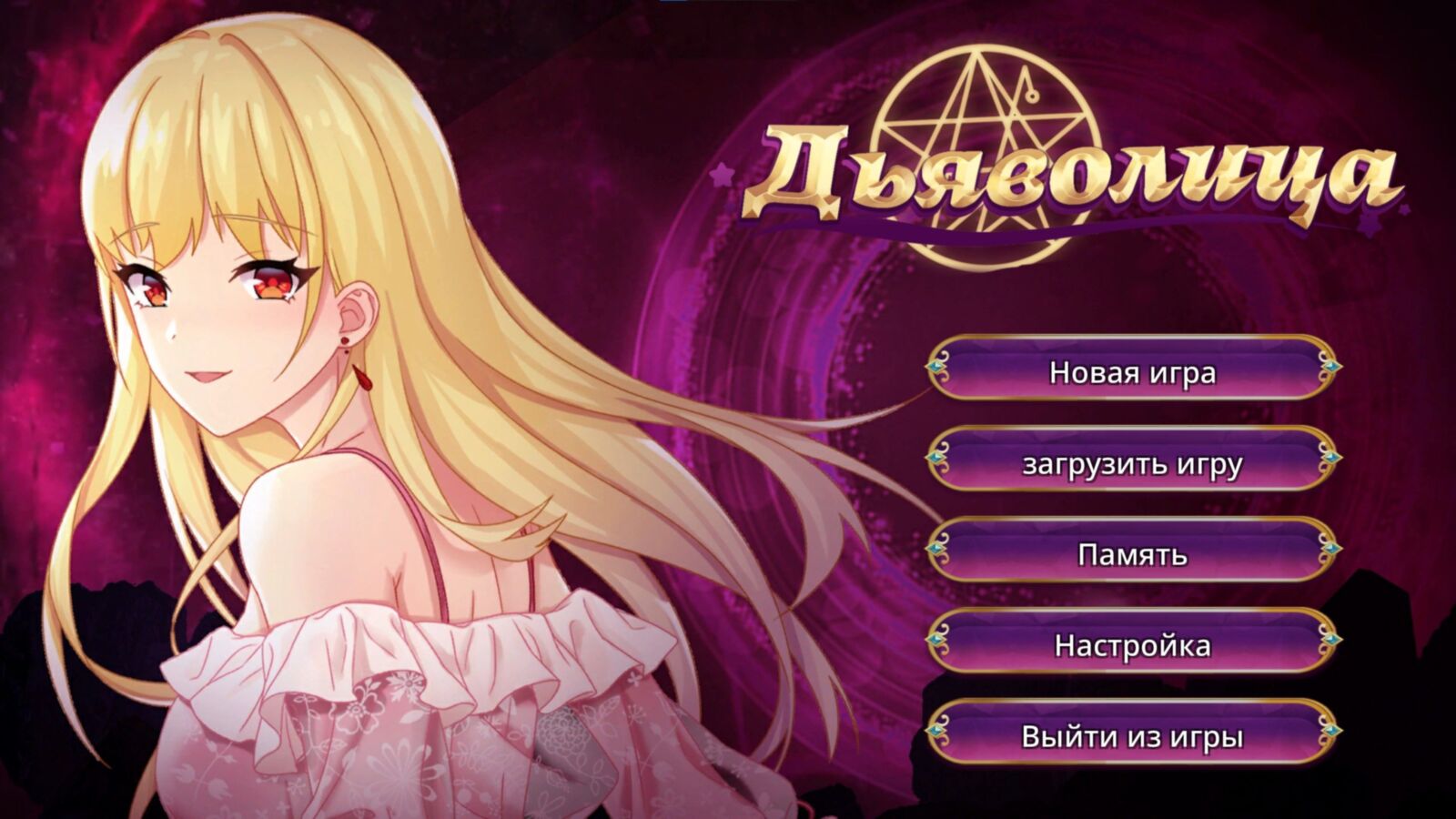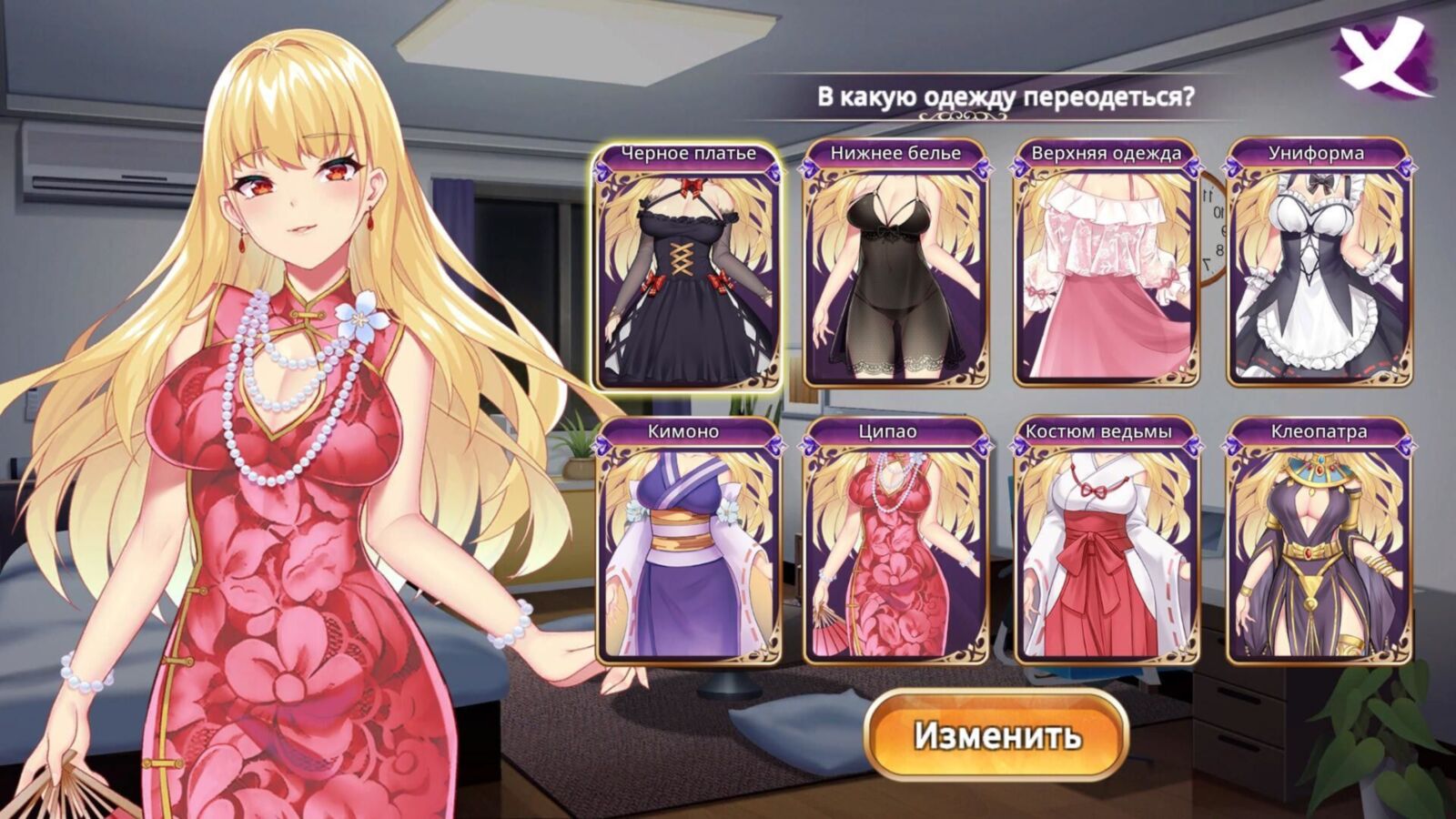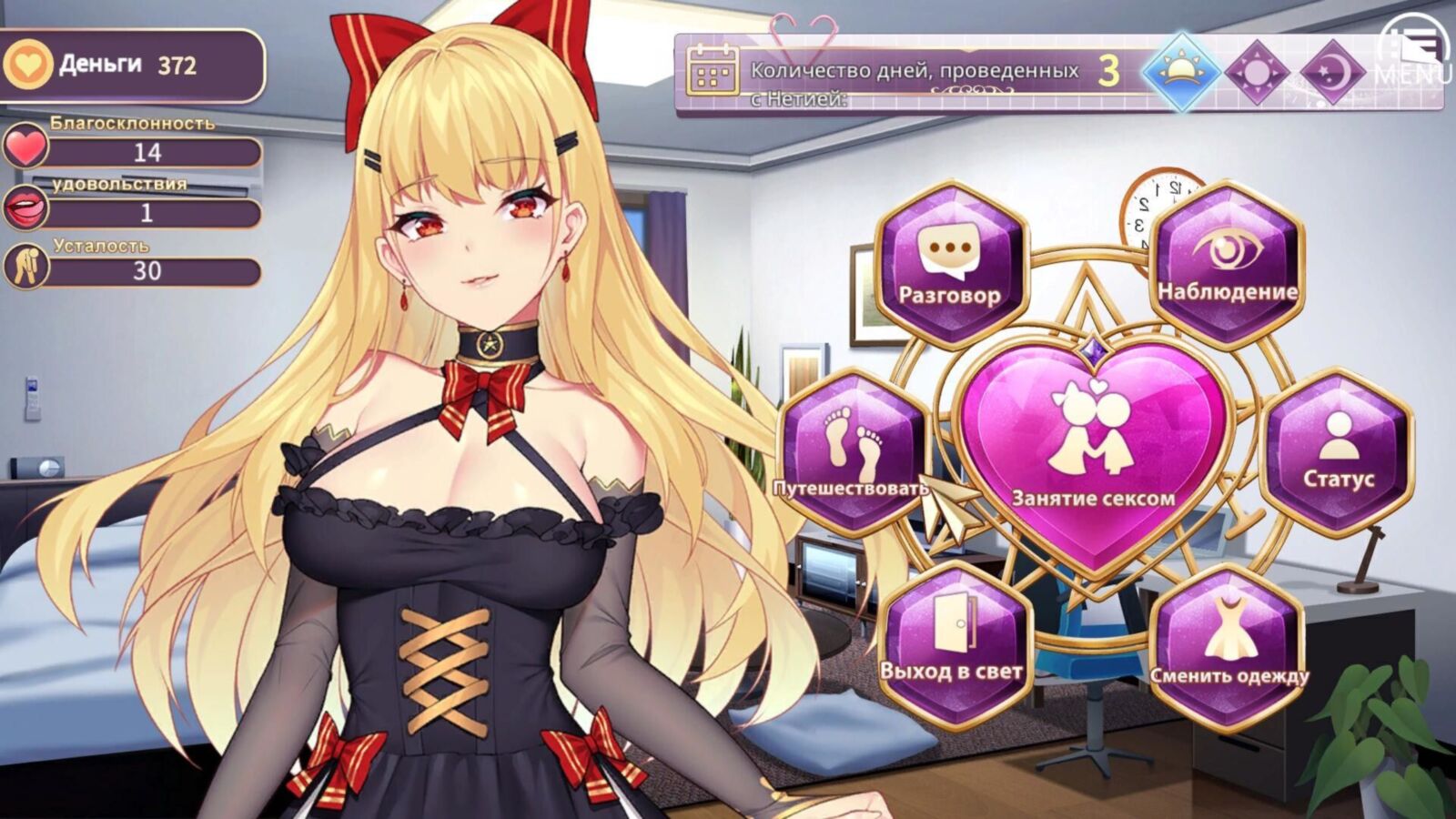 –
& # 128149; Devil Girl & # 128149;
-Date release: 2021/02/20
Genre: Adv, Fantasy, BDSM, Femdom, Big Ass, Big Breasts / Big Tits, Creampie, Footjob, Male Protagonist, Monster Girl, Teasing, Titfuck / Tits Job, Vaginal, Unity
Censorship: No
Developer / Publisher: Bananaking, 台灣 香蕉 王, Playmeow Games, Lewd Formosa
Platform: PC / Windows 32bit / 64bit [123 ] Type of publication: Original (licensed)
Tabletka: Not required
Version: Final
Language of the game: Russian / English
Interface language: Russian / English
Language of voice: Japanese
System Requirements:
:: CPU 1.2Ghz :: Ram 4GB :: HDD 1GB :: DirectX 9 ::
– & # 127800; Description:
"Hey, wake up. How long are you going to dry? " Young girl with blond hair and red pupils sitting on a chairI looked at me down and wrapped my eyes.
The girl said that she was an angel sent from heaven to save my lonely soul.
She said that now I can do everything with her I want.
"Whether it's sex or something else … I will not be against!"
I lived alone up to 30 years and never even touch the girl's hands, and everything happened so suddenly …
I can To blame with her?
From the moment of the appearance of the girl, my world is becoming more strange and bizarre.
What the hell is happening around?